MEFA Blog
Keep up to date with the latest news about planning and financing a college education and preparing for your financial future, from experts here at MEFA and across the industry. Browse through our blog and use it as your very own college planning guide.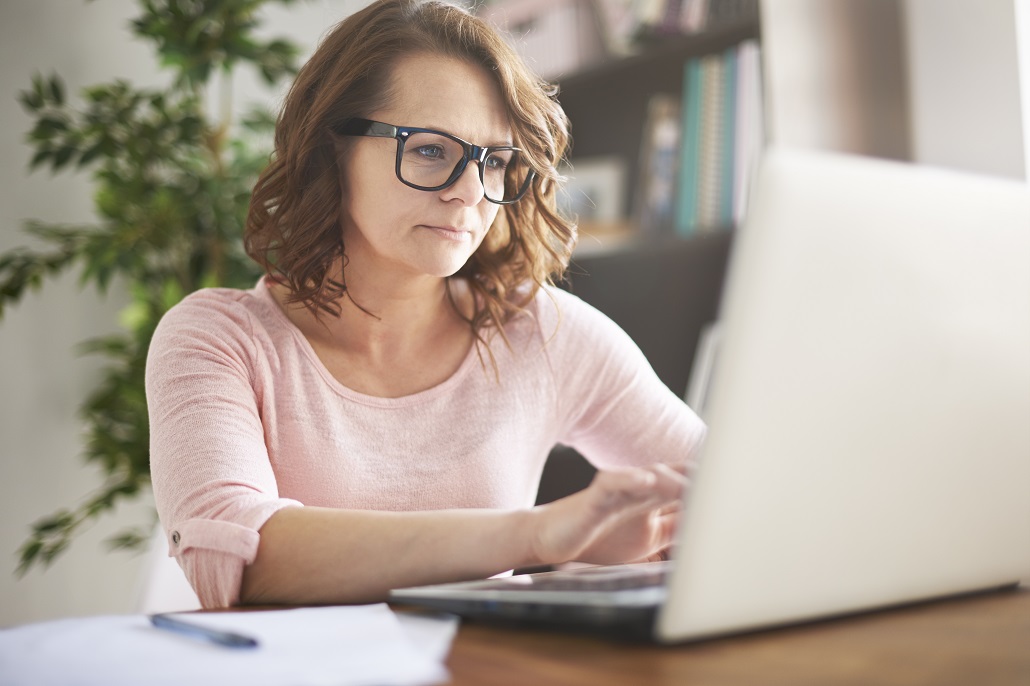 Mistakes include missing a school's deadline, putting parent info in the student section, using a nickname, forgetting to add schools, incorrectly reporting taxable grants and scholarships, leaving college-going siblings out of the household size, using the wrong Social Security number, and not using the IRS Data Retrieval Tool.…
Sign Up for Emails
Enter your email address to receive relevant, helpful
college planning tips.