Main types of financial aid for students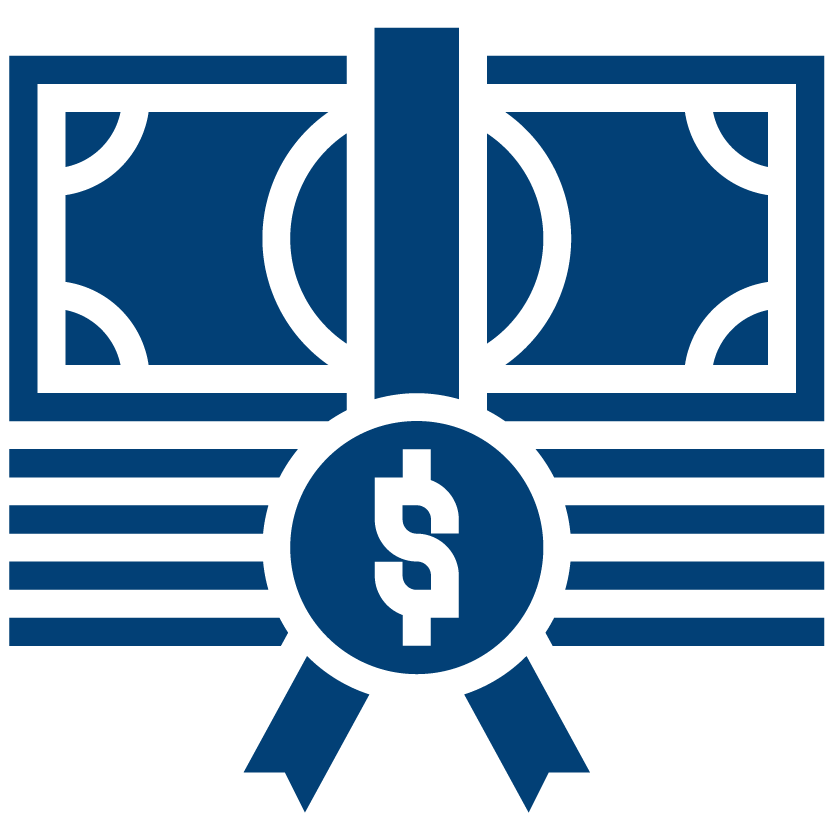 Grants & Scholarships
"Gift aid" or free money, which means they do not have to be repaid.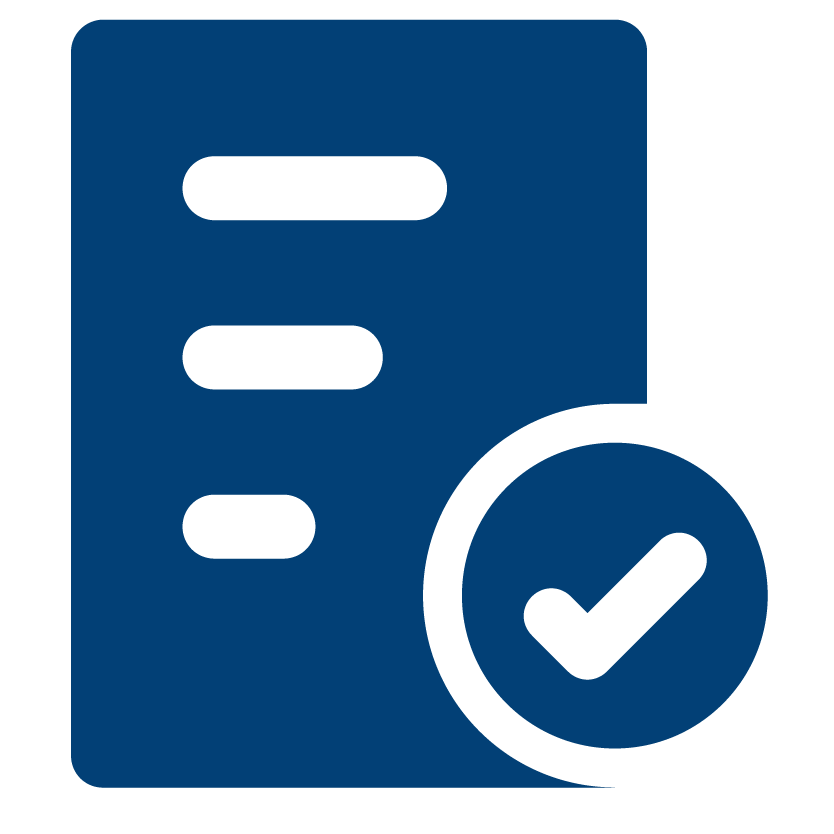 Federal Work-Study
Allows students to work part time on or near campus while in college.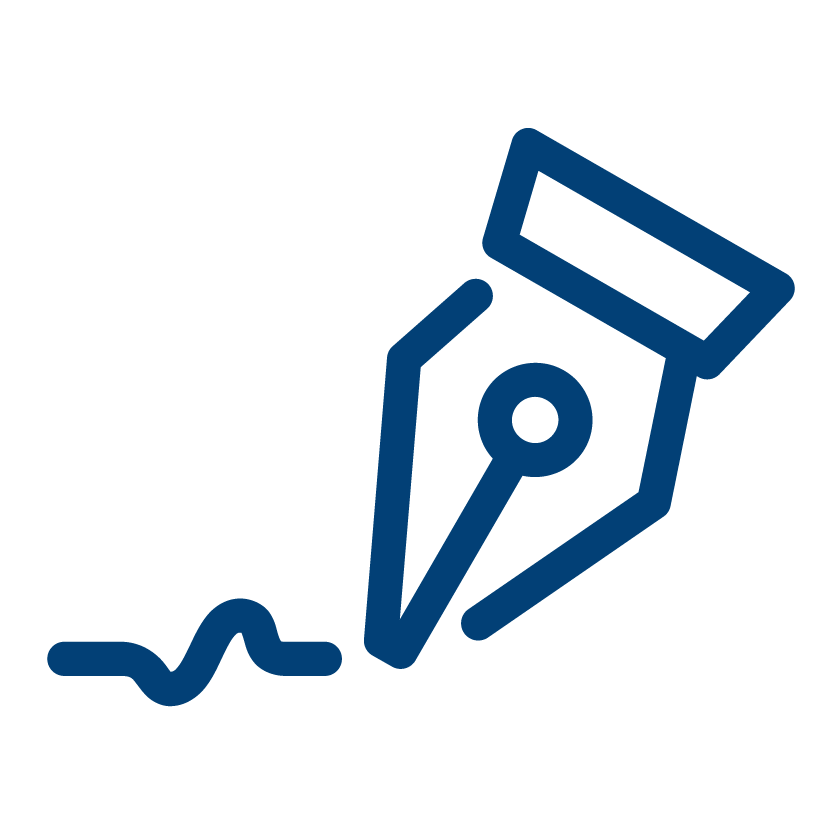 Student Loans
Sums of money that help students pay their college expenses and must be repaid.
Join our Community
Sign up for relevant, helpful college planning emails.