Main types of financial aid for students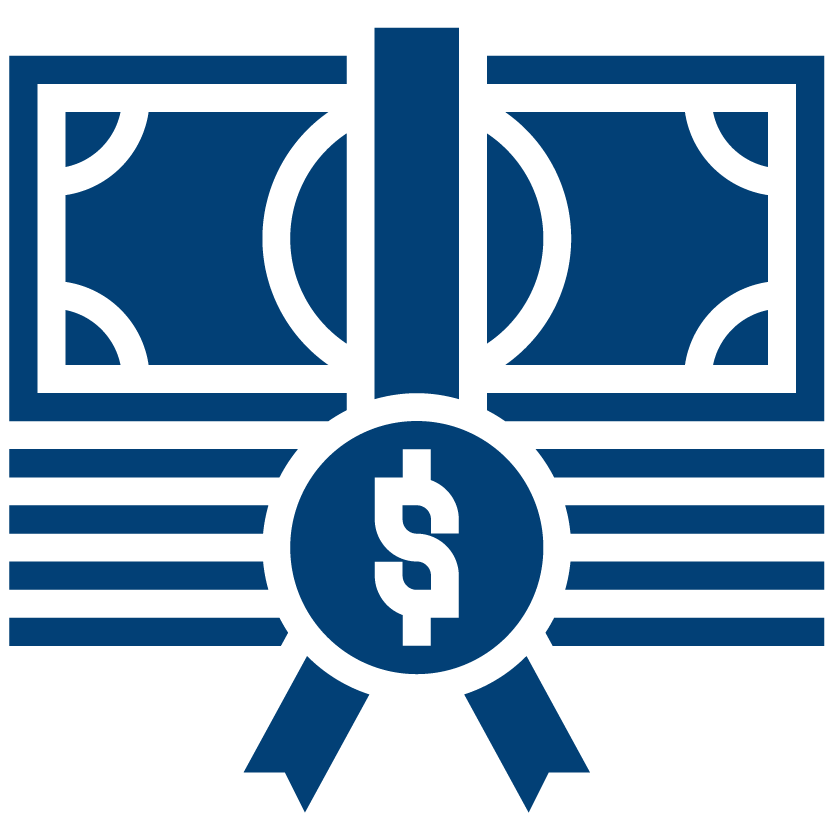 Grants & Scholarships
"Gift aid" or free money, which means they do not have to be repaid.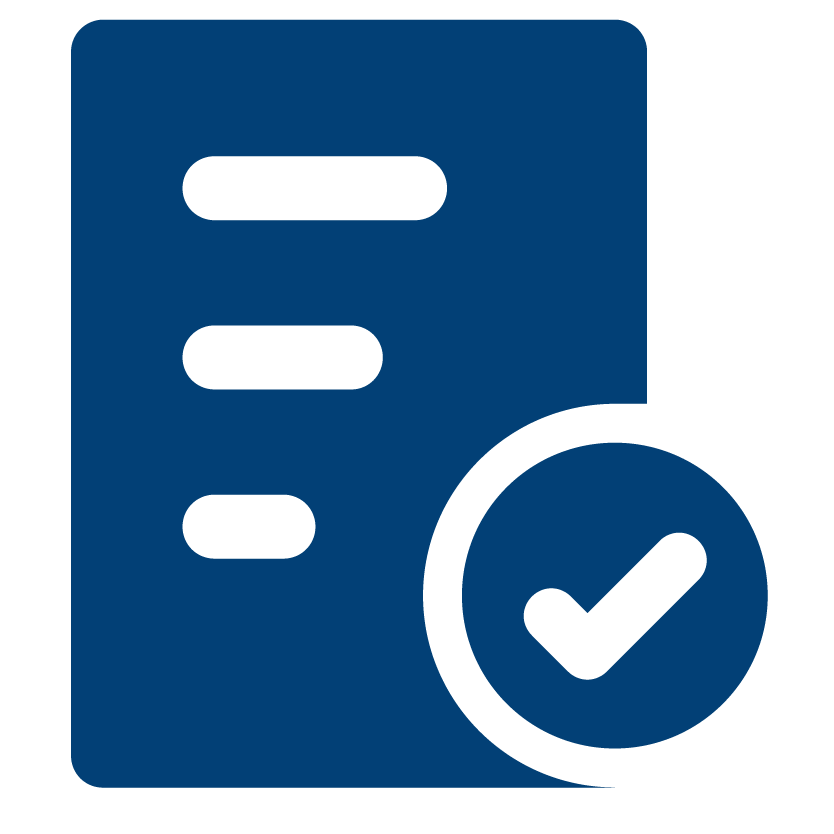 Federal Work-Study
Allows students to work part time on or near campus while in college.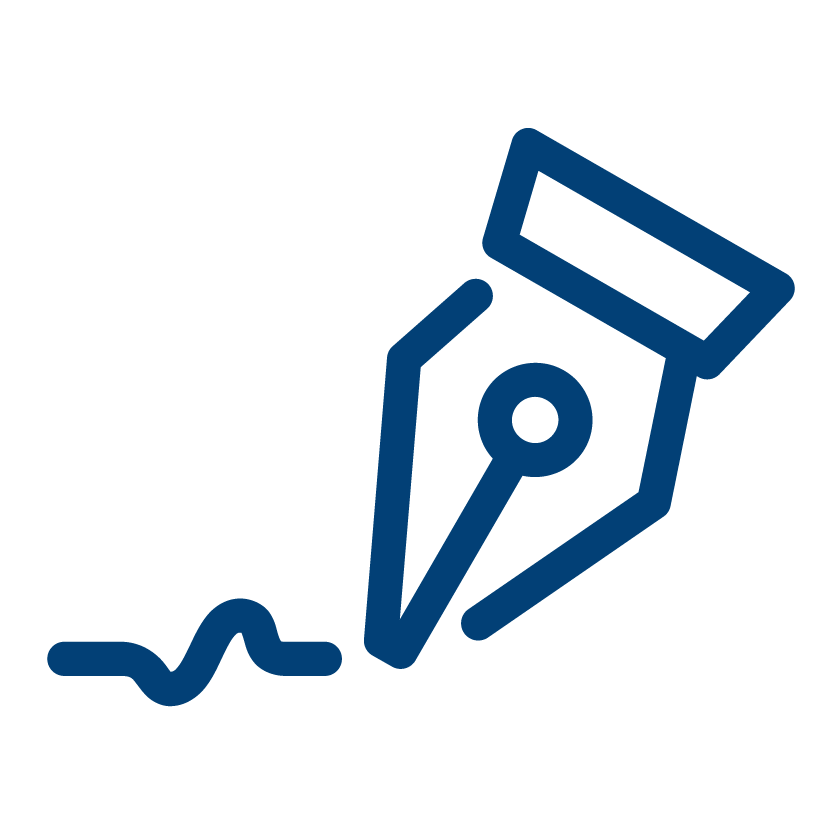 Student Loans
Applying for College Scholarships
In this recorded webinar, you'll learn key scholarship facts, how to use online search engines to find scholarships, and plenty of helpful tips to use in your search.
What is Federal Work-Study
Learn what federal work study is, how students quality for the program, and what to do if you receive it as part of your financial aid.
Frequently Asked Questions
What are the different types of financial aid?
Am I eligible for financial aid?
How do I apply for financial aid?
At MEFA, we encourage you to apply for all types of financial aid, from all sources, so that you are considered for as much financial aid as possible. Visit our Financial Aid Applications page to learn about applying for financial aid for college.
What kinds of financial aid are awarded?
Financial aid may be based on financial need or merit, or a combination of the two.
Need-Based Financial Aid
Most federal, state, and college financial aid is based on a student's financial need. Recipients may receive financial aid to cover some or all of their college costs beyond what they can afford. In addition, need-based aid:
Requires the student to file the FAFSA and possibly other financial aid applications
Is determined by a standardized formula that colleges use to calculate how much each family can afford to contribute
Requires the student to fill out an application each year
May be awarded in the form of grants, work-study, and loans
Merit-Based Financial Aid
Merit-based financial aid is generally awarded by a college in recognition of a student's achievement — academic, athletic, artistic, or extracurricular — in the form of a scholarship. Not all colleges award merit-based financial aid, and those that do only select its most competitive applicants as recipients. When awarding merit-based financial aid, each college:
Establishes its own qualifications, award amounts, and application process (note that this is often a separate application from the financial aid application)
May stipulate that a merit scholarship is non-renewable
Typically compares students' scholarship applications to determine recipients
What happens after I apply?
Colleges and universities take many factors into consideration when awarding financial aid for college students. Visit our After You Apply page to learn about your Expected Family Contribution and how colleges use it to award financial aid.
What else can I do?
In addition to applying for financial aid for college, be sure to apply for private scholarships, which can also help offset college costs.  And make sure to read our tips on how to maximize your financial aid. 
What will be my actual cost?
After financial aid is applied toward the school's cost, you are responsible for the remaining balance (also called the "net price"). Because of varying financial aid policies, it can be difficult to predict which college will be the most affordable for your family. Therefore, we encourage you to use the Net Price Calculators found on college web sites, and consider applying to at least one college that is affordable regardless of financial aid.
What should I learn about each college's financial aid process?
Financial aid programs vary from college to college. To help identify a college that your family can afford, it's important that you learn how each school on your list makes its decisions when awarding financial aid to students. These questions can help guide your research.
What is the total cost of attendance?
What financial aid applications are required and when are they due?
What are the college's application requirements for divorced or separated parents?
What is the college's policy on need-based financial aid?
Does the college offer merit-based scholarships? How do students apply?
Assuming that cost and family responsibility remain constant, how will grant and loan amounts change from year to year? What if the family's situation changes?
Are scholarships/grants renewable each year? If so, are there conditions such as grade point average, enrollment status, or major?
Are students required to apply for financial aid even if they receive a scholarship?
How do outside scholarships affect the financial aid package the school offers?
Where can I get help?
Here at MEFA, we're always available to help you with any of your financial aid questions. You can reach us by phone at (800) 449-MEFA (6332) or by email at collegeplanning@mefa.org. You can also communicate with us via Twitter or Facebook.
You can receive free in-person help with the FAFSA at FAFSA Day, a community event held across the Commonwealth. Learn more about FAFSA Day here and then visit the FAFSA Day website for more details.
For additional in-person financial aid assistance, you can visit a Massachusetts Educational Opportunity Center, where you can receive help with all aspects of college planning.
Comparing College Loan Options
This recorded webinar will help you differentiate among college loan options and better understand the true cost of borrowing.
Sign Up for Emails
Sign up for relevant, helpful college planning emails.