Set Up Online 529 Gifting in 4 Easy Steps
If you're saving in a U.Fund, there's an easy way to set up online gifting for your child. The resource allows friends and family members to simply follow a link and electronically deposit funds in your child's 529. Learn the 4 easy steps to set up online 529 gifting.
90 Seconds with MEFA: College Gifting
The MEFA Podcast: College Gifting
______
Looking to Save for Disability-Related Expenses?
With an Attainable savings account, individuals with disabilities can save for health and personal expenses in a tax-advantaged account offered MEFA and by managed by Fidelity Investments.
Explore the Many Ways to Save for College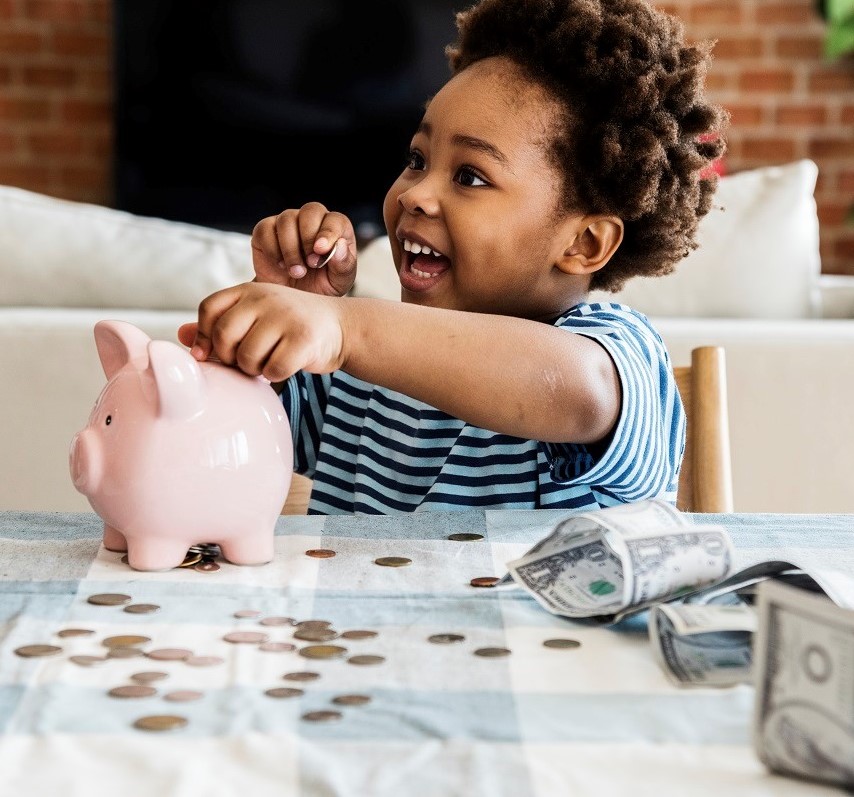 College Planning Tool
Use MEFA's College Planning Tool to create a personal college savings strategy for your family.
College Savings Calculator
This calculator can help estimate the total amount you'll save for college based on your monthly savings plan.
Request an Appointment
Complete our online form to request a one-on-one appointment with a MEFA College Planning Team member.
Sign Up for Emails
Sign up for relevant, helpful college planning emails.