MEFA Blog
Keep up to date with the latest news about planning and financing a college education and preparing for your financial future, from experts here at MEFA and across the industry. Browse through our blog and use it as your very own college planning guide.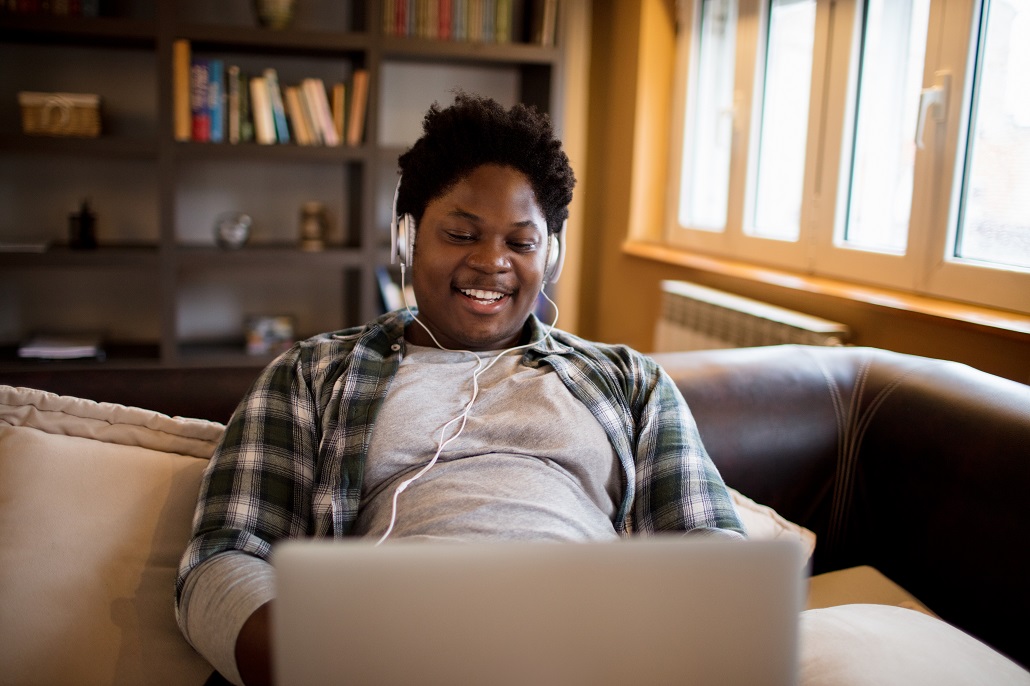 Learn about the aspects of a loan agreement, including advances, promises to pay, default, change in contact information, limits on discharge of debt in bankruptcy, and co-borrower liability.…
Sign Up for Emails
Sign up for relevant, helpful college planning emails.