MEFA Blog
Keep up to date with the latest news about planning and financing a college education and preparing for your financial future, from experts here at MEFA and across the industry. Browse through our blog and use it as your very own college planning guide.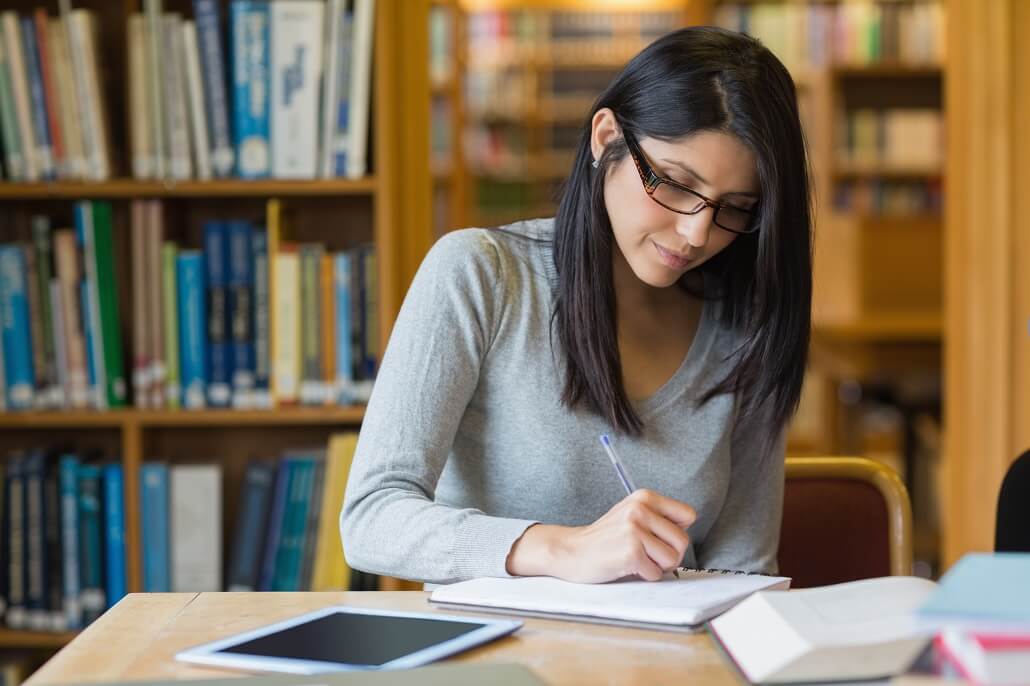 Learn the differences between independent and dependent students, how the new status allows students to request to be treated as an independent student even if they wouldn't automatically qualify, and what to do if it's determined that a student is dependent after requesting this status. …
Sign Up for Emails
Sign up for relevant, helpful college planning emails.