Financial Aid
Why You Should Visit These Federal Financial Aid Websites
Websites include StudentAid.gov, fafsa.gov, StudentAid.gov/fsa-id, and MyEDDebt.ed.gov.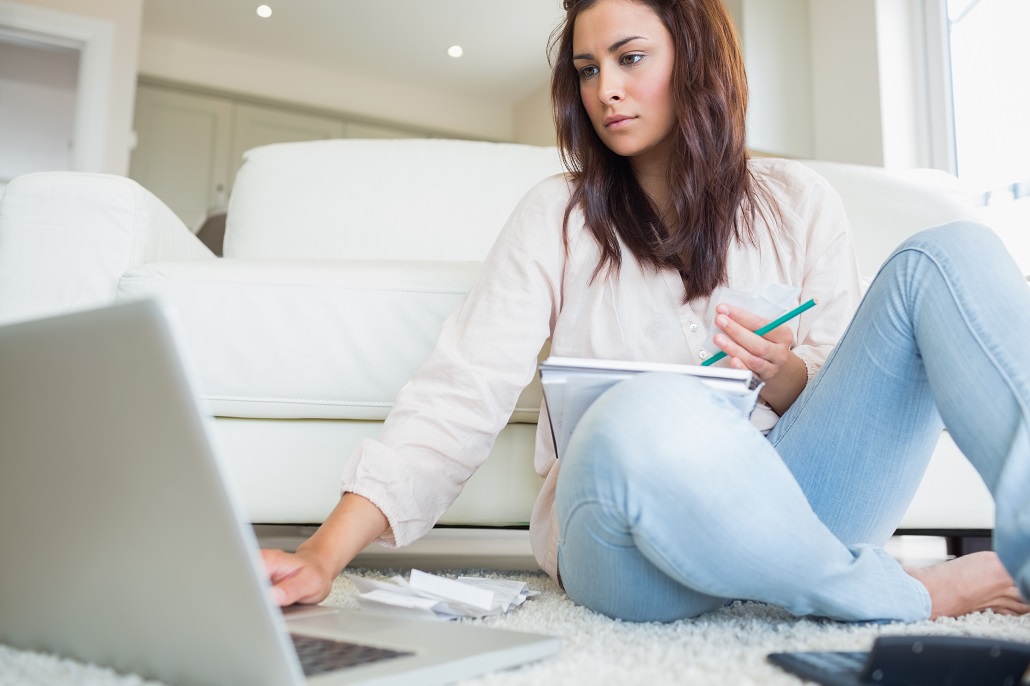 If you're a college student receiving federal financial aid (such as a Pell Grant or Federal Direct Student Loan), or the parent to one, you'll want to know about a few different websites we've highlighted below. Each one provides key details on the federal financial aid process, and many offer access to students' personal financial aid data. As a student, it's important to be aware of the federal aid you've received, especially the loans, so we recommend bookmarking each of these websites for easy access. If you have questions about any of your federal financial aid data, each website has a Help or Contact Us section that includes contact information for the appropriate customer service center. Don't hesitate to reach out if you need assistance or further details about your financial aid.
Sign Up for Emails
Sign up for relevant, helpful college planning emails.