Paying for College
Still Have a College Bill Balance?
Your student may need to complete federal loan requirements, ensure private scholarships and payment plans have credited the account, submit documentation to the financial aid office, or follow up with your private loan lender.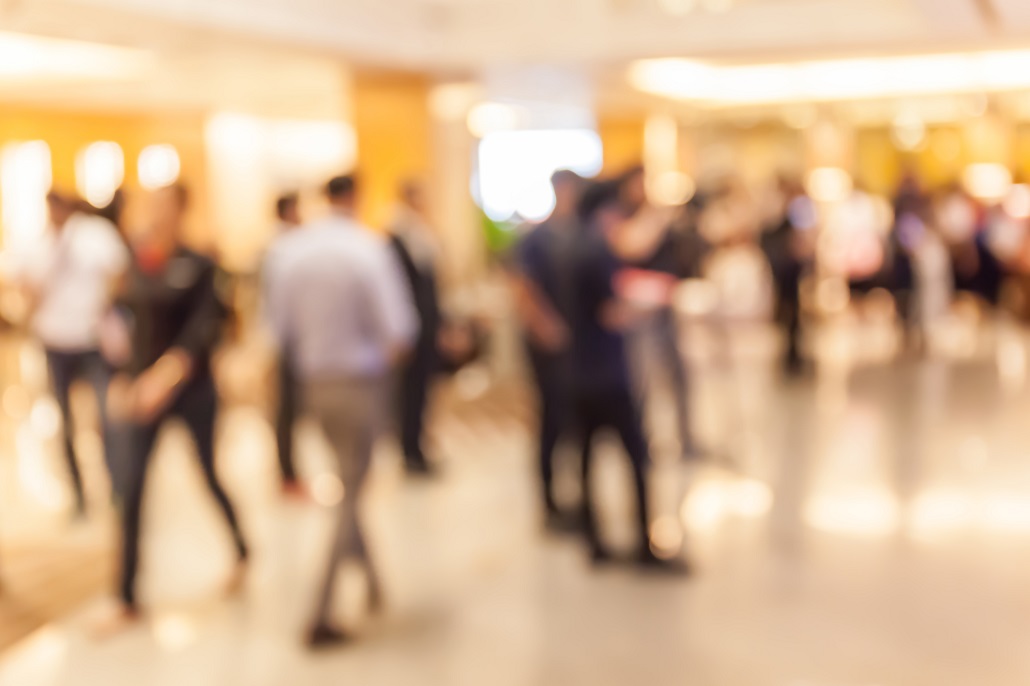 The college academic year begins soon, and you've likely had a plan in place for several weeks to pay the fall semester bill. But what happens when your child arrives on campus and discovers there's still an outstanding balance on his or her account? Often, students simply need to complete a requirement or follow up on a payment to take care of unresolved costs. Reviewing our list below can help your family make sure college finances are in order.

Have an unexpected balance due? Your college student may need to…
Sign the Federal Direct Student Loan Master Promissory Note (MPN). Required for all first-time borrowers, signing the MPN will allow the loan funds to credit to your student's account. Students can find out how to sign the MPN here.
Complete Federal Direct Student Loan Entrance Counseling. Also required for first-time borrowers, Entrance Counseling walks students through their loan responsibilities. The college will provide instructions on how to complete the requirement. You can learn more about it here.
Make sure all private scholarships from outside entities have arrived and been credited to the account. If your son or daughter received any scholarships not awarded by the college, call the billing office or check your child's account online to make sure those funds have been sent to the school and placed in your son or daughter's account. If not, make a quick call to the scholarship provider to find out when the funds will be sent.
Contact the financial aid office to make sure you've submitted all required information. After receiving your financial aid applications, some schools require additional paperwork to verify your information and place awarded financial aid on the student's account. Call the office (or have your student stop by) to find out if anything is needed.
Submit verification of a sibling's college enrollment. Do you have more than one child in college? You may need to provide confirmation of sibling enrollment to each school.
Complete any requirements still outstanding for private student loans. If you or your student borrowed a private loan, missing paperwork may be preventing the loan from crediting to the student's account. Check in with your private lender to confirm you're set.
Ensure your payment plan is in place. If your family opted to use a monthly payment plan for college costs, make sure your payments have been reaching the college in a timely manner.
Still not sure why you owe money for the fall semester? Call the college billing office to review your charges and payments. There may be an error on the account, a new fee you didn't expect, or a charge that could possibly be waived. Make sure to resolve any outstanding balance ASAP to avoid disruption to your son or daughter's first few weeks of class. And if last minute financing is needed, ask about institutional loans with the college or apply for a private loan. MEFA's loan application is open all year, if needed.
Sign Up for Emails
Sign up for relevant, helpful college planning emails.