MEFA Loan Application
Welcome to MEFA's online loan application. It's easy and fast to apply. Please note that MEFA uses the information you provide in conjunction with your credit report to make decisions about your loan approval. It is very important that you check to make sure all information is accurate. The online application should take only minutes to complete and you will receive an instant credit decision once all parties have completed their sections of the application. If you need assistance, please email us at mefaloans@mefa.org or call us at (800) 266-0243.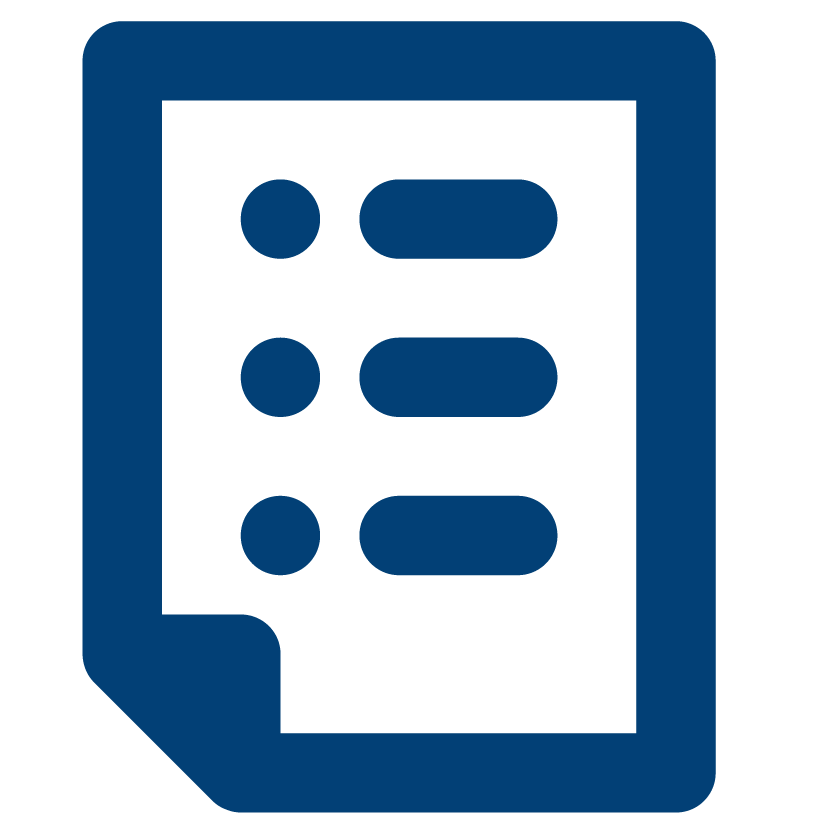 Apply For a Loan
Start a brand new application with parent or student information.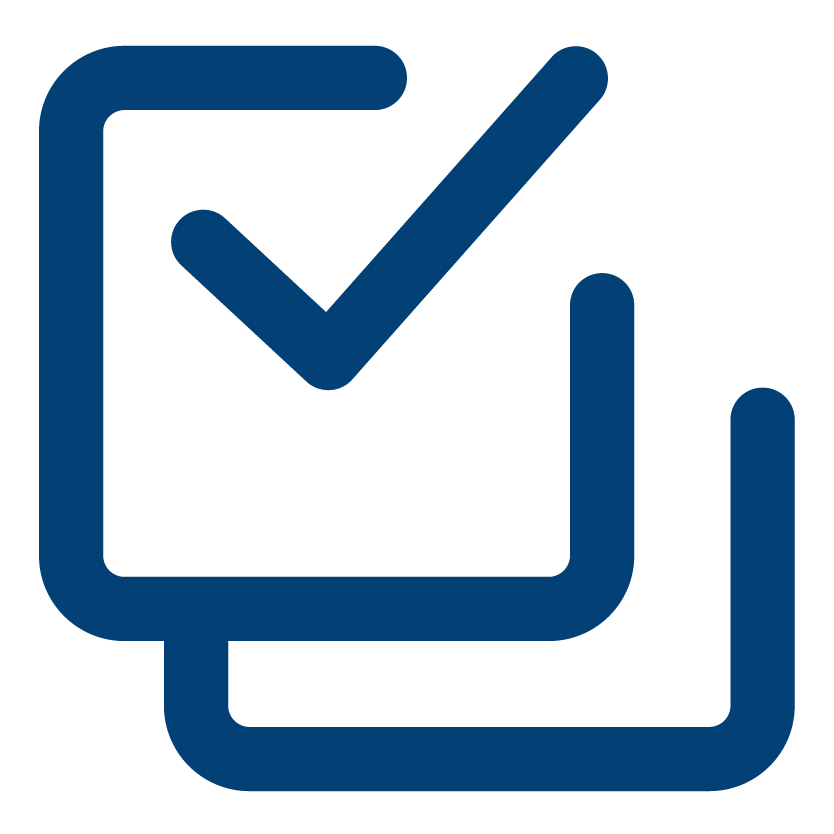 Finish Your Application
Complete your saved application or e-sign documents.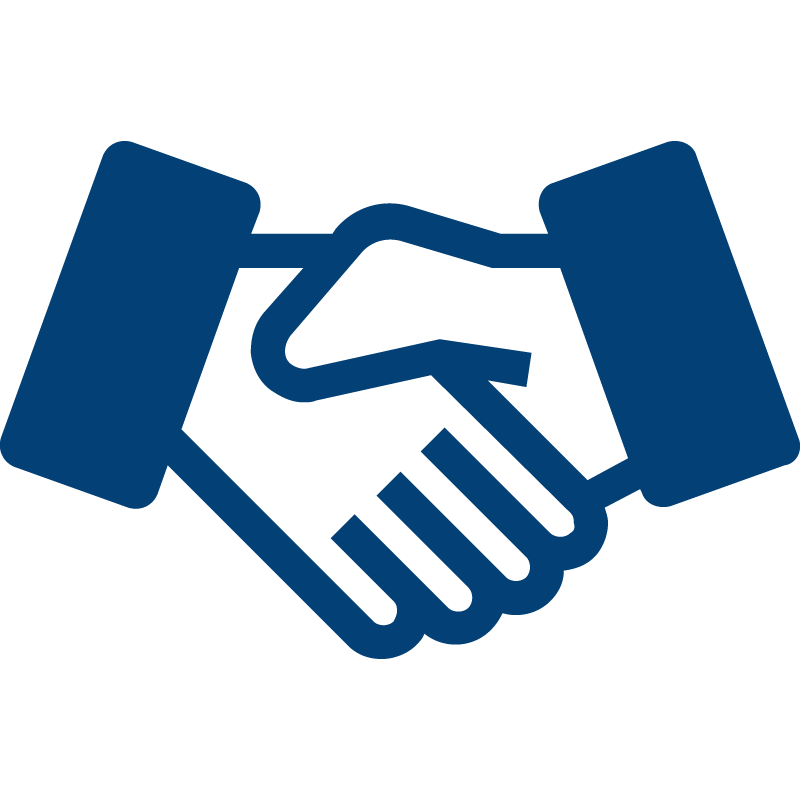 Become a Co-Borrower
Complete a loan application started by
someone else.
How to Apply for a MEFA Loan
Gather Your Information
To apply for a MEFA Loan, you will need the following information:

SSN
Date of Birth
Phone Number
Email Address
Current and Prior Address(es)
Monthly Income
Employment Information

Submit for Credit Review
Your application will be submitted for credit review and you will receive an instant credit decision.  You will be contacted if MEFA requires additional information.


Choose Your MEFA Loan
If your application passes the credit review, you will have an opportunity to compare the cost and terms of qualifying loan products before selecting the MEFA loan that is right for you.


Complete Your Loan Documents
After you select a loan, your loan documents will be ready to review and sign.

Loan Approval Disclosure: You must review this disclosure statement carefully and accept or decline the terms of the loan.
MEFA Loan Agreement: Each borrower must sign the MEFA Loan Agreement. We recommend you sign electronically, though if needed, you may download and print a paper copy.
Department of Education Self-Certification: You must submit a signed self-certification form confirming the student's cost of attendance and estimated financial aid.
Electronic Delivery Options: You must review and indicate if you would like to receive additional documents electronically.  These documents can include Privacy Notices, E-Bills, and Tax Documents.

Receive Loan Funds
Your MEFA Loan will be certified by your college or university, and then disbursed to them.