What Does The MEFA Institute Offer?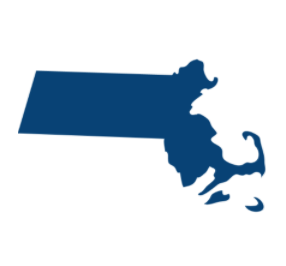 Expert Guidance
Lessons are taught by industry leaders, both from within MEFA and from colleges and organizations across Massachusetts.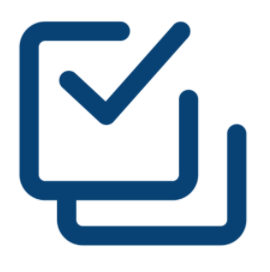 Lessons for All Levels
Choose the lessons that interest you for a customized learning experience.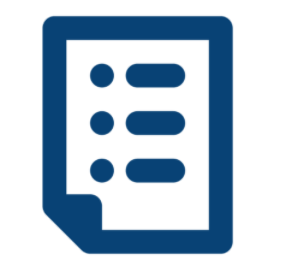 Remote Learning
All aspects of each lesson are delivered virtually and all resources are digital.

Each MEFA Institute lesson includes a live webinar. If you aren't able to attend the webinar, we'll post the recording after it occurs on the appropriate lesson page, which you can then watch anytime.
Upcoming Webinars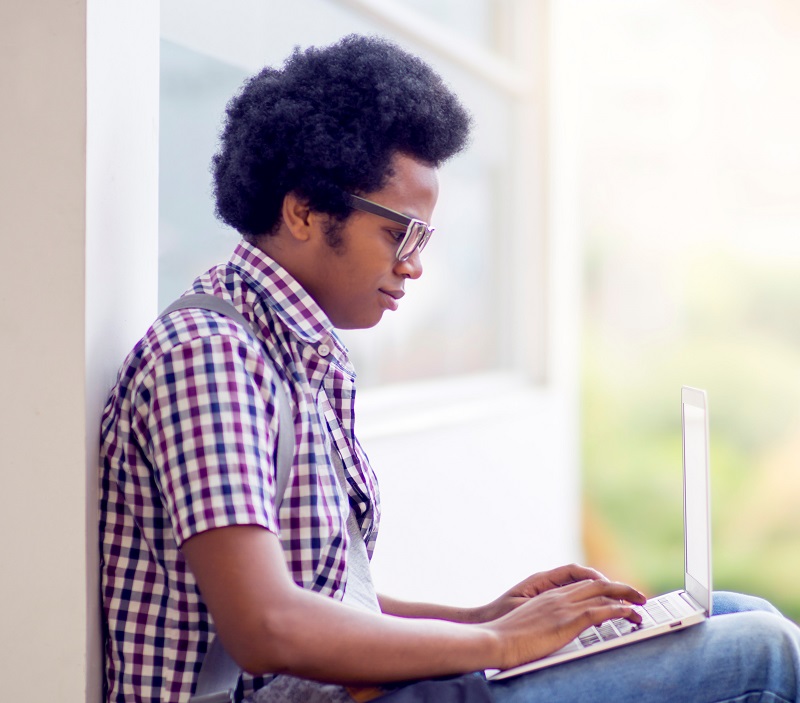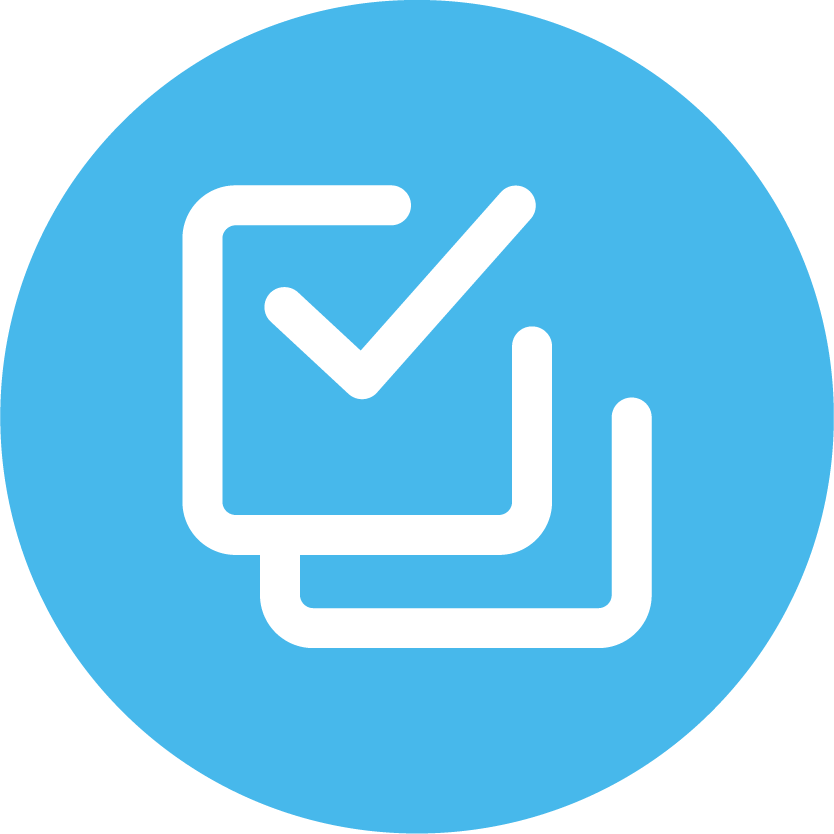 Supporting Undocumented Students in the College Planning Process
Join us on August 30th to learn how to guide undocumented students to useful college planning and financing resources
View the full lesson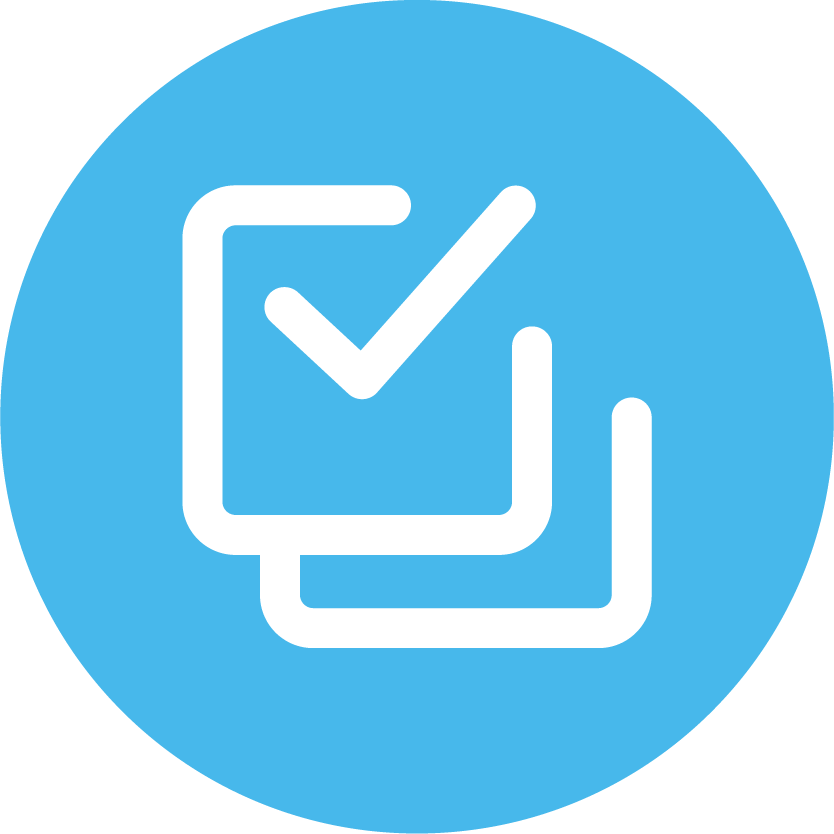 College Financing
Join us on September 2nd for an overview of the college financial aid process, including financial aid applications and eligibility
View the full lesson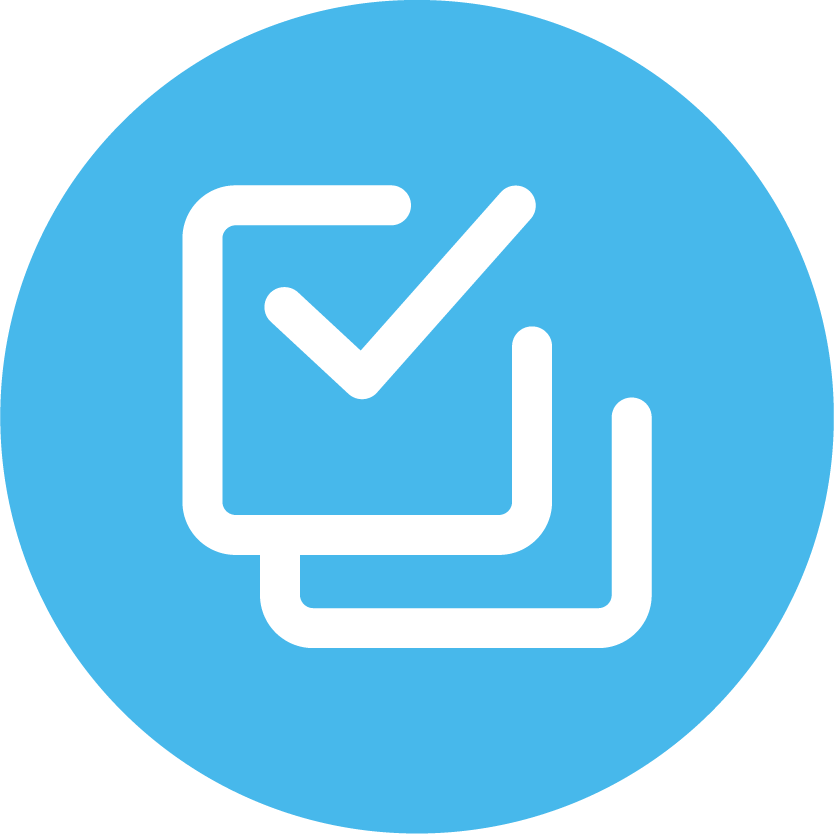 A Deep Dive into the CSS Profile
Join us on September 22nd for an overview of the CSS Profile, including tips on completing the Profile
View the full lesson
All Lessons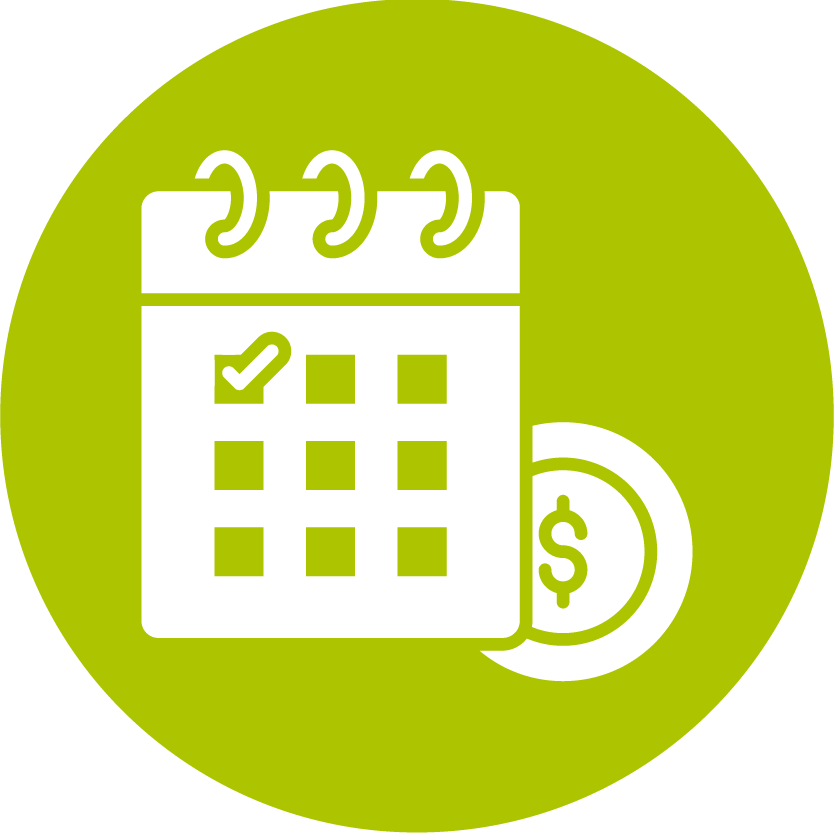 Planning
There's a lot for students to think about when planning for a college career. Learn how you can help students prepare for college early and navigate the admissions process so they can achieve their college and career goals.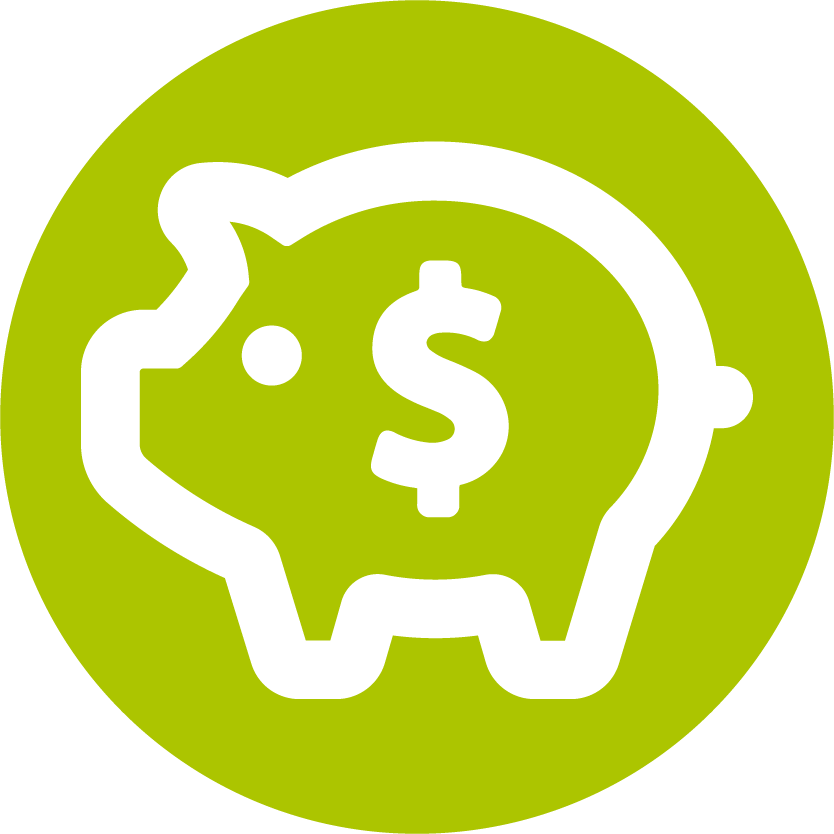 Saving
The sooner families begin saving for college, the less they'll need to borrow—and repay. MEFA offers all of the resources you need to help families save for college and disability-related expenses.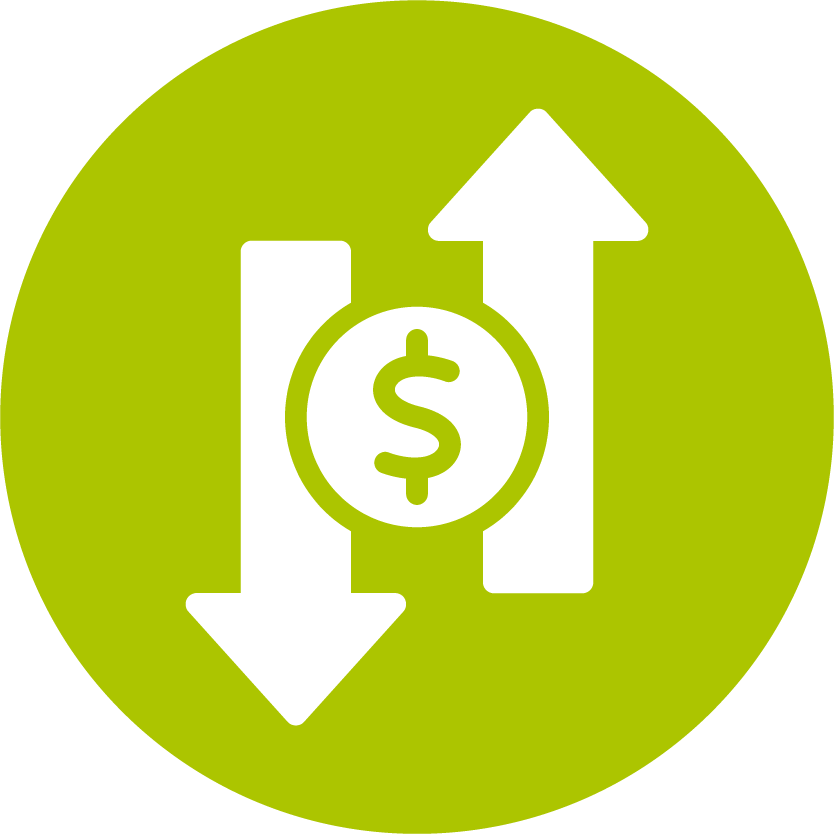 Paying
There are a variety of options for families to choose from when paying for college. Learn about financial aid, student loans, Massachusetts programs, and more.


Sign Up for Emails
Enter your email address to receive relevant, helpful
college planning tips.