What Does The MEFA Institute Offer?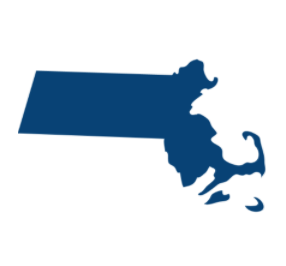 Expert Guidance
Trainings are given by industry leaders, both from within MEFA and from colleges and organizations across Massachusetts.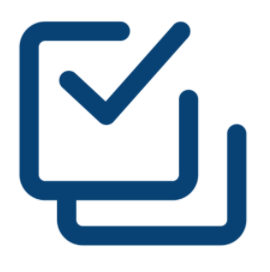 Variety of Topics
Choose the topics that interest you for a customized learning experience.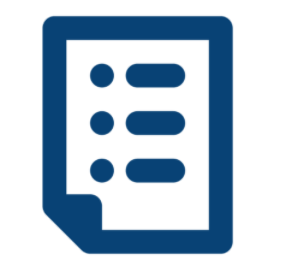 Remote Learning
All aspects are delivered virtually and all resources are digital.
Sign Up for Emails
Enter your email address to receive relevant, helpful
college planning tips.