What Does The MEFA Institute Offer?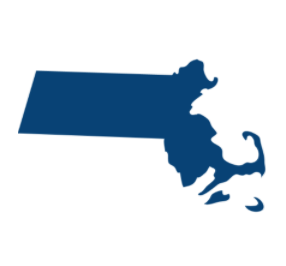 Expert Guidance
Lessons are taught by industry leaders, both from within MEFA and from colleges and organizations across Massachusetts.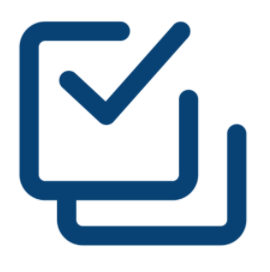 Lessons for All Levels
Choose the lessons that interest you for a customized learning experience.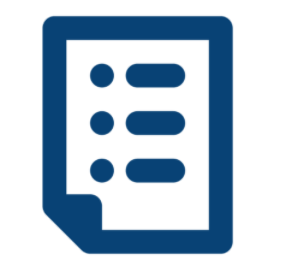 Remote Learning
All aspects of each lesson are delivered virtually and all resources are digital.
Each lesson is worth 1 PDP. After reaching 10 hours, submit your PDP Evidence of Learning Forms to obtain your official PDP certificate. 
Learn more

Each MEFA Institute lesson includes a live webinar. If you aren't able to attend the webinar, we'll post the recording after it occurs on the appropriate lesson page, which you can then watch anytime.
Upcoming Webinars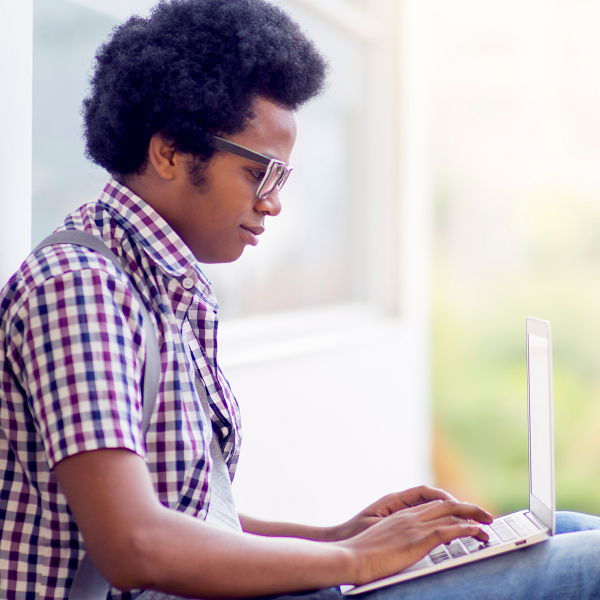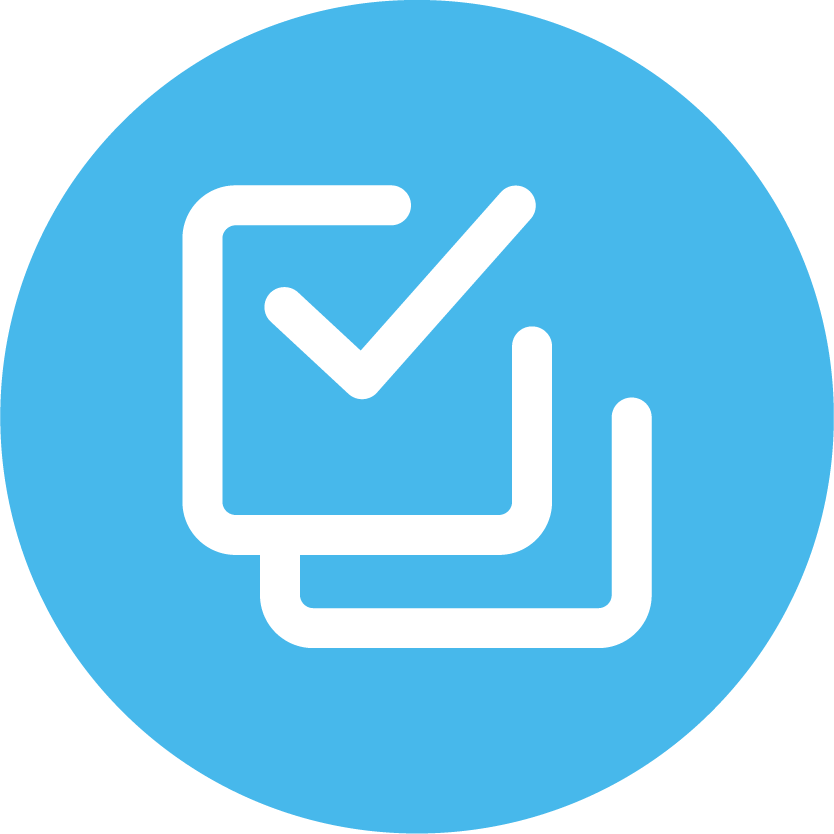 Discover Careers with mefapathway.org
Join us on December 9th to learn how students can use mefapathway.org to build a list of potential occupations.
View the full lesson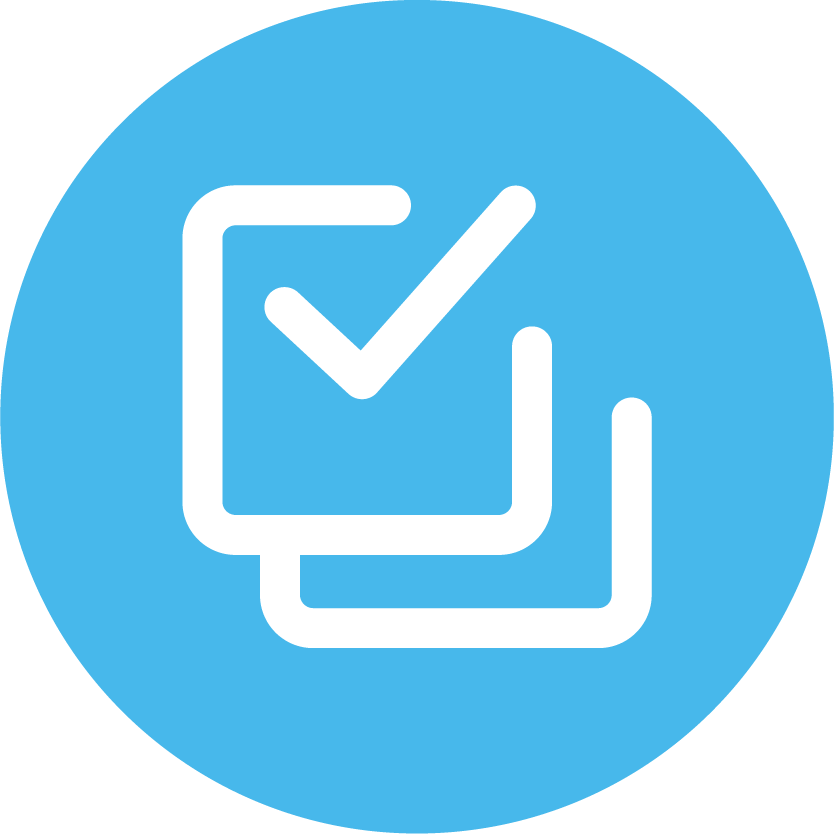 Post-Electoral Prognostication: Predicting Higher Education and Student Loan Policy Initiatives Under the New Administration with Betsy Mayotte
Join us on December 11th to hear about the future of higher education and student loan policy.
View the full lesson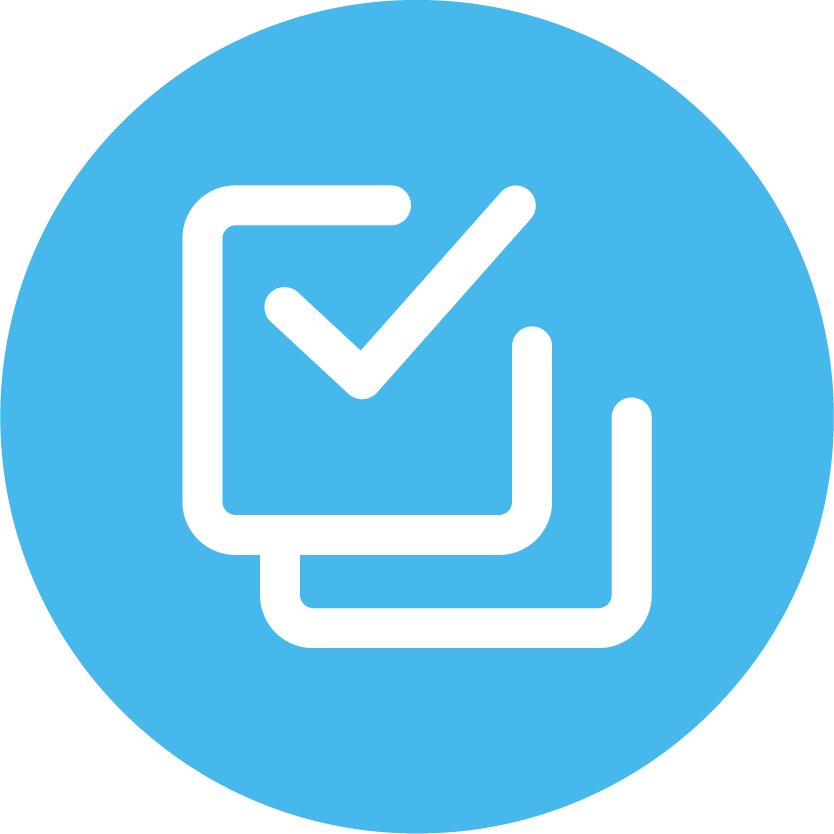 Deep Dive into The Attainable Savings Plan
Join us on January 13th to learn about the basics of an ABLE account as well as the tax advantages they provide.
View the full lesson
All Lessons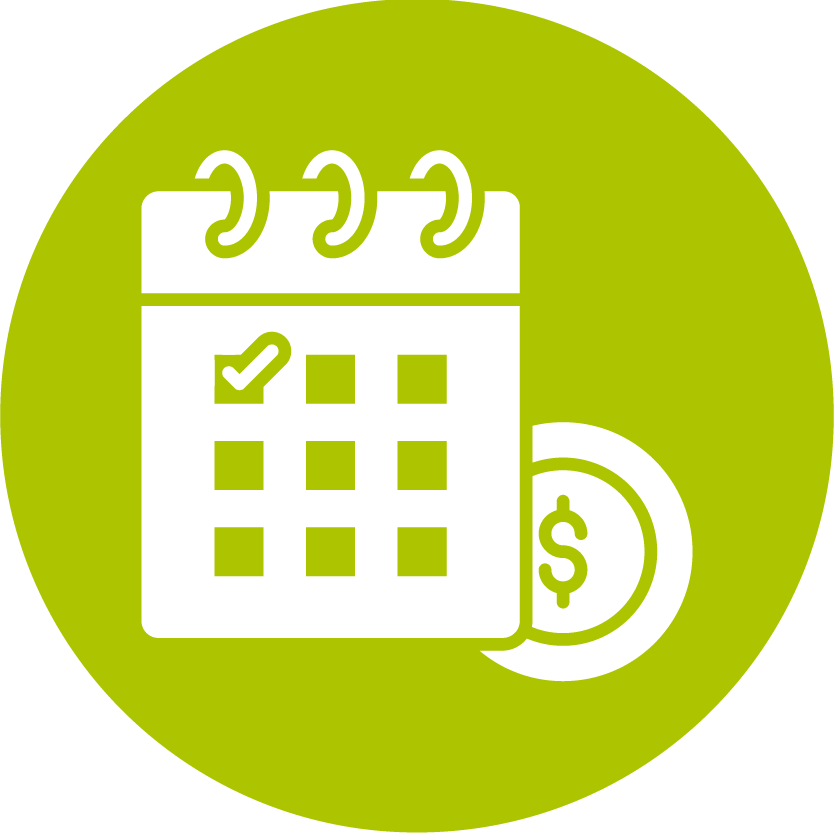 Planning
There's a lot for students to think about when planning for a college career. Learn how you can help students prepare for college early and navigate the admissions process so they can achieve their college and career goals.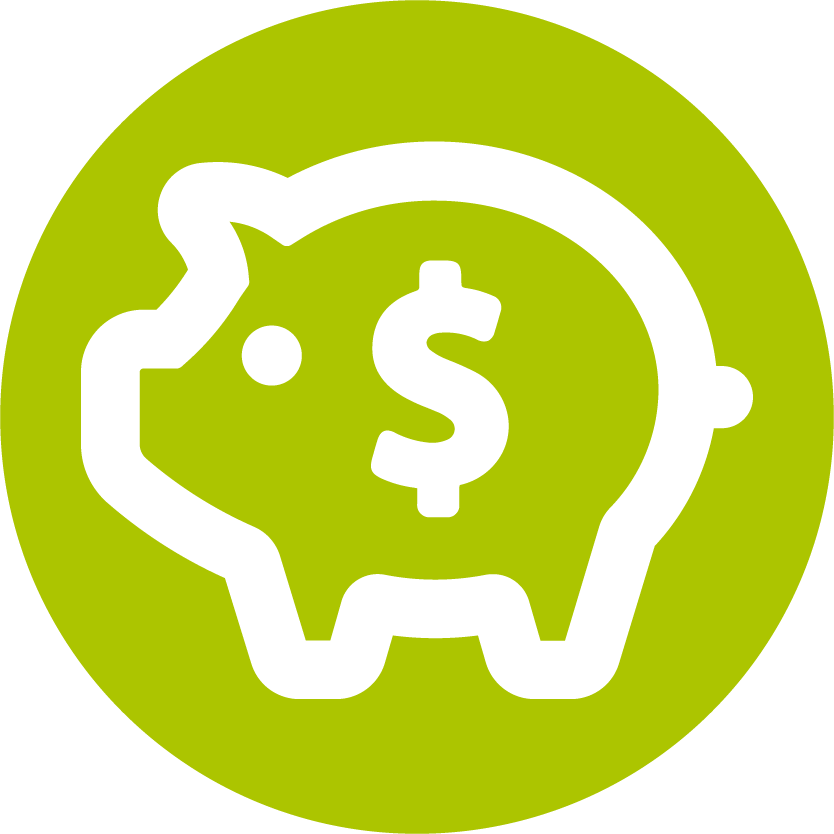 Saving
The sooner families begin saving for college, the less they'll need to borrow—and repay. MEFA offers all of the resources you need to help families save for college and disability-related expenses.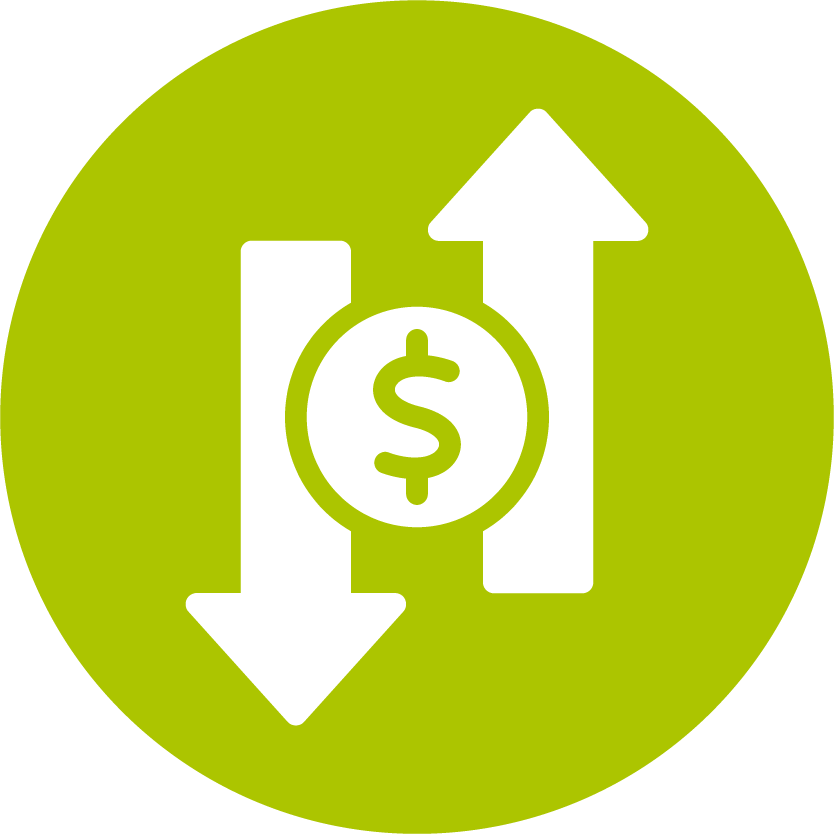 Paying
There are a variety of options for families to choose from when paying for college. Learn about financial aid, student loans, Massachusetts programs, and more.


Join our Community
Sign up for relevant, helpful college planning emails.