Helpful Links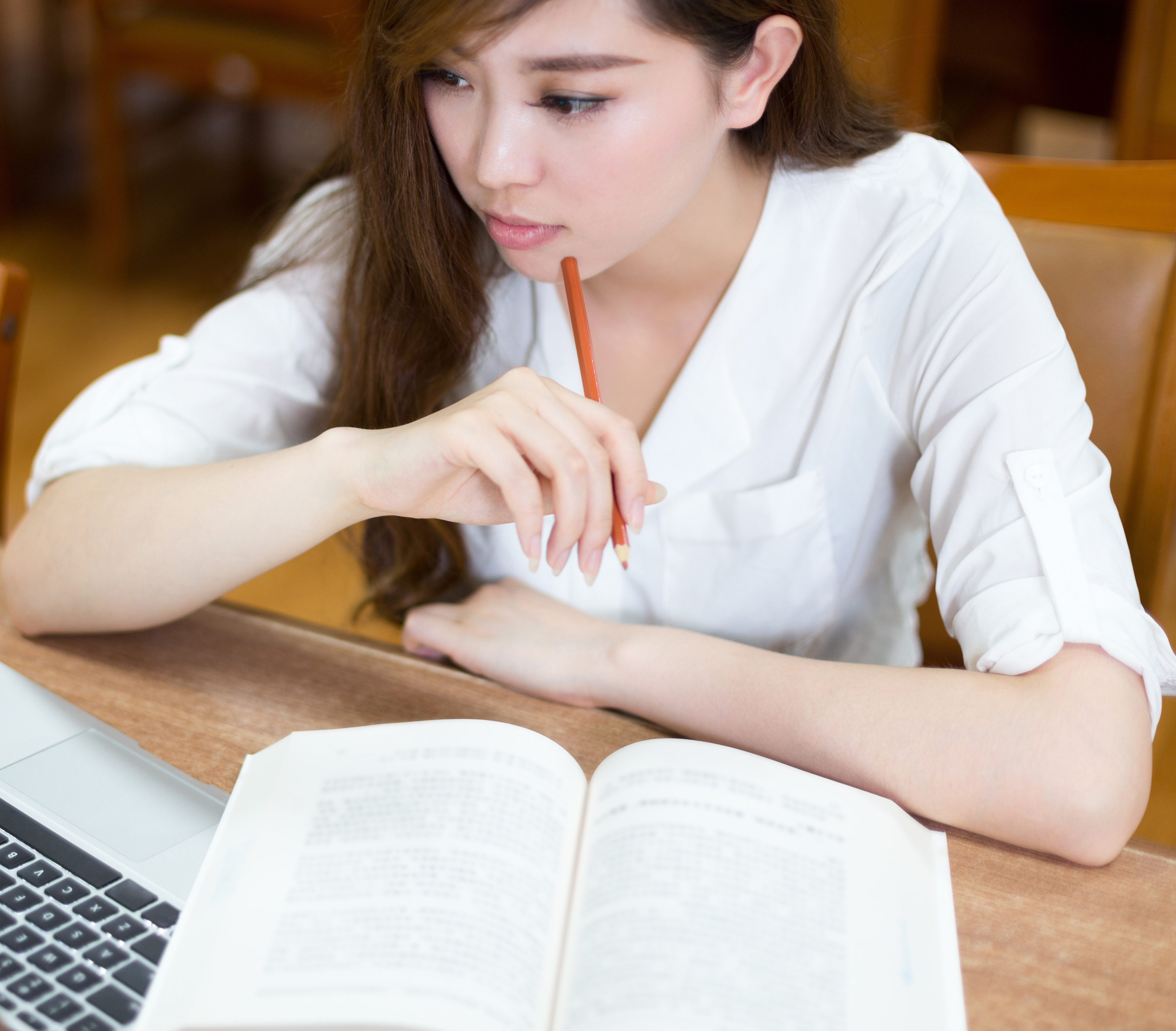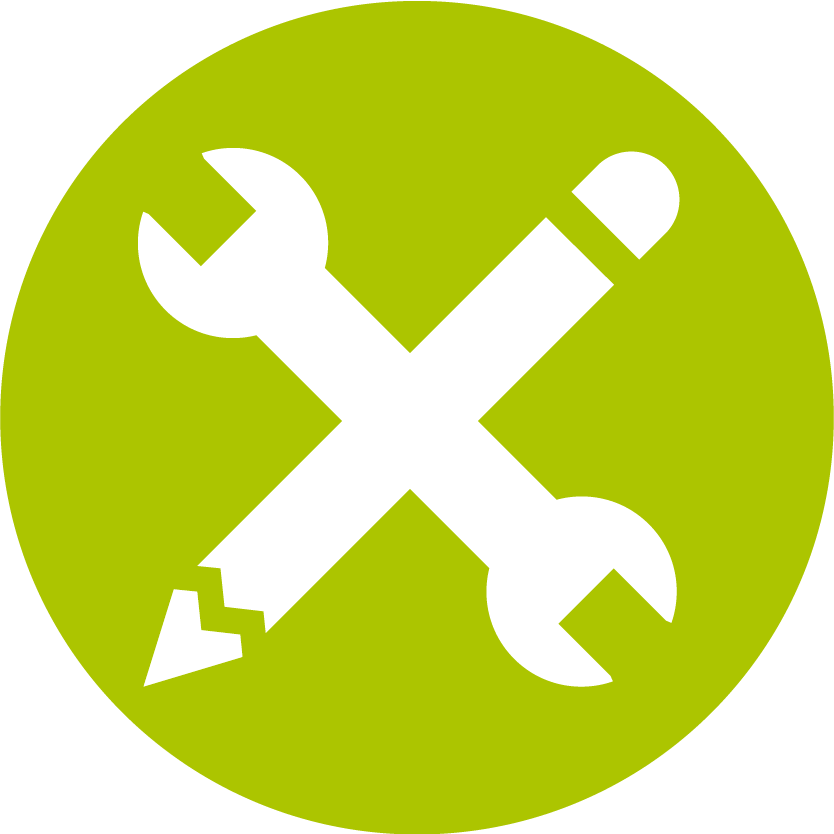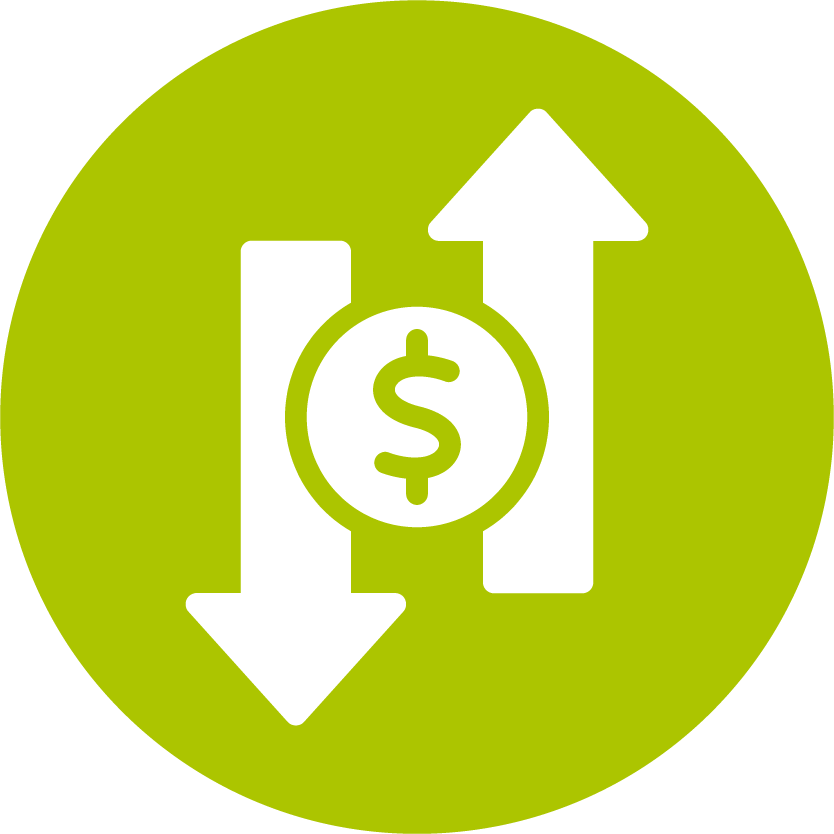 Understanding Your SAI
Colleges use a federal formula to calculate your SAI, which helps determine your eligibility for financial aid.
Learn more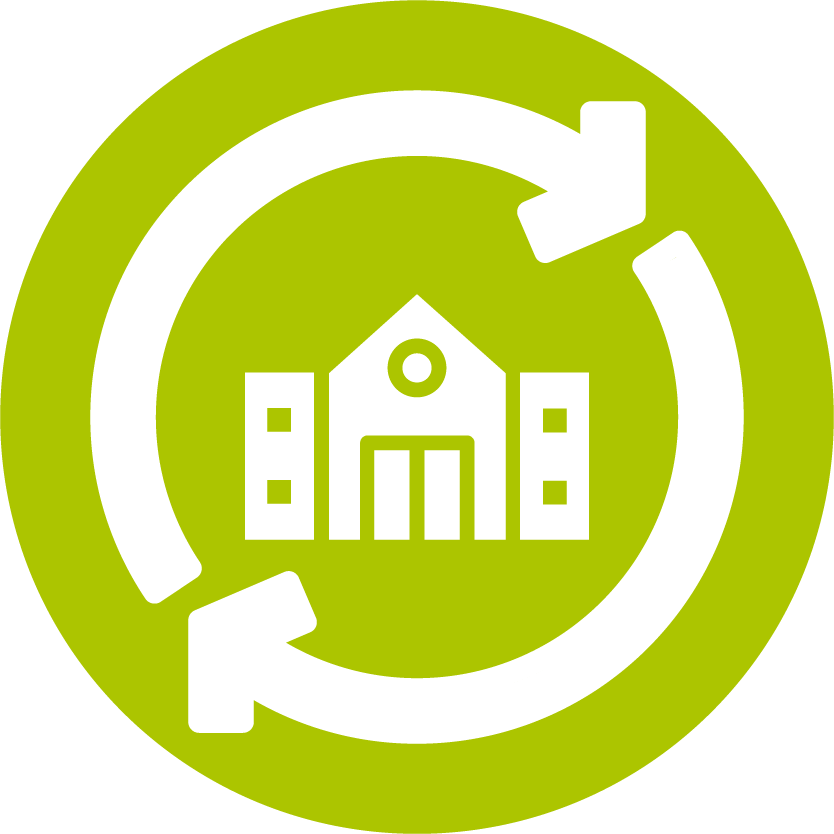 How to Calculate Your SAI
We provide step-by-step guidance on how to calculate your SAI.
View the steps
Sign Up for Emails
Enter your email address to receive relevant, helpful
college planning tips.