Paying for College
Introducing MEFA's After the College Acceptance Program
Julie Shields-Rutyna explains the usefulness of the After the College Acceptance webinar and the different topics it covers.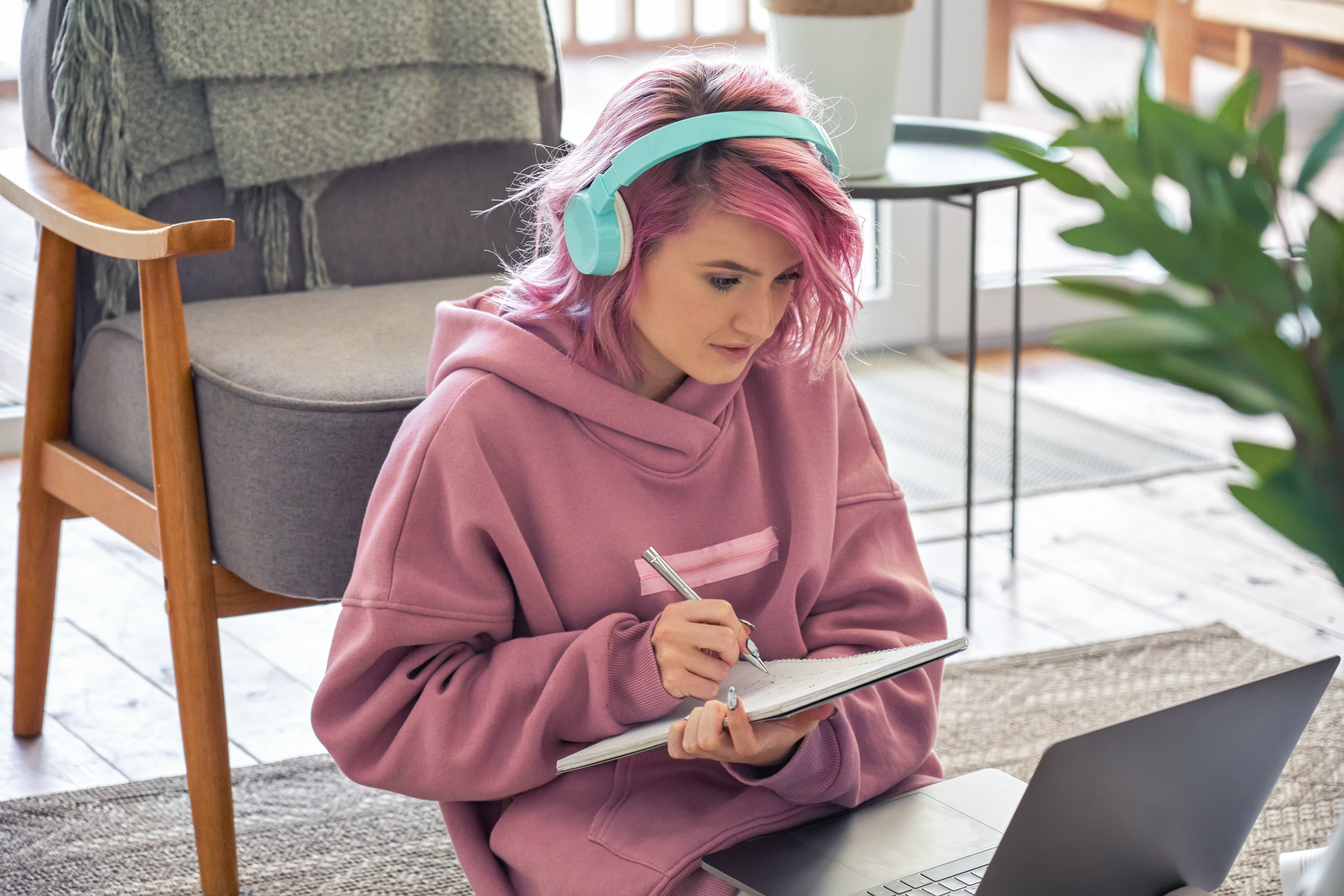 Making the decision about what college to attend can be challenging. At this time of year seniors in high school begin receiving admissions decisions and financial aid offers. And they all must decide by May 1st where they plan to spend the next four years. There are so many factors involved in making this decision. MEFA is here to help your family review the information available and determine the best plan of action.

Even if the student in your family has only been accepted to just one college, your child needs to be sure that it's the right college for him or her. Your family also needs to make sure you can afford it. If your child has been accepted to multiple colleges, you'll need to compare the attributes of the different schools, including the costs, and make the best choice.

At this important time of year, here are all the ways you can connect with MEFA to get the help you need:


Sign Up for Emails
Enter your email address to receive relevant, helpful
college planning tips.