ABLE
8 Uses for ABLE Accounts That Provide a Financial Future for Individuals with Disabilities
Uses include health, housing, education, transportation, assistive technology, employment training and support, personal support services, and basic living needs.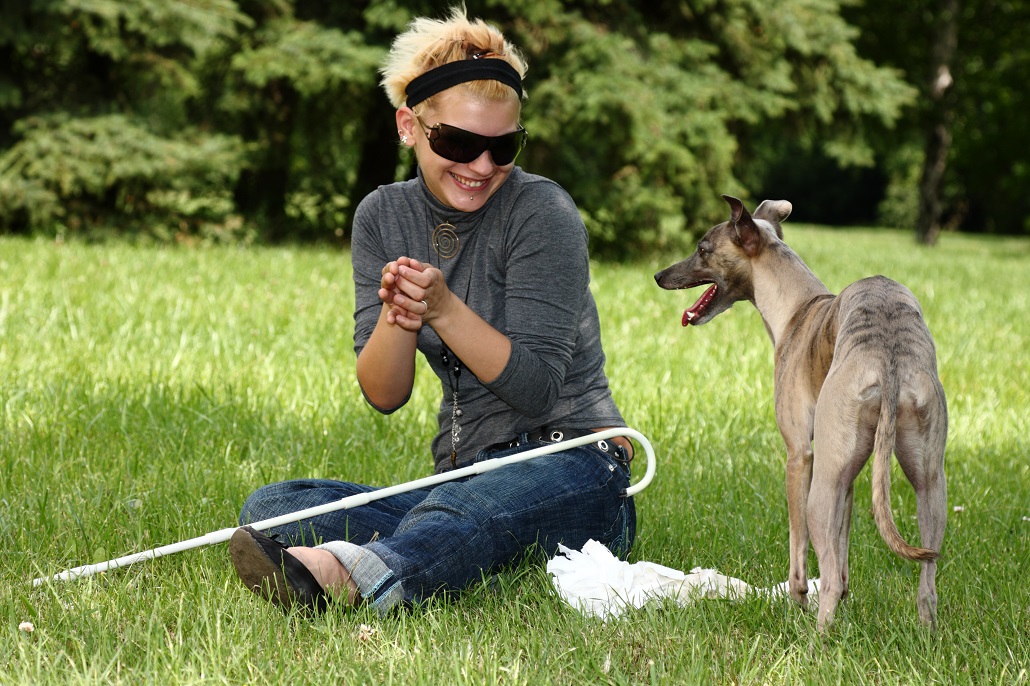 Today let's explore the great benefits of saving using an ABLE account. One of the most successful paths to independence for Americans is through a well-thought-out investment plan. Unfortunately, many people believe that this is an activity reserved for the wealthy. Additionally, for those with disabilities who previously had asset limits due to receiving federal assistance, this was a path that was barred. The passing of the Stephen Beck Jr. ABLE Act in 2014 created an opportunity for individuals with disabilities to take control of their future.
With the passing of the ABLE Act, 48 states now offer what are commonly referred to as ABLE accounts. These are special investment accounts for individuals with disabilities to utilize for both short-term expenses and long-term saving. The Massachusetts ABLE plan is called Attainable, and though it is based in Massachusetts, residents of any state can enroll in the plan. Funds from an Attainable account are allowed to be used for expenses related to health, housing, education, transportation, assistive technology, employment training and support, personal support services, and basic living needs. Let's take a look at how Attainable can help with each of these subjects
1. Health
Whether it's for medical bills, wheelchair repair, or medication co-pays, being able to save for both expected and unexpected realities can be an enormous relief. Many individuals find themselves in need of surgery, and before Attainable they were not allowed to save for this medical need, putting them in danger of losing their federal benefits. Attainable savings do not affect your federal benefits, allowing people to save for much-needed surgeries, increase their quality of life, and not live in chronic, reparable, pain.
2. Housing
Savings in an Attainable account do not affect federal housing vouchers. Additionally, savings in an Attainable account can be used to pay for first/last/security or a down payment on a house. Federal regulations do state that money taken from an Attainable account for housing must be used in the same calendar month that it is withdrawn.
3. Education
Attainable account savings can be used to pay for college or trade school. Attainable accounts can also be used to pay for certificate programs to increase expertise in a certain area. Education is often touted as the greatest pathway out of poverty, but for people with asset limits that can be a difficult balance to manage. Attainable provides a method to save for elevating yourself without endangering your current circumstances.
4. Transportation
Across this country there is no more consistent barrier to disability employment than transportation. Attainable account savings can be used to buy a car, pay for public transportation, or maintain the accommodations needed in a vehicle for various needs such as wheelchair ramps or specialized seating.
5. Assistive Technology
Technology keeps moving forward, and assistive technology is making the world more accessible for individuals with disabilities. From alternative/augmentative communication, to power wheelchairs, to pens that read typed words aloud, technology can make the world negotiable to someone who used to be locked away from it. Attainable account savings can be used to purchase this technology or even to buy the apps to add to it, as well as for paying someone to offer support in learning to use it.
6.Employment Training and Support
The most underemployed group in America is people with disabilities. Stigmas and bias have created a gap between qualified, enthusiastic, and motivated individuals and the companies that might employ them. Attainable account savings can be used to pay for employment training ranging from certificates to degrees, as well as for support staff to assist in the process of finding and maintaining employment. 
7. Personal Support Services
We all need experts sometimes, and Attainable account savings can be used to pay for these services. Whether that be a lawyer, accountant, advocate, housecleaner, cook, speech and language pathologist, physical therapist, occupational therapist, or any of many other personal supports. The ability to put aside funds for assistance as needed can be an incredible benefit.
8. Basic Living Needs
Attainable account savings can be used to cover basic living needs such as food, heat, and apparel. In short you can use your Attainable funds to pay for most of your bills. Using your Attainable account for this purpose also frees up the $2,000 standard asset limit to be used for wants and needs that fall outside of the Attainable-approved categories. In short, instead of needing to keep your assets under $2,000 while paying for all of your bills, recreation, and emergencies, you are now allowed to put money aside in your Attainable account that can be used for those needs and emergencies without fear about surpassing the $2,000 limit. In an Attainable account your benefits will not be affected until you have $100,000 saved.
Attainable is a fantastic tool for savings. If you, or someone you know, is interested in opening an Attainable account, visit fidelity.com/able. Or contact Fidelity Investment's Attainable Team at 844-458-2253, TTY: 800-544-0118.
And to stay updated on changes and improvements to the Attainable Savings Plan, please join our mailing list here.
Sign Up for Emails
Sign up for relevant, helpful college planning emails.