MEFA Videos
Our videos are great college planning resources that provide information and guidance to help your family prepare for the future. Find videos by clicking on the categories listed below. This page includes all of our recorded webinars.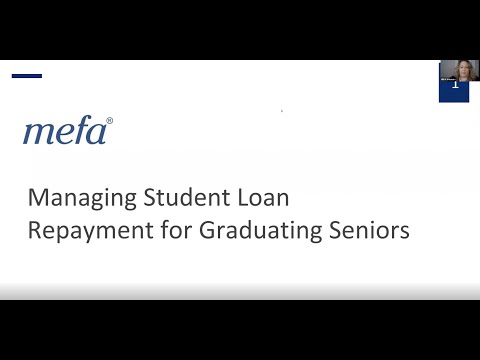 It's important to stay on track with repayment of your student loans. This webinar provides guidance for creating a budget, information on maintaining good credit, a smart plan for student loan repayment, and helpful websites. Download the
webinar slides
to follow along.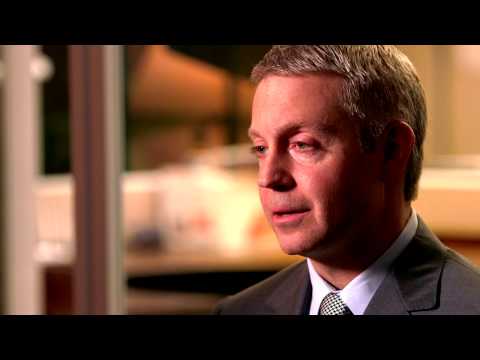 Did you know you can refinance your education (both undergraduate and graduate) loans? MEFA CFO Jim Leighton explains how refinancing your loans can help you reduce your monthly payments and stay on track as you repay. You can find all the details about MEFA's Education Refinancing Loan
here
. And to apply, visit our online application
here
.
Sign Up for Emails
Enter your email address to receive relevant, helpful
college planning tips.