MEFA Blog
Keep up to date with the latest news about planning and financing a college education and preparing for your financial future, from experts here at MEFA and across the industry. Browse through our blog and use it as your very own college planning guide.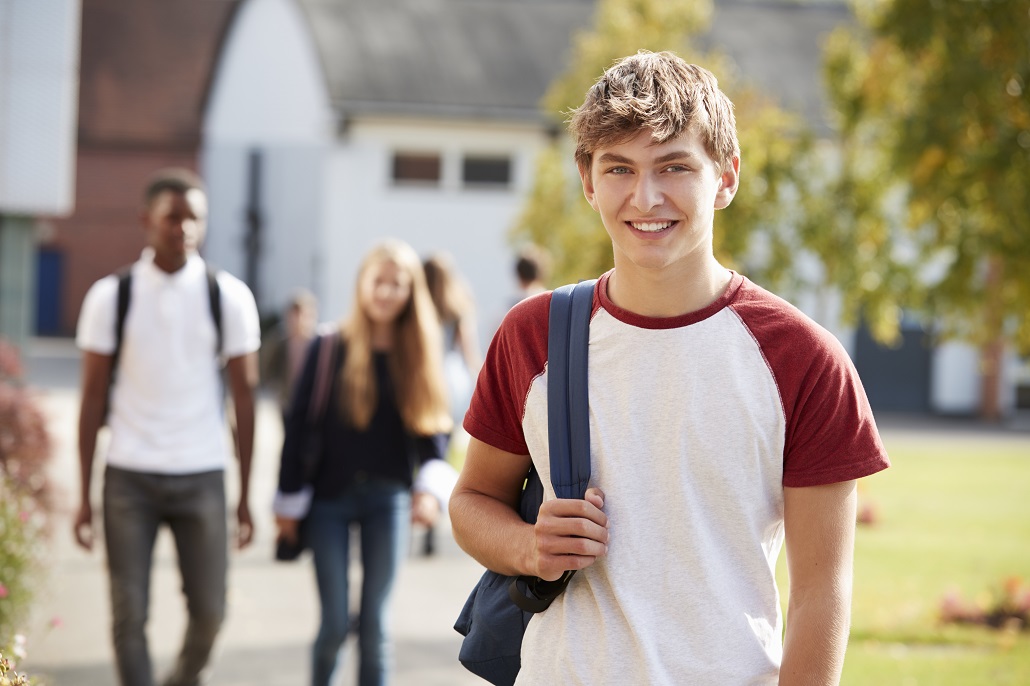 If you think your child might be a good fit for trade school, you should think about your child's skills and learning style and if they enjoy a more hands-on learning environment, consider the most common jobs associated with trade school graduates and if they would be a match for one, and look at the options for trade schools nearby to see if one fits your child's interests. …
By Jennifer Bento-Pinyoun
|
Sign Up for Emails
Enter your email address to receive relevant, helpful
college planning tips.