Admissions
What are My Alternatives to a 4-Year College?
Options include community college, trade schools, technology programs, and gap years.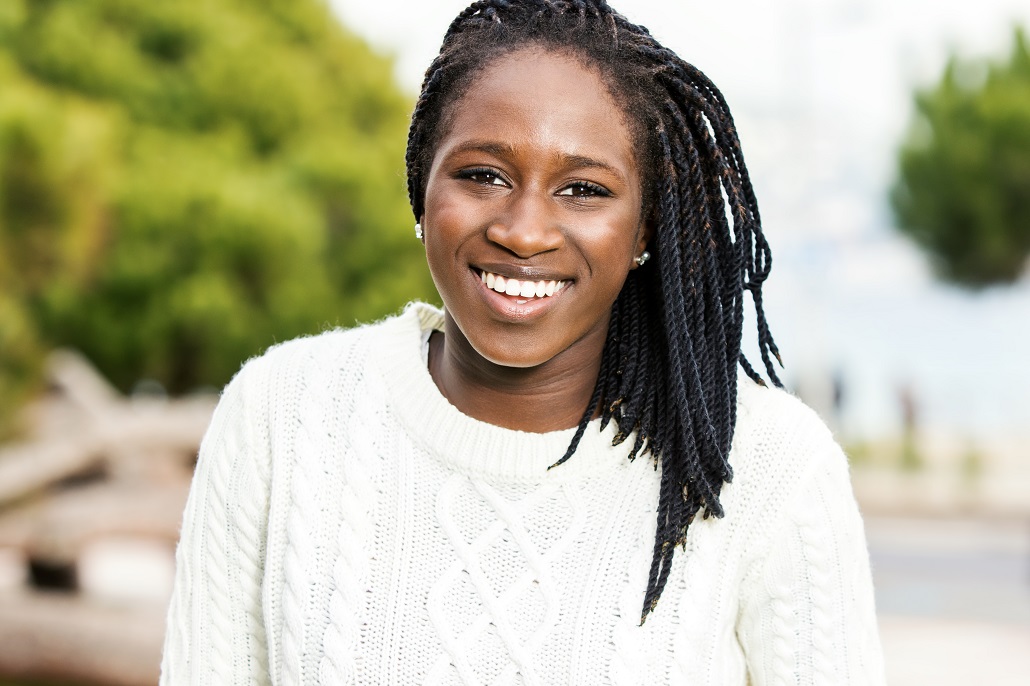 These days, it feels like there is ever-increasing pressure on high school students to know what they want to be when they grow up and how to get there. This can leave students who do not have a secure path forward feeling lost, anxious, and overwhelmed. Parents can contribute to this pressure, knowingly or sometimes unconsciously. Students may also feel concerned if many of their peers seem very clear about their chosen fields.
The truth is, it's actually pretty difficult for most teenagers to know what's best for them. And many would benefit from a path different than the traditional 4-year college route to help them explore their interests. Luckily there are several college alternatives for students who aren't quite sure of the next step in their journey. Not knowing what they want to do can actually lead students to some wonderful opportunities. Here are a few ideas of alternate pathways.
Community College
Community college is emerging as a good value that allows students to explore college courses at significantly reduced costs, and save money on their education if they are interested in transferring to pursue a bachelor's degree. The first two years of most bachelor's degree programs are comprised of the same set of classes offered at community colleges, including those in entry-level English, math, and science, making community college a smart way to save on the total cost of higher education. Learn more about community college transfer options in Massachusetts here. There are also numerous certificate programs at community colleges, including increasing opportunities in healthcare and technology.
Trade School
Trade schools, also commonly known as vocational or technical schools, provide training for a skill that can be used in a particular professional career path. Some schools offer programs that can be completed in as little as 10 weeks, where other programs may be up to 2 years. Training combines both academic and technical education that prepares an individual to go directly into the workforce with the potential to earn a competitive salary that might compete with salaries earned by those with a 4-year degree. Trade school professions include plumbers, computer programmers, and electricians. The Federal Trade Commission offers some helpful advice about choosing a vocational school here.
To learn more about the careers to which a trade school education can lead, students can register for a free account in our college and career planning tool, MEFA Pathway, and select the Discover Careers tab. From there, students can filter the list to include careers that only require a 2-year degree, and then click on any occupation to learn more about it, such as daily tasks and work activities, along with necessary job training.
Technology Programs
With many jobs now requiring specialized training in technology, many programs are emerging that focus solely on those skills. Programs such as Galvanize aim to teach specific software and coding skills, while Always Hired offers a technology sales boot camp.
Gap Year
While a gap year may serve as a break before students head into a traditional college experience, it can also lead students down a very different path than they expected. A gap year is usually considered a year before college. Students may defer their admission to college, or plan to apply the following fall. It could also be a time to figure out if college is the right path, and if not, what might be. A gap year can provide not only new surroundings, but a chance to meet and discover new cultures, learn responsibility, mature, and find out a bit more about yourself. Although the phrase is "gap year," this time can be anywhere from a few months to a whole year.  Learn more in our blog post here.
College certainly has been the standard pathway to success for many generations, and for many, it can be. But this thinking that it's the only viable option might be short-sighted by parents and students alike, many could benefit from some alternative options to explore, especially given the increasing cost of a four-year degree. If students and parents are exposed to some alternative options early on, it might help remove some of the stigma and help students and parents alike see a variety of paths to a successful future.
Sign Up for Emails
Sign up for relevant, helpful college planning emails.