Planning
Should Your Child Consider a Trade School?
If you think your child might be a good fit for trade school, you should think about your child's skills and learning style and if they enjoy a more hands-on learning environment, consider the most common jobs associated with trade school graduates and if they would be a match for one, and look at the options for trade schools nearby to see if one fits your child's interests.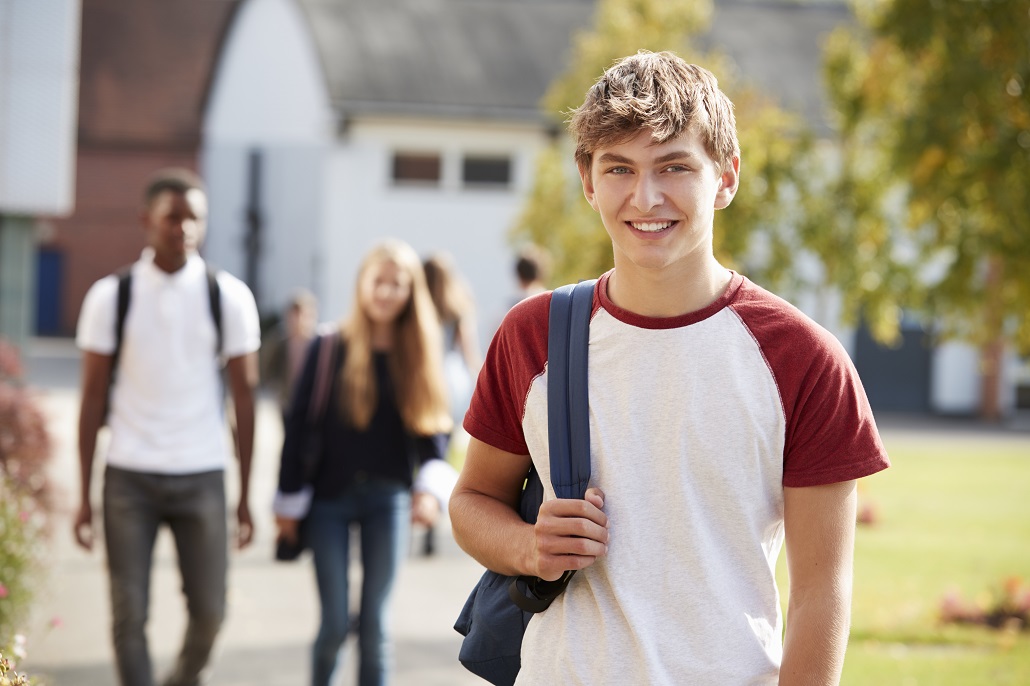 I remember when my son was a senior in high school. He is intelligent, artistic, creative, and athletic but he did not enjoy school, not one moment of it. He counted the days until graduation and was sure he would never look back. This wasn't always the case.

We lived in Florida when he was younger, and homeschooled him through his 5th grade year. Learning was fun, and he looked forward to his lessons. Maybe I tailored his learning too much to how I knew he learned best—interactive and project-based. His reality of school was likely different than it was for those in more traditional school settings.

When we moved north to New England, our public school district was exceptional, so we sent him off to school. It was smooth sailing until the second semester of 9th grade, when courses started to get tough. It was around this time that his motivation for subjects that weren't of interest to him began to wane. No matter how much I nagged, pleaded, and threatened, the fact remained that he had developed a dislike for a school.

Although classes were a struggle, his interests in other areas blossomed, and his enrollment in a technical program outside of his high school classes kept him going. A digital arts program allowed him to discover and explore areas that otherwise may have gone unnoticed in the traditional high school curriculum. As his postsecondarys plan took shape, he applied to a trade school down south that offered a specialized program in fashion design where he could expand on his talents and interests and develop the skills he needed to succeed.

Trade schools, also commonly known as vocational or technical schools, provide training for a skill that can be used in a particular professional career path. Some schools offer programs that can be completed in as little as 10 weeks, where other programs may be up to 2 years. Training combines both academic and technical education that prepares an individual to go directly into the workforce with potential to earn a respectable salary. Some commonly known trade occupations are dental hygienist, electrician, computer programmer, welder, and physical therapist assistant, just to name a few. Unfortunately, for many students a trade school path is not naturally considered as an option. However, because vocational positions are always in high demand, trade school education and training can lead to a job position with a salary that's competitive with salaries earned by individuals who earn a 4-year degree.

What should you do if you think your child might be a good fit for trade school?
Think about your child's skills and learning style. Would he or she do better in a more hands-on learning environment that many trade schools provide?
Consider the most common jobs associated with trade school graduates. Would your child be a good fit for one? Here's a list of the 30 highest-paying ones.
Look at the options for trade schools nearby. Would one work well with your child's interests?
The best plan is to assess options and see what makes the most sense. And to learn more about the careers to which a trade school education can lead, you and your child can also use our free college and career planning tool, MEFA Pathway. Simply have your child register for an account at mefapathway.org, and select the Discover Careers tab. You can filter the list to include careers that only require a 2-year degree. From here you can click on any occupation to learn specifics such as daily tasks and work activities, along with necessary job training. Through reading about exploring different options, your child can start making some decisions about the years to come.
Sign Up for Emails
Sign up for relevant, helpful college planning emails.