MEFA Blog
Keep up to date with the latest news about planning and financing a college education and preparing for your financial future, from experts here at MEFA and across the industry. Browse through our blog and use it as your very own college planning guide.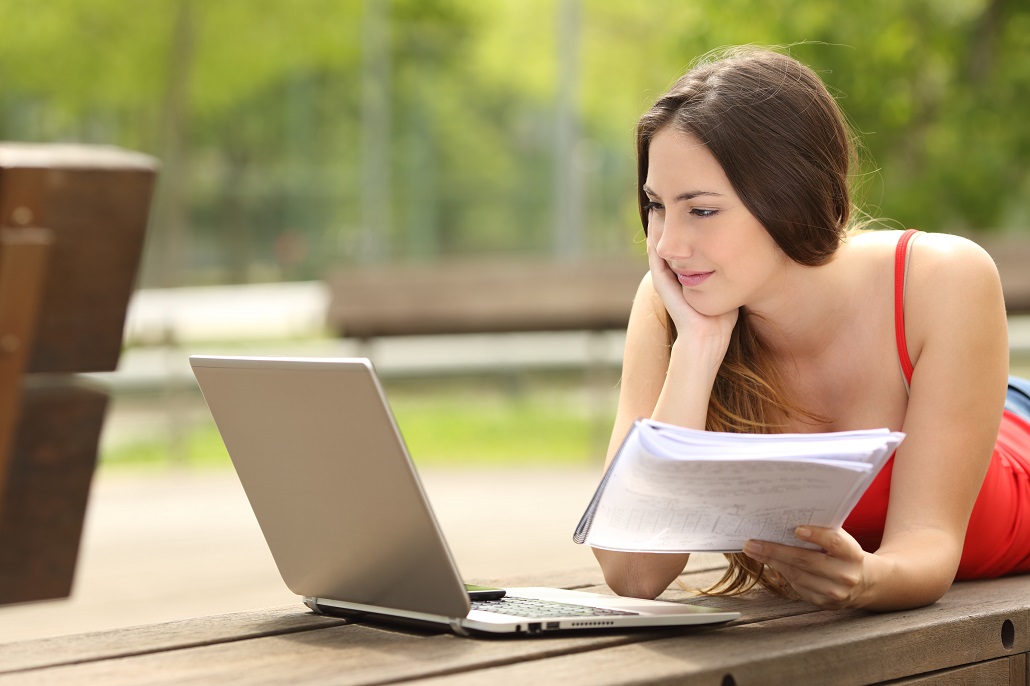 Tips including asking questions about the school, such as how many students make it to graduation and how many other students are in the major you are interested in, and understanding the truth on college myths, such as needing to decide on a major before getting to college. …
By Dr. Tim Poynton, Richard Lapan
|
Sign Up for Emails
Enter your email address to receive relevant, helpful
college planning tips.