Admissions
Tips from Students on Making the Most of College Visits
Tips focus on chosen major, the city, transportation, other students, perspective, activities, class size, study space, and food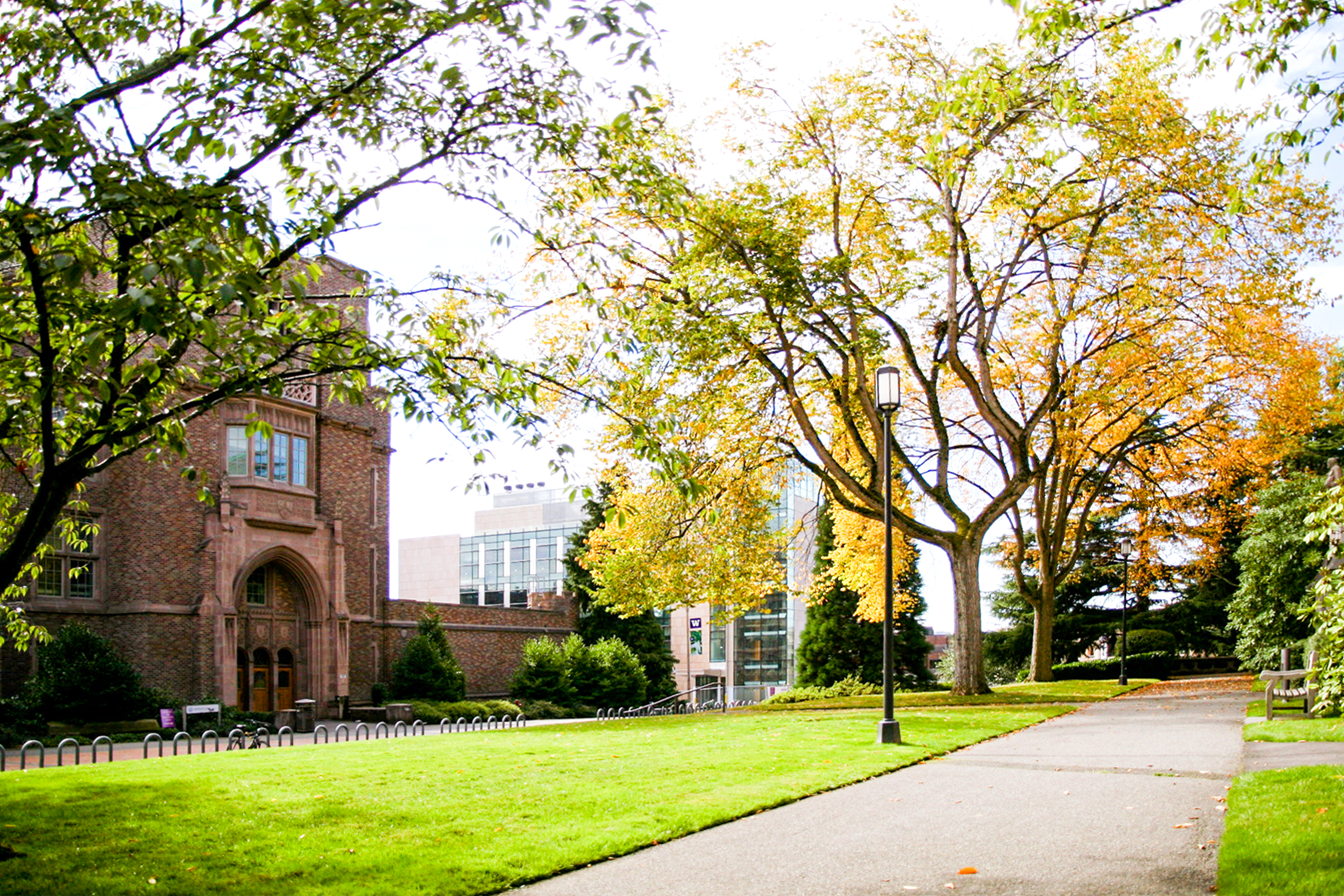 I recently toured a handful of college campuses with three high school students. We checked out both larger public universities and smaller private schools. I asked my teenage companions for tips they would share with others embarking on a campus visit, and compiled their suggestions below.
Major
Arrive at the tour with an idea of what you want to study so you can check out the resources associated with that major. Interested in science? See what they offer in the way of labs. Planning to pursue an arts degree? Check out the performance or studio space.
The City
Look at the environment surrounding the campus to see what it includes. You might be hoping for certain businesses, like coffee shops or nail salons, so make sure you can find your must-haves.
Transportation
If you're hoping to bring a car to campus, check out the parking situation. Some schools don't even allow students to bring vehicles until sophomore year. And also find out how students get around, especially at the larger schools. Is there a bus or trolley that circles campus on a regular basis?
Other Students
If possible, talk to a few current students. Do they seem friendly? Are they people you could spend the next four years with? You don't have to be best friends with everyone, of course, but you'll want to feel like you can get along with the people who surround you.
Perspective
Have an open mind when you begin each tour. You might think you don't want a smaller school or a rural environment, but you could change your mind if you allow yourself to take in each experience before you make a judgment.
Activities
Be ready to ask about the activities you might want to take part in while you're on campus. Whether you hope to play intramural sports, work part time, or volunteer in the community, you'll need to find out what's offered in the student experience.
Class Size
Ask about the typical class size, especially for freshmen. Will you be in a lot of big lecture halls with hundreds of other students? Could you learn that way?
Study Space
Definitely look at the libraries. Do you think you could study there? Would you want to study there? Where else do students go to find a quiet space?
Food
What's the food situation? Are there enough places to eat on campus? Are they open late? Does the food look good?
Anything Else
Make a list of anything else that's important to you and make sure you ask questions about it before you leave. Do you want to know about sororities and fraternities? The gyms and workout classes? Typical weather? How most students find a roommate? Get all of the information you need (and take notes!) so that you can make smart decisions as you build your college list and ultimately select a college to attend.
Sign Up for Emails
Sign up for relevant, helpful college planning emails.