MEFA Blog
Keep up to date with the latest news about planning and financing a college education and preparing for your financial future, from experts here at MEFA and across the industry. Browse through our blog and use it as your very own college planning guide.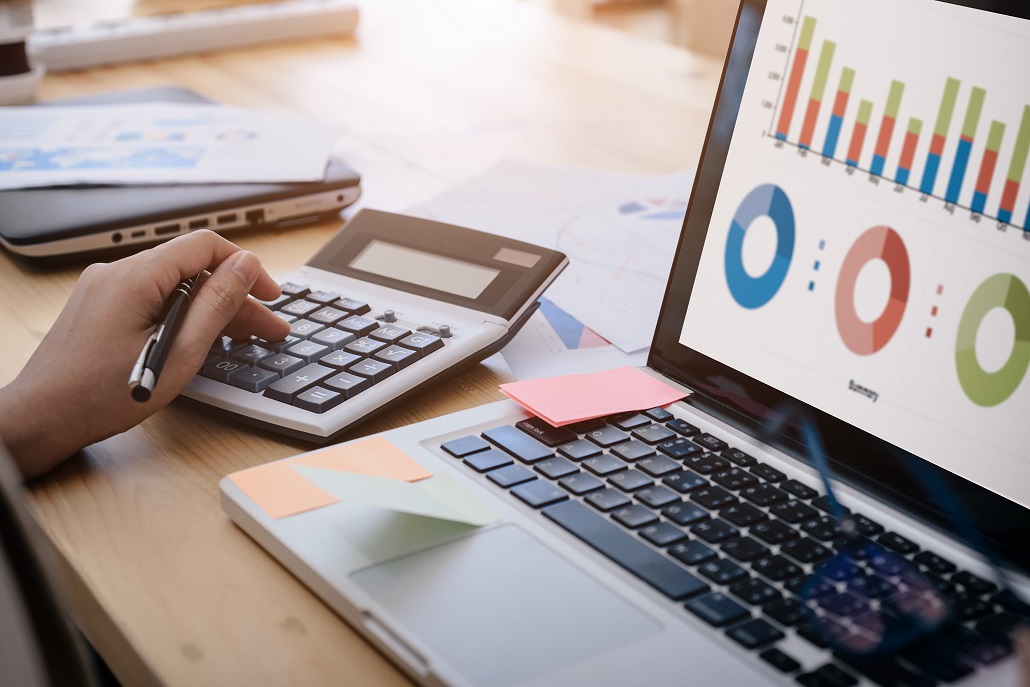 Federal loans can be subsidized or unsubsidized, have an interest rate of 2.74% for the 2020-21 academic year, and tend to be more lenient with repayment. Private loans are offered by various lenders, typically have interest rates tied to credit scores, and usually are stricter with repayment.…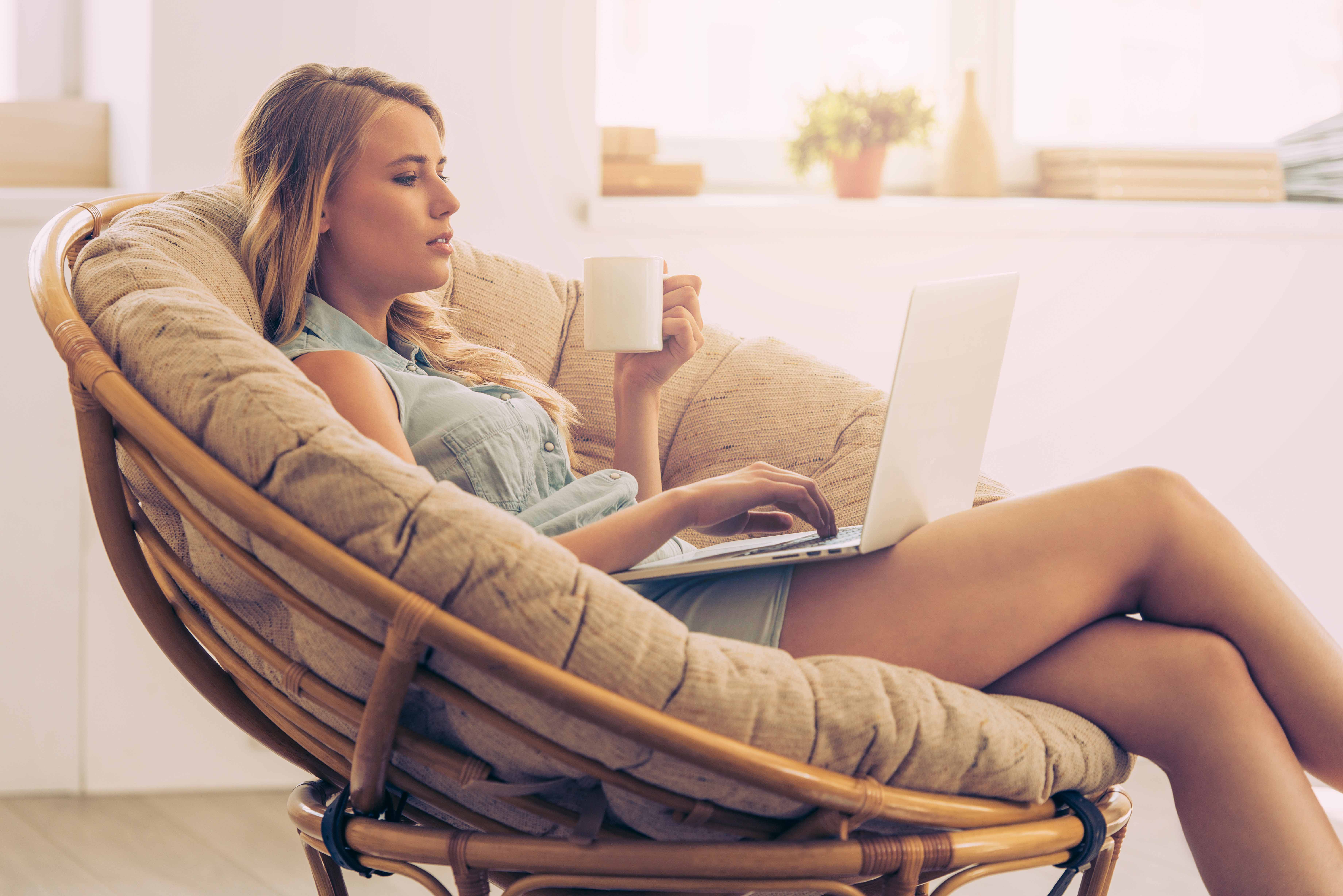 Facts include you must complete a process called Entrance Counseling, The Master Promissory Note (MPN) is a legal document that must be signed by the loan borrower, only the student is the sole borrower, there are origination fees and both annual and lifetime amounts, and you have multiple repayment options. …
Join our Community
Sign up for relevant, helpful college planning emails.