Paying for College
Private Student Loans vs. Federal Student Loans: What's the Difference?
Federal loans can be subsidized or unsubsidized, have an interest rate that changes with each year's loans, and tend to be more lenient with repayment. Private loans are offered by various lenders, typically have interest rates tied to credit scores, and usually are stricter with repayment.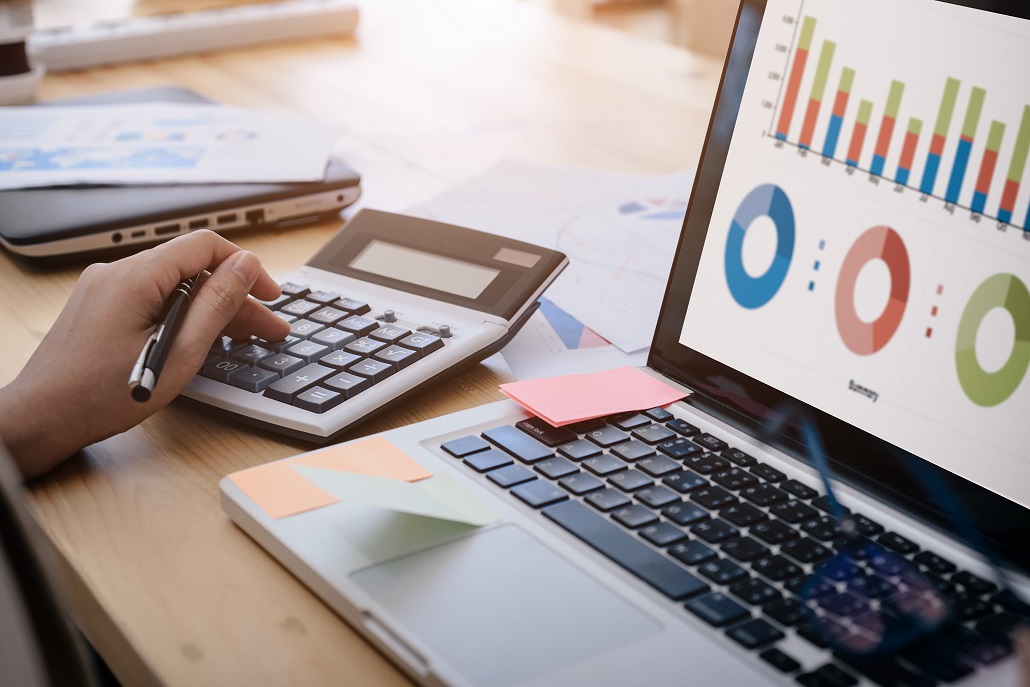 When talking to families, especially around this time of year, I typically get a lot of questions about student loans. There are questions about interest rates, about how to apply, about where to apply, and even if loans are necessary in the first place. One of the most popular questions is what is the difference between a private student loan and a federal student loan?
In many cases, families take out both types of loans. That being said, we always recommend that a student borrow a federal student loan, officially called a Federal Direct Student Loan, first, and then potentially cover the remaining cost gap with a private loan. Below, I have laid out the key differences between the two.
Federal Student Loans
Students can apply for a Federal Direct Student Loan by completing the FAFSA®.
Some Direct Loans can be subsidized, which means the Department of Education pays the loan's interest while the student is in school at least half time and for the first six months after the student leaves school (referred to as the grace period), and during any period of deferment (a postponement of loan payments).
Subsidized loans are given to eligible undergraduate students who demonstrate financial need

.

Some Direct Student Loans can be unsubsidized, which means any interest accrued on the loan becomes the student's responsibility.
The interest rate for each year's Direct Student Loans for undergraduates is set by the 10-year Treasury Note. You can find the current rates here.
There is also a loan origination fee, which is deducted from the loan amount before the loan funds are placed in the student's account. You can find the current fee here.
Federal loans are typically more lenient in repayment than private loans, and offer several repayment plan options based on the student's income. They also offer deferment if the student decides to go to graduate school.
A Parent PLUS Loan is another type of federal loan borrowed to pay for college costs. The PLUS Loan is borrowed only in the parent's name, though it is used to pay the student's college costs.

Schools have various processes to apply for a Parent PLUS Loan, but many use the application here.
You can find the current interest rate for a Parent PLUS Loan here.
There is a loan origination fee on the PLUS Loan that is deducted from the loan amount before the loan funds are placed in the student's account. You can find the current fee here.
Private Student Loans
Private student loans are offered by many different lenders including banks and not-for-profits, like MEFA.
Families can apply through the lender's website or by phone. You can learn more about applying for private loans in my blog post here.
Many colleges have lender lists that include private loans they have vetted. Those can be typically found on the school's financial aid page.
It is best to compare interest rates when researching private loans. Some lenders offer fixed rates, which result in a set monthly payment, while others offer variable rates, which result in a monthly payment that can change each month. 
The interest on a private loan typically starts to accrue after the first disbursement of the loan.
Typically, the interest rate provided is tied to the borrower's credit score. A higher credit score will result in a lower interest rate.
Private loans usually have stricter regulations around repayment. For example, many private lenders don't allow deferment of loan repayment if the student decides to attend graduate school.
For even more information on student loans you can check out our Comparing College Loan Options webinar. If you have any further questions about loans, feel free to call us. Our hours are Monday through Friday 9AM–5PM and we can be reached at (800) 449-6332. You can also email us at collegeplanning@mefa.org.
Sign Up for Emails
Sign up for relevant, helpful college planning emails.