College Savings
Meet the Jones Family: U.Plan College Savers
Learn how one family used The U.Plan to pay for 100% of their daughter's college tuition and mandatory fees.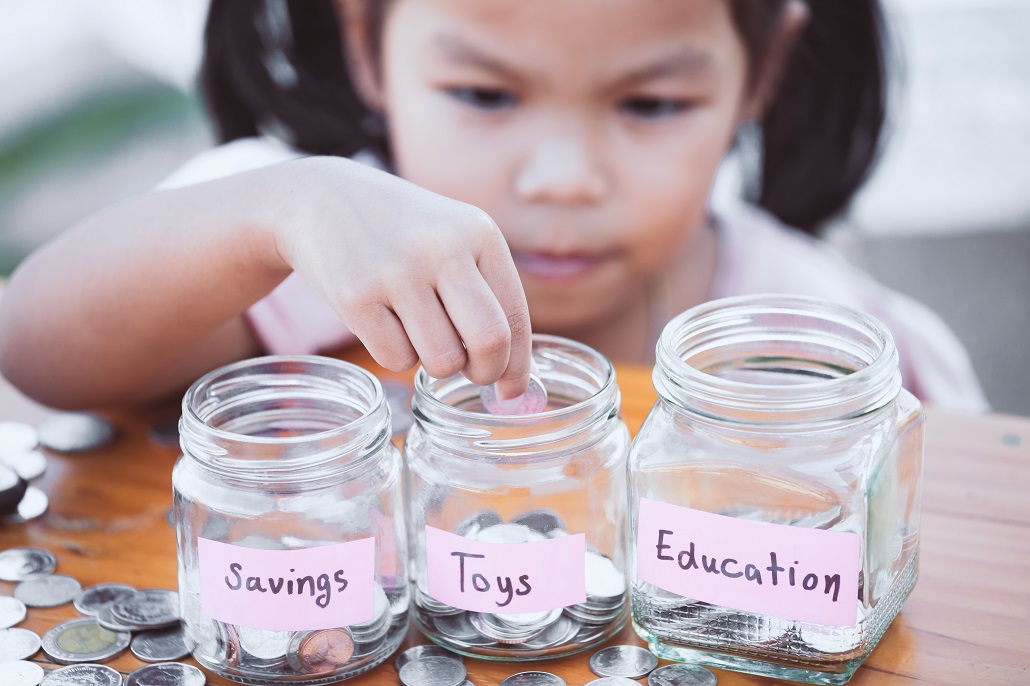 Since 1995, the U.Plan has provided thousands of families the benefit of paying for future college costs at today's rates. Today we wanted to illustrate the power of the U.Plan by introducing you to the Jones family, whose U.Plan savings made a significant impact when it came time to pay their daughter's college bill.
Meet the Jones Family
In 1997, Mr. and Mrs. Jones began saving in the U.Plan for their daughter, Sarah. At the time, tuition and mandatory fees at UMass Lowell was $4,422. The Joneses opened a U.Plan account and deposited $4,422 into the account. They chose 2014 as the year for the first distribution, the year that Sarah would be entering college as a freshman (you can easily determine your child's college freshman year by referencing our Maturity Year Selection Guide).

The contribution of $4,422 that the Jones family made in 1997 was equal to 100% of tuition and mandatory fees at UMass Lowell in 1997 (and most likely at other schools as well). While the Jones family did not know at the time where Sarah would attend college, they did know they had locked in 1997 college prices at all participating U.Plan schools.

When it came time to select a college, Sarah chose to attend UMass Lowell. Because the Jones family had locked in 100% of tuition and mandatory fees at UMass Lowell in 1997, 100% of Sarah's 2014 tuition and mandatory fees—now priced at $12,447—was covered. Imagine that - 100% covered. The Jones family owed nothing more for those tuition and fee charges.

In addition to saving in the U.Plan for Sarah's freshman year, the Jones family also saved funds to cover a portion of Sarah's sophomore, junior, and senior years. Their participation early on in the U.Plan has saved and will continue to save the Jones family thousands of dollars in college costs.

That's the value of the U.Plan. Simple, flexible, and safe.

Like the Jones family, you can also benefit from this unique and valuable college savings program. Start planning and saving today by visiting mefa.org/uplan.
Sign Up for Emails
Sign up for relevant, helpful college planning emails.