Repayment
Should I Refinance My Student Loans?
You might choose refinancing if you need to free up more cash every month, pay more than one student loan per month, think your interest rate is too high, or want to remove your co-borrower from your loans.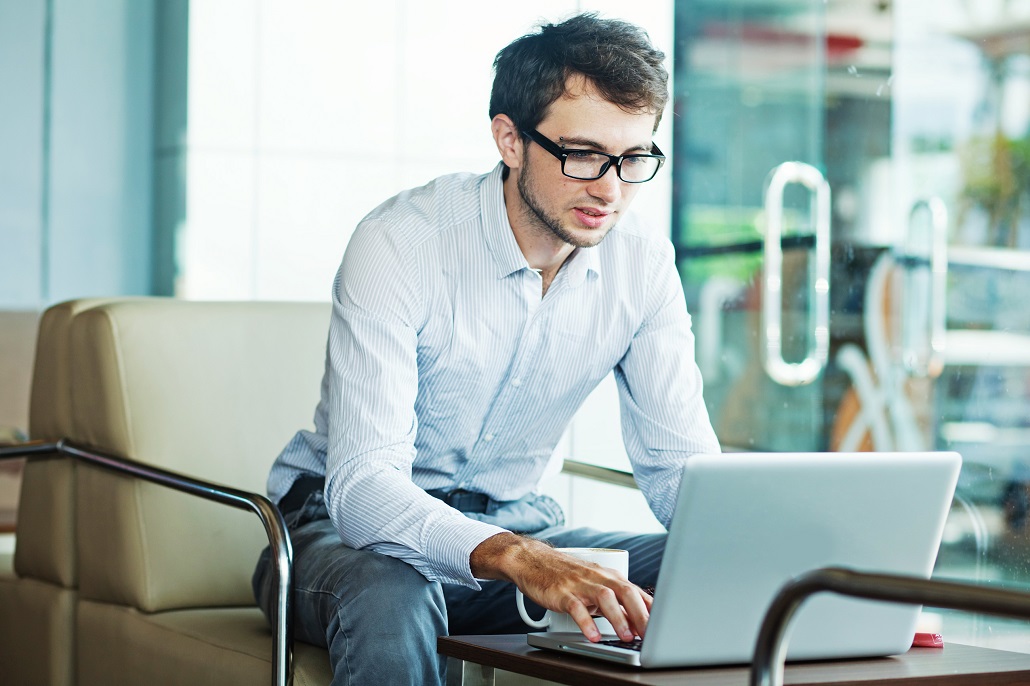 "Should I refinance my education loans?"

We're asked this question a lot, and it comes from everyone - young adults just beginning their career, mid-level professionals paying back old education debt, and moms and dads repaying parent loans they borrowed to finance their children's college costs. Whether or not you refinance your education loans should be based on your individual circumstances, but we've laid out some factors below that can help you make the decision. If any of the following resonates with your current situation, refinancing may be for you.
You need to free up more cash every month
Education loan repayment can use up a lot of your paycheck, and you may find it harder to pay your other bills and expenses while staying current with your education loan payments. Refinancing may allow you to decrease that payment amount by lowering your interest rate and adjusting your loan term. And a lower monthly payment means more money in your pocket.
You pay more than one student loan per month
Keeping track of multiple loan servicers and payments each month can get tiresome. Refinancing your loans will bring all of your education debt under one servicer – which means you'll only need to make one payment every month.
You think your interest rate is too high
Whether you're paying back federal* or private loans (or both) you might have an interest rate that seems higher than normal in today's market. Refinancing can often lower that rate, because education refinancing loans like MEFA REFI are designed to give you a lower interest rate (and thereby save you money). You can find your MEFA REFI rate here.
You want to remove your co-borrower from your loans
You may have borrowed your education loans with a co-borrower, and now want to remove that person from your loans. Whether you co-signed with a parent, child, or other family member or friend, as long as your credit profile supports it, you can refinance your loans solo, and release your co-borrower completely from that debt.

Education loan refinancing can help simplify your life and help you reach your financial goals. If refinancing sounds like the right option for you, you can learn more about MEFA REFI and its benefits (as well as apply) at mefa.org/refi. And if you'd like to speak with someone, we're happy to answer your questions and walk you through the process. You can reach us at (855) 433-REFI (7334) or refi@mefa.org.
*MEFA recommends you carefully review your current and potential future benefits on your federal and private loans before refinancing your federal or private student loans with MEFA. When you refinance your federal or private student loan debt with MEFA, you will lose current and future benefits, as well as any protections, associated with those loans. You can learn more about your loan benefits by contacting your student loan servicer or, for federal loans, by visiting studentaid.gov.
Sign Up for Emails
Sign up for relevant, helpful college planning emails.