MEFA Blog
Keep up to date with the latest news about planning and financing a college education and preparing for your financial future, from experts here at MEFA and across the industry. Browse through our blog and use it as your very own college planning guide.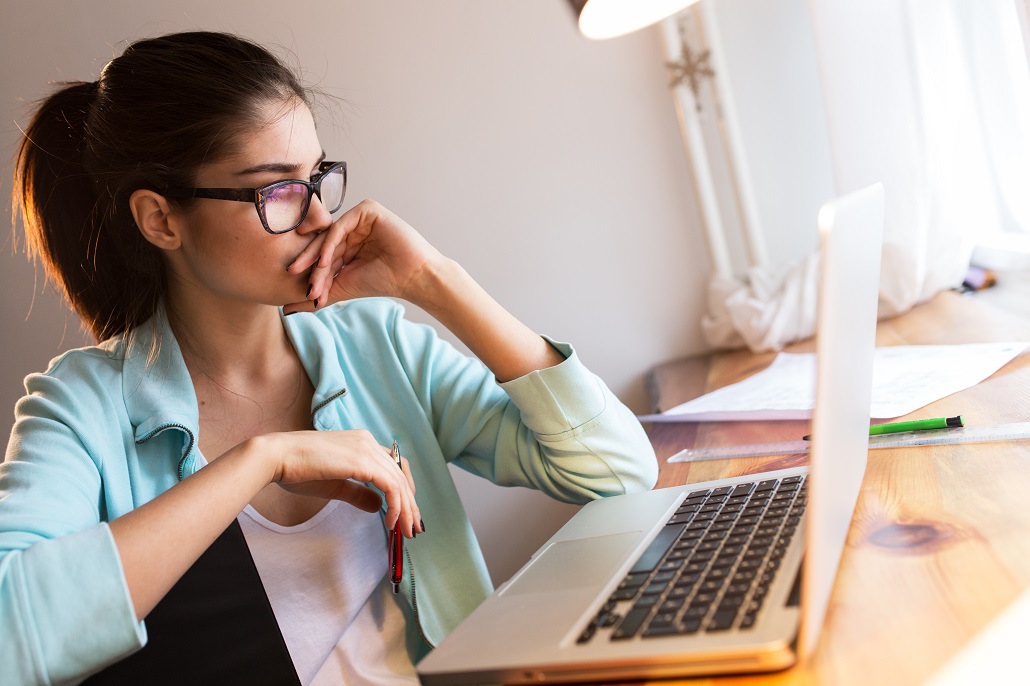 Learn about what to do if you're a student experiencing depression, including talking to someone at the college health center, establishing a line of communication, being aware of your limits, connecting with a support group, taking care of yourself physically, and making time for fun activities. …
By Jennifer Bento-Pinyoun
|
Sign Up for Emails
Enter your email address to receive relevant, helpful
college planning tips.