Admissions
What You Need to Know About Applying to Community College
Tips include don't wait until spring to submit your application, send a complete application packet so as to not delay your acceptance, and complete your FAFSA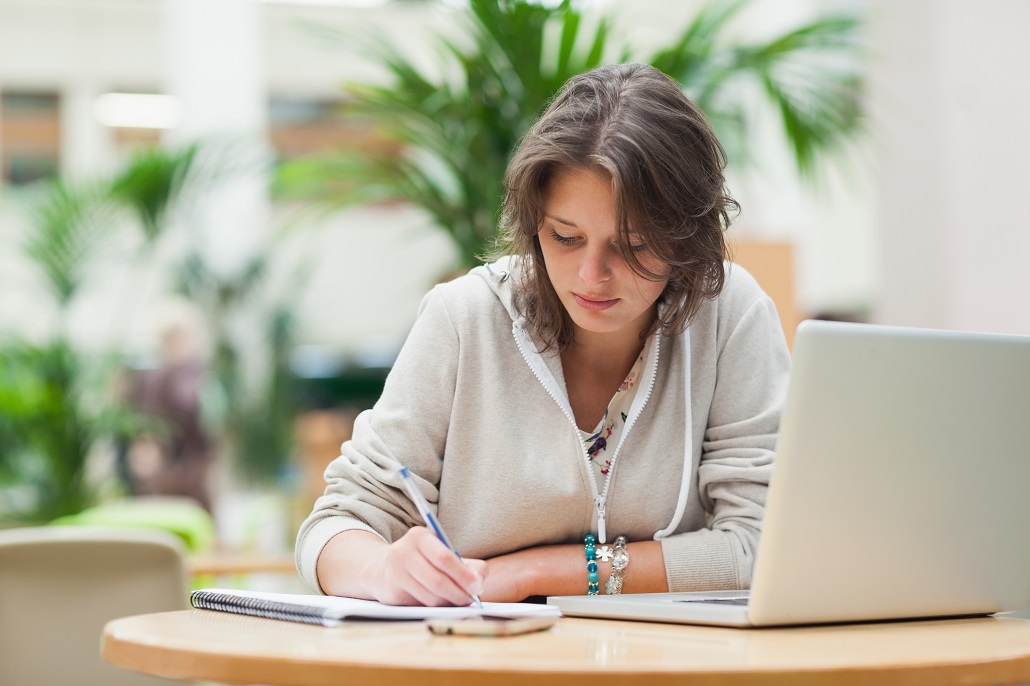 For many years, applying to a community college was considered the "back-up" option for most students and families. Many felt that attending a community college was only necessary in the event that the student did not get admitted to any of the four-year colleges and universities to which he or she applied. In recent years, this perception has changed, and applications to community colleges have increased.

Applying to, and eventually attending, a community college prior to moving on to a four-year college or university has proven to be a much more savvy financial option for many students and families, especially in Massachusetts. With programs such as the Commonwealth Commitment, students are not only able to save a significant amount of money, but are also guaranteed admission into the four-year state college or university of their choice if they maintain the requirements of the program. While we realize that not every community college student plans to move on to a four-year Massachusetts higher education institution, there are still so many benefits of attending a Massachusetts community college.

The first step in taking advantage of the community college experience is to submit the application for admission. There are some key points to keep in mind with regards to submission:
Don't wait until the spring to submit your application
In the past, high school guidance offices across the Commonwealth advised students that community college applications could be delayed until the spring months. Given that the community college is becoming less of a back-up option, students should submit their applications in the fall and early winter when they submit their four-year college and university applications. This also includes financial aid applications. With a change to the FAFSA last year related to the tax return data requested on the application, financial aid offices at community colleges have been reviewing FAFSAs and sending out financial aid packages much earlier, so that families can make better-educated decisions. Institutional financial aid (the funds provided directly by the school) is first come, first served, and you don't want to miss the boat.
Send a complete application packet so as to not delay your acceptance
While admissions requirements vary by institution, the community college system is fairly standard with the requirement of a recent high school transcript for high school seniors (for conditional acceptance) or a proof of graduation in the form of a diploma (GED or high school) or final high school transcript for those applicants already out of high school. Students that submit a complete application for admission will likely hear of their acceptance within two weeks of submission.
Complete your FAFSA and include the community college on your school list ASAP
Completing the FAFSA these days is easier than ever. Many families forget about the FAFSA during the college application process, but for us here at North Shore Community College, it is a must! Once a student is accepted to the college, we alert the financial aid office for FAFSA processing. If the student's FAFSA is not on file, the application file remains stagnant and could potentially result in a smaller financial aid package depending on the time of FAFSA submission.
Just remember, the more that the student and family completes earlier on the front end, the more likely that they will be much better informed of their options (and receive potential financial aid savings) as spring commitment and deposit deadlines approach. If you have questions about the community college application process, reach out to the admissions office at the school. They can provide all the help you need!
Sign Up for Emails
Sign up for relevant, helpful college planning emails.