Paying for College
MEFA's College Loans: 3 Details That Set Us Apart From The Rest
Details include providing clear information up front, offering the lowest rates possible, helping families minimize debt, and being the authority you can trust.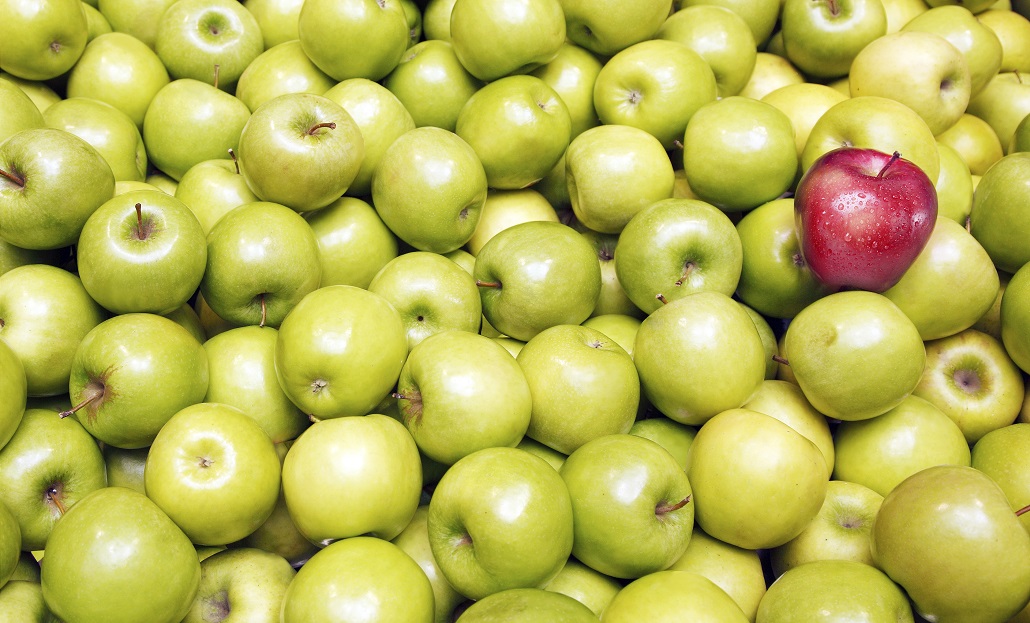 "What's the difference between MEFA and other college loan lenders?"
That's one of the most common questions I get from families who are navigating through a myriad of loan options to pay their college bill. My first response is "MEFA is a state authority. Our public-purpose mission drives everything we do at MEFA." Here's how...
Clear information up front
Transparency is our middle name. MEFA has always provided interest rates and APRs up front in addition to total loan cost disclosures before families apply. We have been committed to transparency and educating families on wise borrowing long before federal regulations required all lenders and credit card companies to do so. We believe that families should understand the total cost of a loan before applying.
The lowest rates possible
When it comes to education lenders and loan programs, even the smallest differences can be significant. As we set the interest rates on the MEFA Loan each year, our goal is always the same - offer the lowest rates possible. You can view our latest rates on our Undergraduate Loans and Graduate Loans page. With competitive rates every year, MEFA borrowers reap the benefits of bigger cost savings.
Helping families minimize debt
Most importantly, MEFA educates families to exhaust all other resources before borrowing. Whether it's encouraging families to save early through our U.Plan and U.Fund college savings plans or educating families within our numerous webinars each year about early college planning and the financial aid process, MEFA is much more than just a lender. We encourage families to utilize their college's interest-free payment plan to reduce the amount they may need to finance. And we've created a Student Loan Payment Calculator to help families understand their monthly payment and total debt obligation before they borrow.
The authority you can trust
By providing families the lowest rates, transparent and up-front loan details, and public service education and information, MEFA is on your side as the authority when it comes to paying for college. Should you or a friend need help at any point in the process, give us a call! You can reach us at 800-449-MEFA (6332) or mefa.org.
Sign Up for Emails
Sign up for relevant, helpful college planning emails.