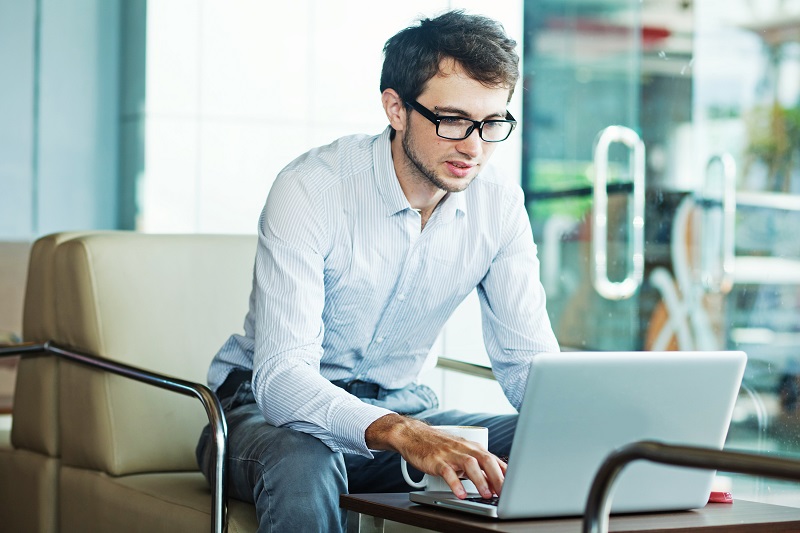 Why choose MEFA for graduate loans?
Fixed interest rates starting as low as 4.50% (APR** 4.50–5.65%)
Multiple repayment options
Fixed interest rate ensures stable, predictable monthly payments for the life of the loan
Repayment period of 15 years
Available to graduate students across the country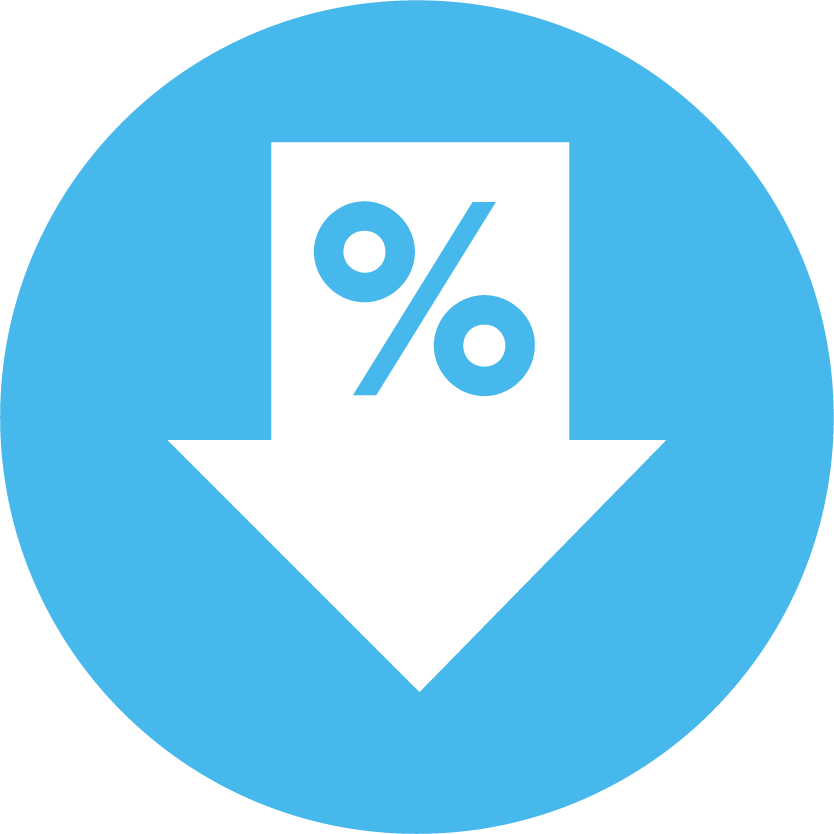 Low Rates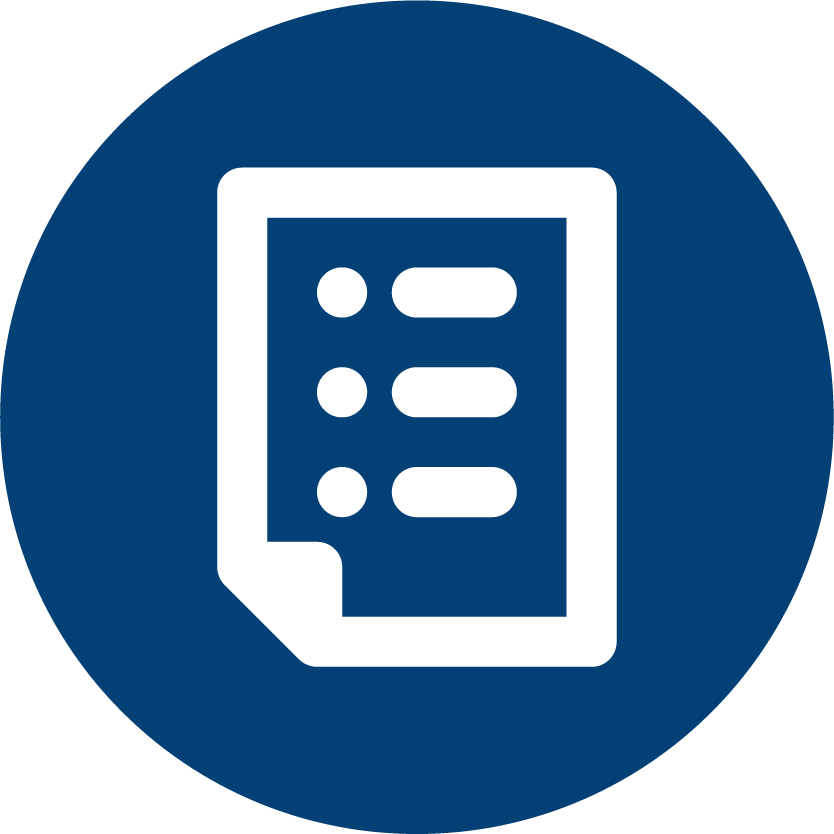 Details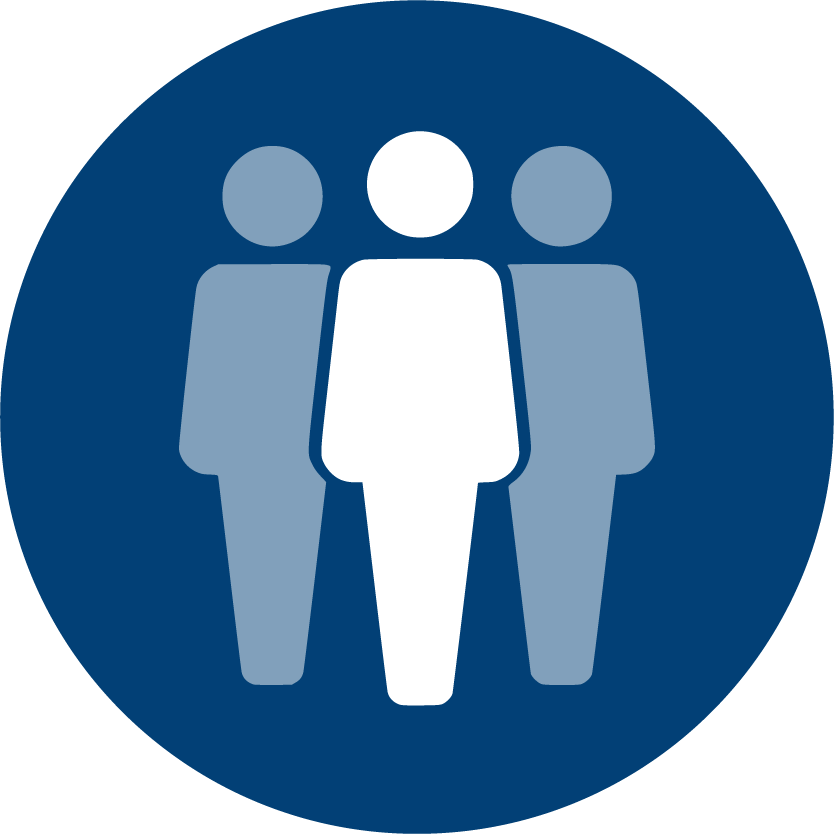 Eligibility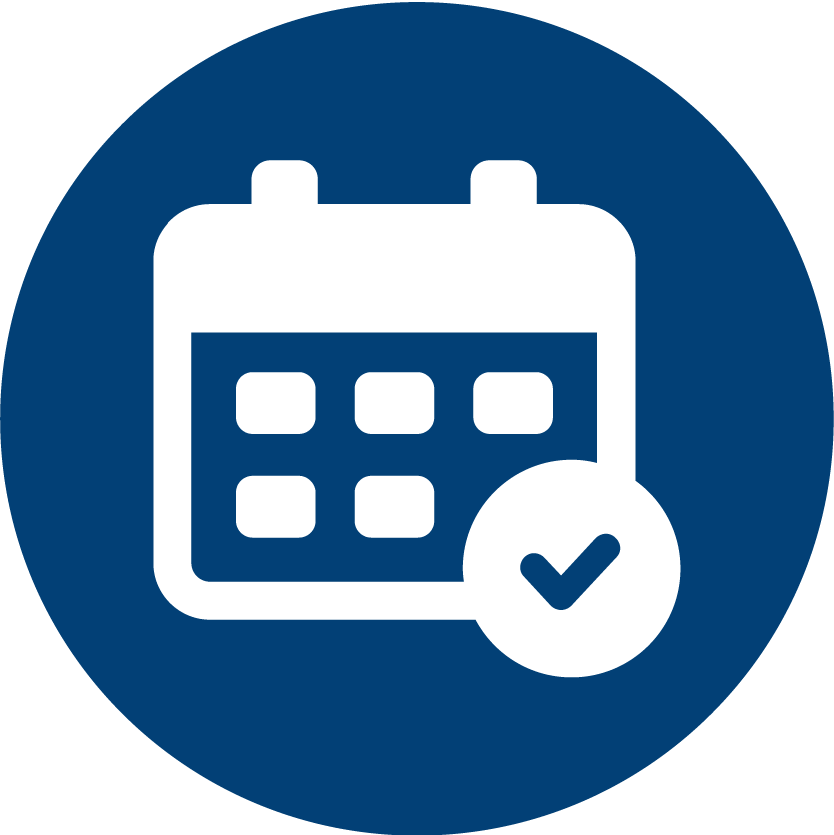 Repayment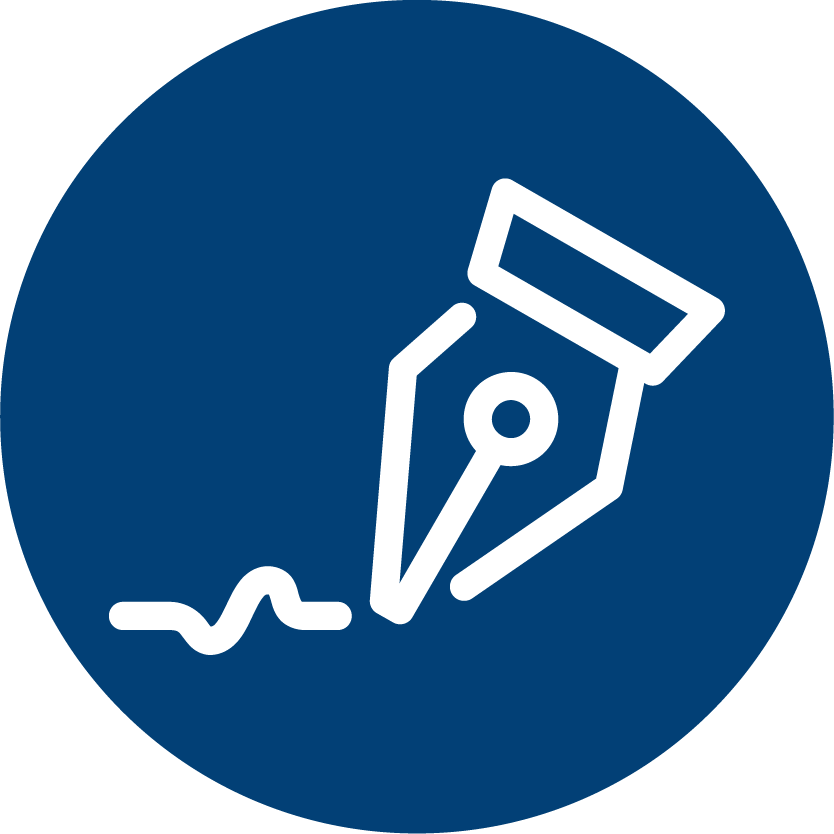 Next Steps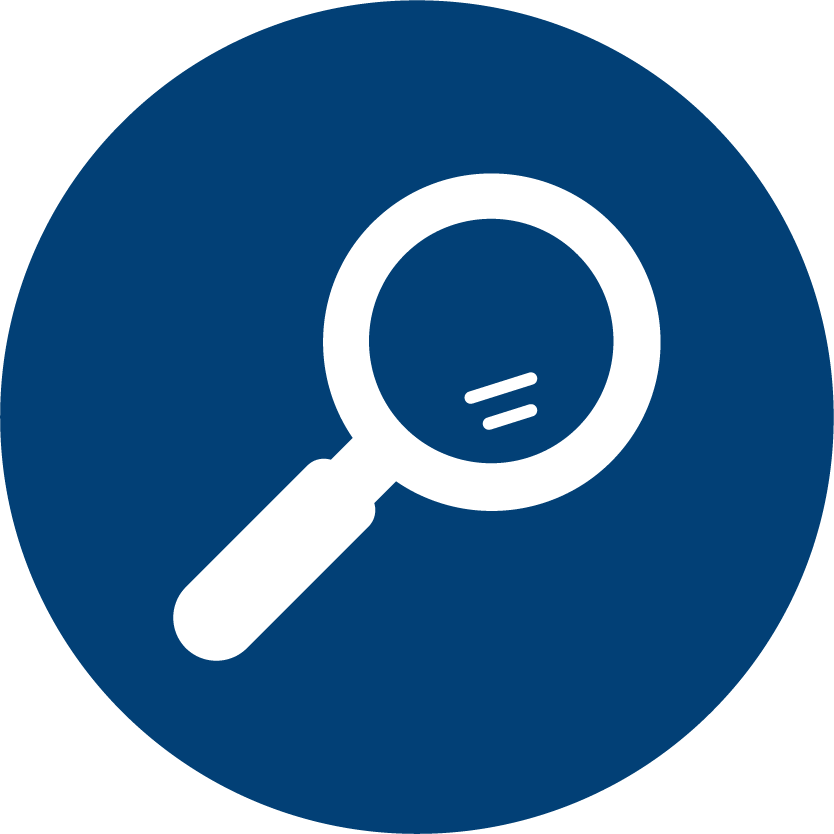 Disclosures
Graduate Loan Rates
| | | |
| --- | --- | --- |
| | Interest-Only Repayment | Deferred Repayment |
| Interest Rate | Fixed interest rates as low as 4.50% | Fixed interest rates as low as 4.65% |
| APR** | 4.50% - 5.65% | 4.54% - 5.60% |
| Monthly Payment Per $10,000 Borrowed | As low as $37.91 in school, then payments step up to as low as $85.72 at the end of the in-school period* | As low as $85.50 |
*In-school period is the period as defined in the MEFA Graduate Loan Application and Solicitation Disclosure
**The Annual Percentage Rate (APR) is designed to help consumers understand the relative cost of a loan and reflects the loan's interest rate, timing of payments, and fees.
Details About MEFA Graduate Loans
You may apply for a graduate student loan for one academic year.
If you will need a loan for more than one year, you must reapply each year.


Maximum graduate student loan amount:
Cost of attendance (tuition, fees, room, board, books, and miscellaneous expenses) minus financial aid.


Minimum graduate student loan amount:
$2,000 for a private school, $1,500 for a public school.



Student applicant and any co-borrowers are equally responsible for loan repayment





No origination fee, application fee, or prepayment penalty





Deferred loans are subject to a maximum deferral period of 36 months
Graduate Loan Eligibility

To be eligible for a MEFA graduate school loan, the student must:
Be enrolled at least half time in an accredited degree-granting graduate program at an eligible non-profit college or university. If the student is enrolled or plans to be enrolled at least half time during the regular academic year, a student may borrow a MEFA Loan for enrollment that is less than half time during the summer.


Maintain satisfactory academic progress as defined by the college or university.
In addition, at least one borrower must meet MEFA's current credit approval standards.
All borrowers must be citizens or permanent residents of the United States
Repayment Options for MEFA Graduate Loans
Interest-Only:

 

Interest payment begins on the 28th day of the month following the month of the final disbursement and principal and interest repayment repayment of interest begins after the end of the graduate anticipated in-school period. Loan must be fully repaid within 15 years of final disbursement.


Deferred:

 

repayment of principal and interest is deferred until six months after the student graduates, leaves the program, or reduces hours to less than half-time. Loan must be fully repaid within 15 years of final disbursement. Deferred loans are subject to a maximum deferral period of 36 months.
There is no penalty for early repayment on student loans for graduate school.
After you apply for a MEFA Loan:
Once you select your interest rate and repayment term, all borrowers will need to log in separately to e-sign the loan document.


MEFA will ask the college to certify the loan. Some schools don't start certifying until close to the start of the semester, so keep this in mind if you apply early.


Once the school certifies your loan, you will receive an email letting you know.



Your loan funds will be sent to the college on the college's selected disbursement date (this date differs from school to school).
MEFA Graduate Loan Disclosures
Our Loan Disclosure and Self-Certification Form provide all the important details about our graduate student loans.