Helpful Links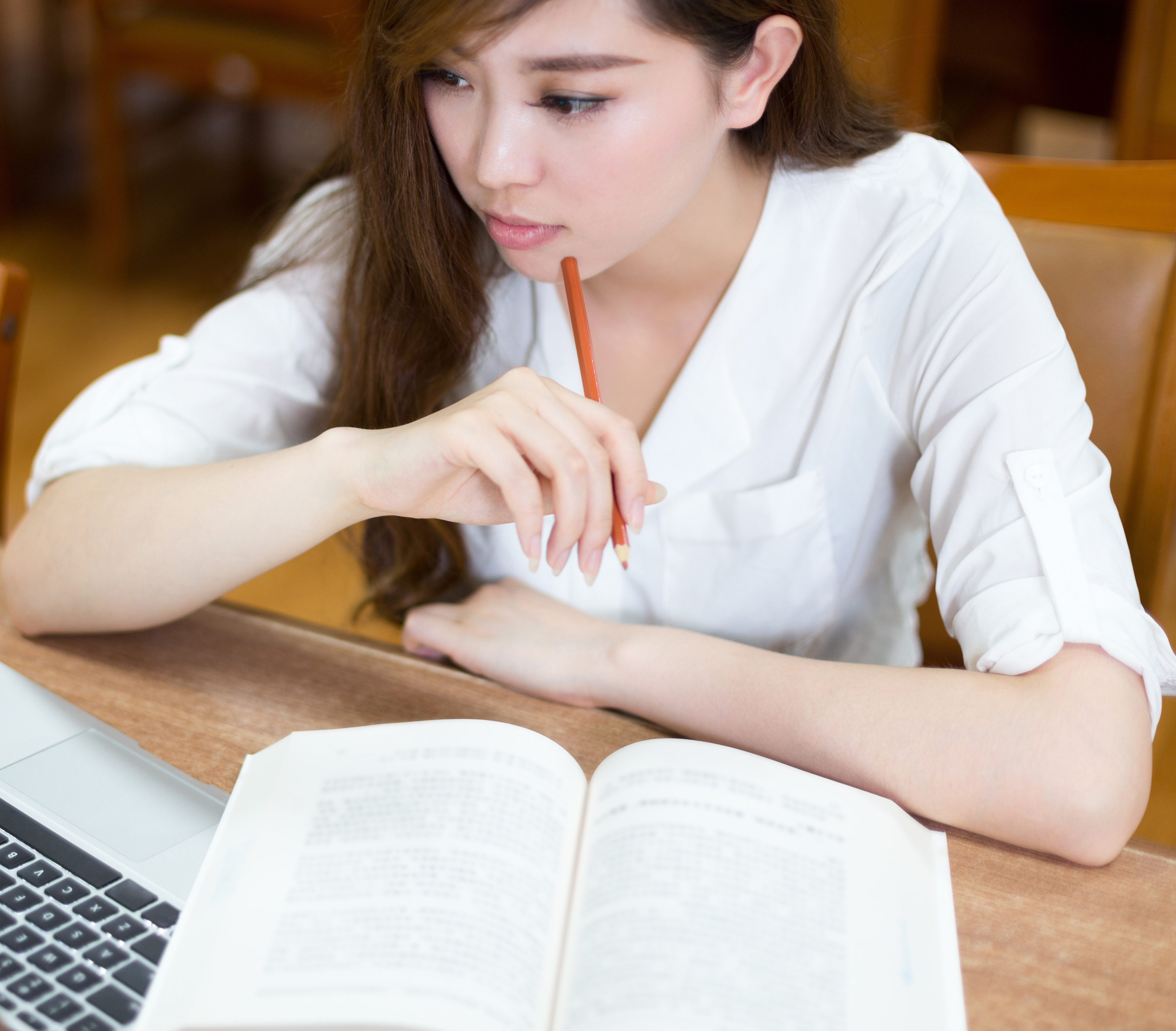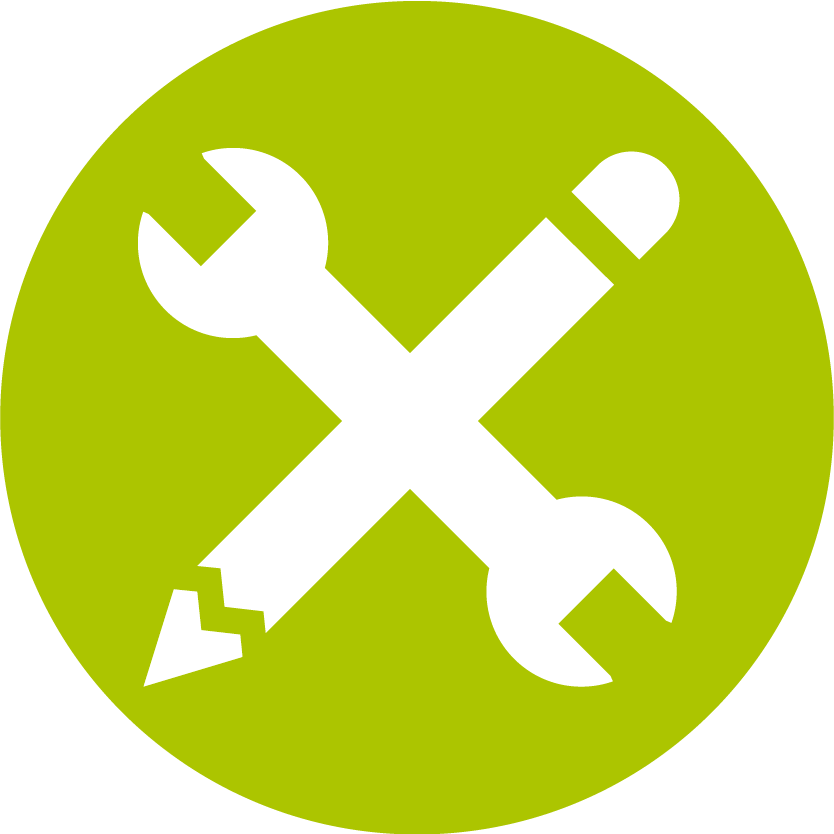 Understanding Your EFC
Colleges use a federal formula to calculate your EFC, which helps determine your eligibility for financial aid.
Learn more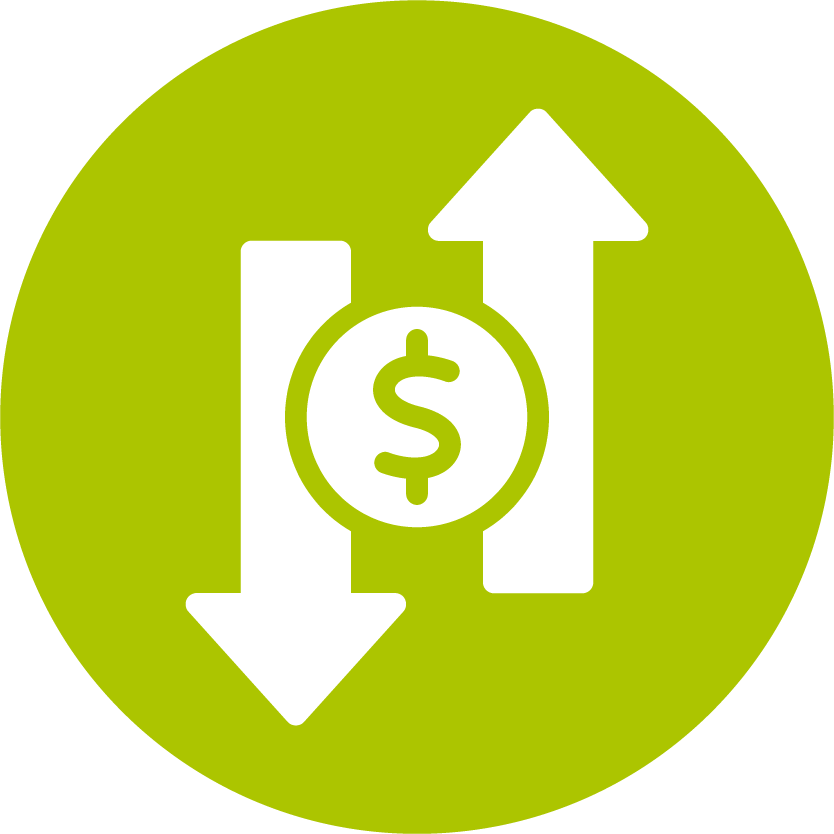 How to Calculate Your EFC
We provide step-by-step guidance on how to calculate your EFC.
View the Steps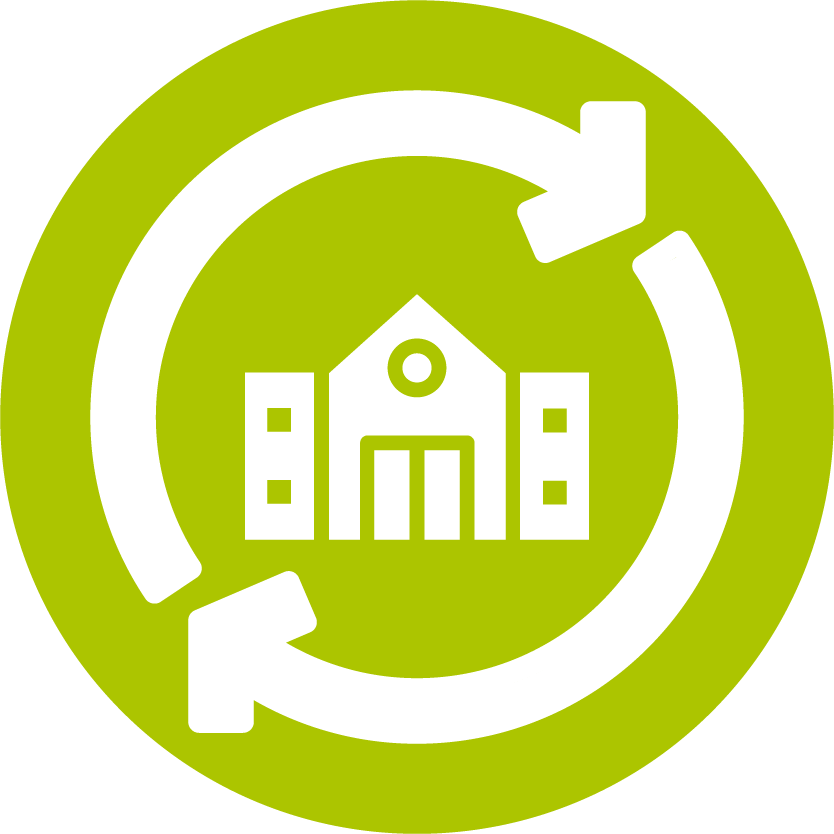 Get the Facts on Your EFC
Sign Up for Emails
Enter your email address to receive relevant, helpful
college planning tips.