Financial Aid
Understanding Your EFC
Topics include defining the EFC, the EFC formula, where to find your EFC, and multiple EFCs.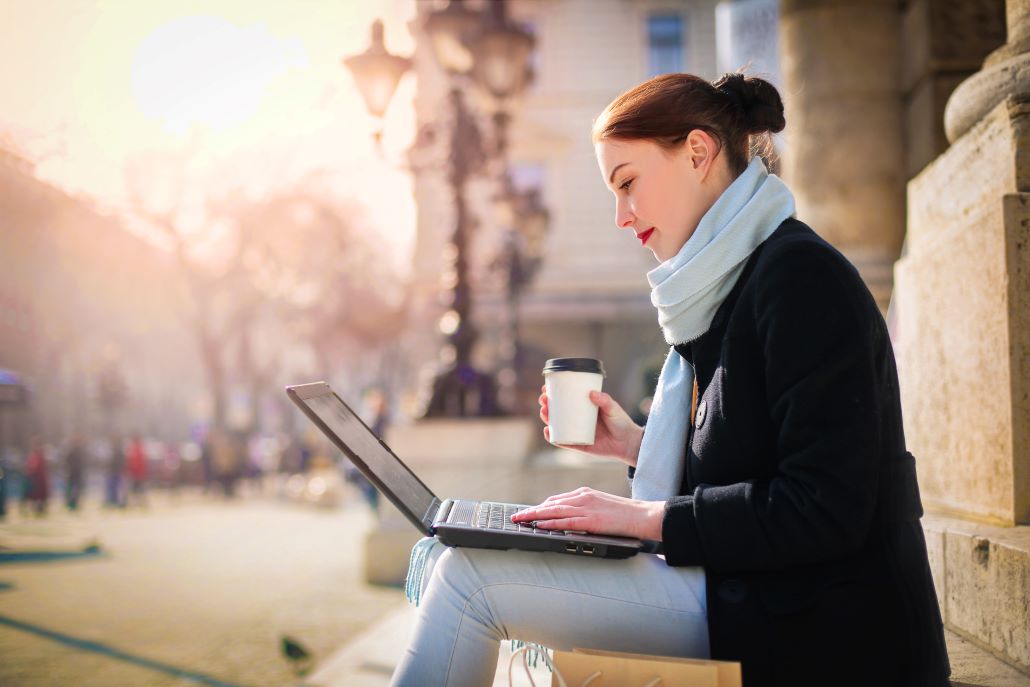 If you have a college-bound high school senior, you've likely become familiar with the FAFSA, the main application for financial aid (if not, start here to get acquainted). The FAFSA helps colleges determine your eligibility for grants, scholarships, loans, and work-study, and they do so using your Expected Family Contribution (EFC), a calculated number personal to your family. Your EFC is a key component of the financial aid process. We give the details on how it works below.
What is my EFC?
EFC stands for Expected Family Contribution. It's a number calculated by imputing the information you submitted on your FAFSA (and sometimes other financial aid applications like the CSS Profile) into a standard formula used by every college in the country. It is intended to represent the amount your family can contribute toward college costs for one academic year.
So the EFC determines what I'll pay for college?
Unfortunately, no. It's just a calculated number based on a formula to help colleges get a sense of your financial situation. The amount you'll pay for college is based on the cost of the school minus any financial aid received.
Where can I find that EFC formula?
It's a complex calculation, but you can find it online here for the 2023-24 FAFSA.
Who creates the EFC formula?
The formula is managed by Federal Student Aid, a department within the federal government, and approved by Congress every year.
What can I find out my EFC?
Your Student Aid Report (SAR), which is emailed to the student after a FAFSA is submitted, lists your EFC. You can also log back in to your FAFSA and view your EFC on the Confirmation page.
My college mentioned I have two EFCs. What do they mean?
Colleges that require the CSS Profile usually use a separate EFC calculation to determine your eligibility for financial aid funded by the college. Those schools still use the main (federal) EFC calculation to award financial aid funded by the federal government and the state. So you'll have two EFCs, one federal, one institutional, at those colleges.
Is my EFC the same at every school?
Schools can exercise Professional Judgment to make certain changes to the data elements on your FAFSA, which can result in a modified EFC. If that occurs, your EFC may differ slightly from school to school. But Professional Judgment is only exercised in special circumstances. For the most part, your federal EFC should be pretty similar at each school.
If you haven't yet completed the FAFSA, and want to get an estimate of your EFC, you can use our Expected Family Contribution (EFC) Calculator here. You'll be asked some financial information about your household, but you can utilize the tool anonymously. If you have questions about the EFC or any other part of the financial aid process, call us at (800) 449-MEFA (6332).
Sign Up for Emails
Sign up for relevant, helpful college planning emails.