Financial Aid
What is Federal Work-Study?
Learn what federal work study is, how students quality for the program, and what to do if you receive it as part of your financial aid.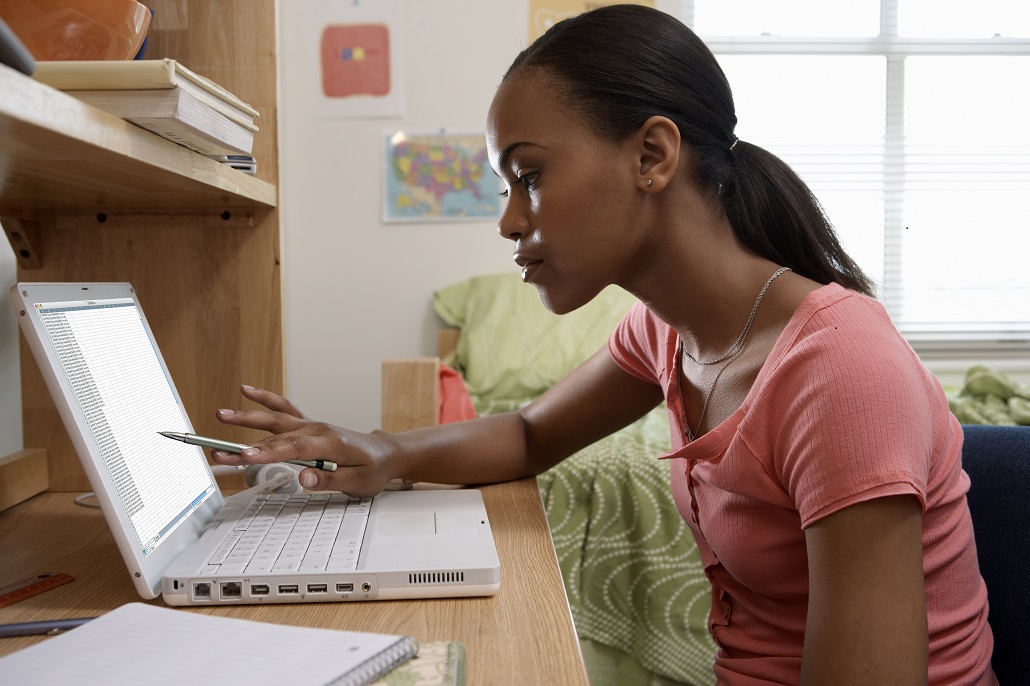 Federal work-study is a part-time work program that allows college students to earn a paycheck throughout the academic year. Students apply for work-study by submitting the Free Application for Federal Student Aid (FAFSA®). The college financial aid office determines which students may participate in the work-study program based on each family's financial circumstances and the federal financial aid formula, and the student is then notified of the work-study in their financial aid offer.

Work-study is an offer of employment to the student. Students are not obligated to participate in the program, nor are they guaranteed a job. Those who receive work-study in their financial aid offer will receive information about applying for work-study positions from the college financial aid or student employment office in the spring or summer before the fall semester begins.
Work-study funds are not given to students at the beginning of the semester as other financial aid is. Instead, work-study funds are set aside, waiting to be earned. As students work, they will receive the funds in paycheck (or direct deposit) format. Students only earn money for the hours that they work. Once they have earned their full work-study amount, they need to speak with the financial aid office to see if there are additional work-study funds that can be earned, which will allow them to keep working. If a student does not earn the entire amount of work-study, the remaining funds will be returned to the school's main bank of work-study funding (and the student will not receive those remaining funds).

As families evaluate financial aid offers, they should keep in mind that the work-study funds will not help to pay the college bill at the beginning of the semester, as grants and loans will, but can be used for additional incidental college expenses as paychecks are received throughout the year.
Why does this matter to you?
If you received federal work-study on your financial aid offer, it's important to understand the logistics of how this type of financial aid works. As your family puts together a plan to pay the college bill, knowing when and how you'll receive each component of your financial aid will allow you to make the best financing decisions.
Sign Up for Emails
Sign up for relevant, helpful college planning emails.