Admissions
Who Will Write My Letters of Recommendation?
When you choose individuals to write your letters of recommendation, pick teachers and mentors who taught you in one of the five core subjects, who know you well, who helped you along the way, or who made your high school career easier.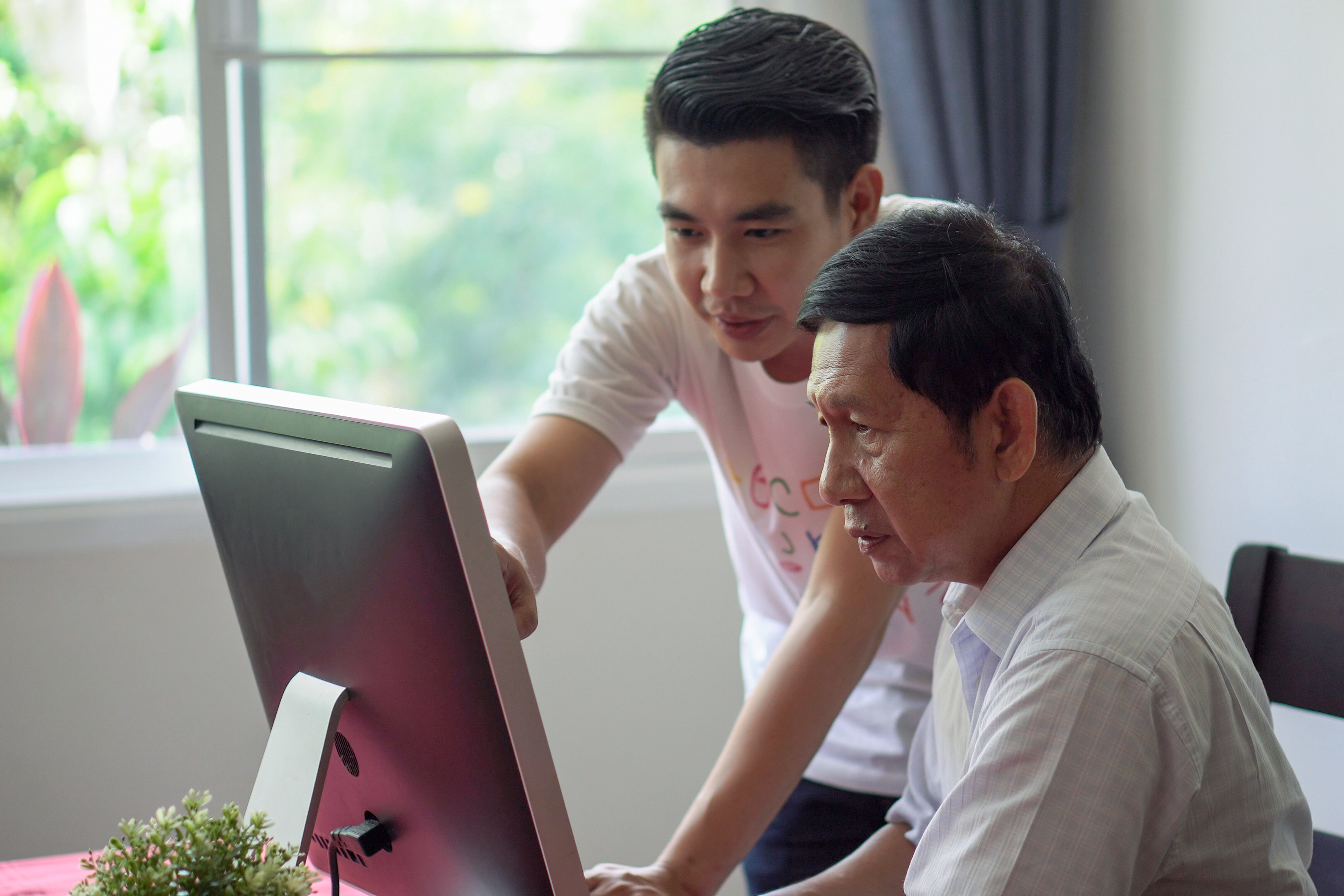 When seeking out letters of recommendation for the college application, most colleges recommend that students ask teachers in one of the five core subjects: English, math, science, history, and foreign language. However a student may make a choice to ask for an additional letter from another supportive adult who knows him or her well. Our previous MEFA intern, Zahaq Garrison, shared below his own story of seeking out a recommendation from a trusted mentor – a high school basketball coach.

In Zahaq's words:

As a junior in high school, I know that now is the time to ask my teachers and mentors for my college letters of recommendation. But deciding who to ask is a tough decision. When you choose a person for a letter of recommendation, it's a good idea to pick a person who knows you well, who helped you along the way in your high school years, and maybe one who made your high school career easier. I will select a teacher who fits this description. But I'm also going to ask for a letter from someone who wasn't in the classroom, but who taught me a lot.

My basketball coach has coached me for three years and has therefore known me well since my high school freshman year. Whether it's on the court or off I learned a lot from him and I feel like he's the perfect match for me. He has watched me grow in lots of ways. I learned from him that being a leader doesn't mean you're the one with the best grades or basketball stats. It means setting a good example for others. And he has encouraged me to do that and watched me grow into a leader over the years. Though he hasn't taught me in the classroom, his letter of recommendation will describe my leadership and other skills he has seen in me. And that will help colleges learn even more about the real me.

 
Sign Up for Emails
Sign up for relevant, helpful college planning emails.