Paying for College
The Questions People Ask about Student Loans
Questions include how private loans for undergraduate students work, how much undergraduates can borrow, if you need a co-borrower for undergraduate loans, and if you can get an undergraduate student loan with bad credit.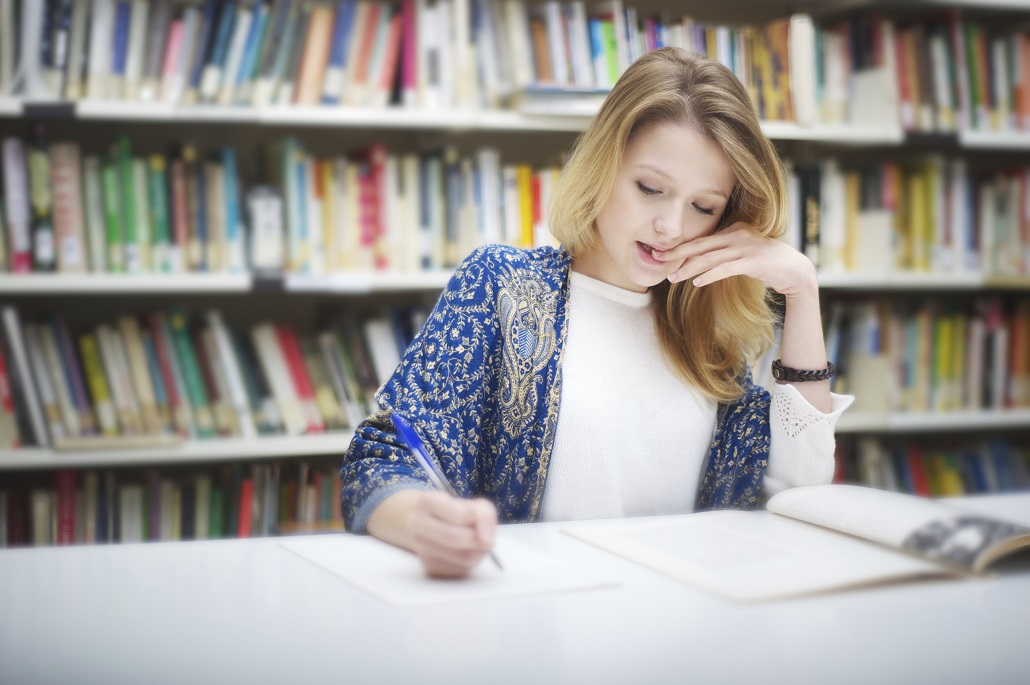 Thinking of borrowing a student loan to pay for college? It's important to understand how loans work before you borrow. We compiled some questions that other students and families have been asking about student loans. Make sure you read through and understand these answers before submitting a loan application.
How do private loans for undergraduate students work?
Private loans are funds provided by public entities (like MEFA), banks, and corporations. Students apply for these loans, usually with a credit-worthy co-borrower, and, once approved, the loan funds are sent directly to the college or university for use by the student. The school must certify that the student is enrolled at least half time and in good standing before receiving the loan funds.
How much can undergraduates borrow in student loans?
Students may borrow private loans up to the college's full cost of attendance minus any financial aid received. The cost of attendance includes tuition, fees, food, housing, transportation, books and supplies, and personal expenses. We strongly recommend that students only borrow what they need. Remember, every dollar borrowed needs to be repaid with interest.
Do I need a co-borrower in order to receive undergraduate loans?
Most students need a co-borrower to be approved for a private loan, as they don't have a strong enough credit history to apply on their own. Students can apply with their parents, another family member, or any other credit-worthy adult. Students can receive a Federal Direct Student Loan on their own, as they only need to submit the FAFSA® to apply for these loans, and these loans don't have a co-borrower. We recommend that students always borrow a Federal Direct Student Loan before considering private loans.
Can you get an undergraduate student loan with bad credit?
When a student applies for a private loan, at least one co-borrower on the loan must have strong enough credit for the loan to be approved. This usually means a credit score somewhere above the mid-600s, though that varies from lender to lender
Can you pay your rent with undergraduate student loans?
If you're a student living in off-campus housing, you can often borrow a private loan to cover your rent. Your school will need to certify the loan amount based on your cost of attendance, so you'll want to make sure that your school includes off-campus housing in that cost of attendance amount. Most do.
Can I get undergraduate student loans for remote school/online college?
As long as you're studying at an eligible non-profit college or university, you will likely be able to borrow a private loan for your remote work at that school. If you're taking online classes, you'll need to pay for tuition, fees, and books, as well as other potential expenses, and your private loan can cover these costs and any others that are included in your cost of attendance. Check with your financial aid office to find out exactly what your private loan can cover when you attend school remotely.
If you're planning to borrow a private loan, we recommend you review our Tips for Private Student Loans. We provide helpful guidance on borrowing, define key loan terminology, and list ways to minimize your student loan debt. If you have questions about borrowing a student loan or want to talk through your options, please reach out to us. We can be reached at (800) 449-MEFA (6332) and collegeplanning@mefa.org.
Sign Up for Emails
Sign up for relevant, helpful college planning emails.