Financial Aid
What is Cost of Attendance?
Learn the components that make up the cost of attendance including tuition, fees, food and housing, books, supplies, personal expenses, and transportation.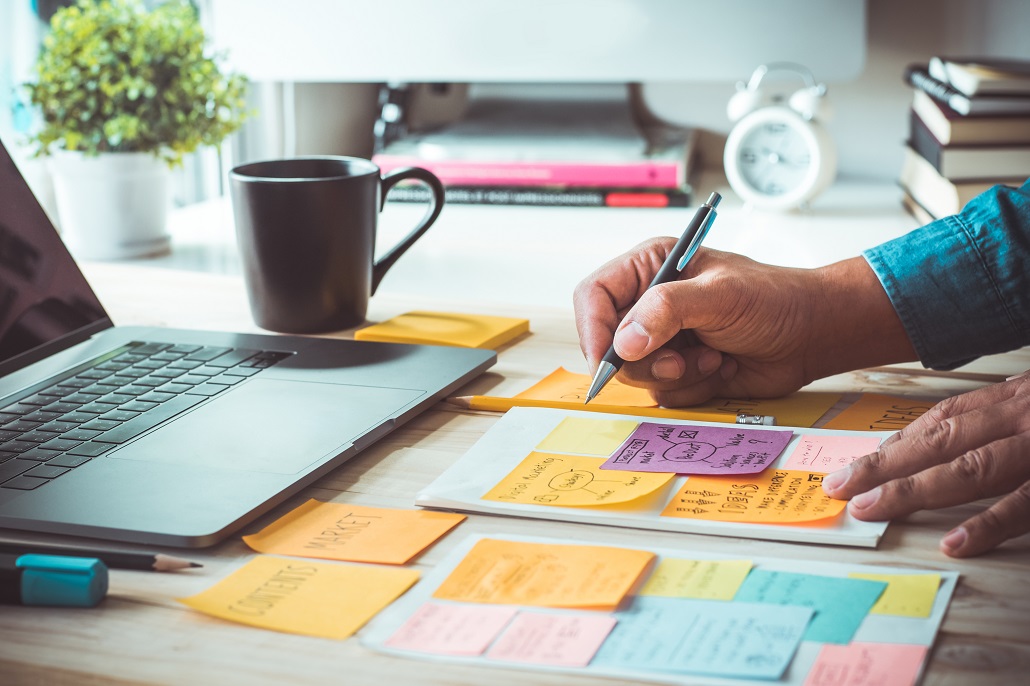 In order for a family to get a realistic picture of what they will pay for higher education, they need to first understand the total Cost of Attendance (COA) at a college for one academic year.

The Cost of Attendance is the budget put together by the college of the average costs for a student to attend the school for one year.  The common components of the COA are as follows:
Tuition
Mandatory Fees
Food and Housing
Books and Supplies
Personal Expenses
Transportation
Many colleges list the estimated Cost of Attendance on the financial aid offer allowing a family to subtract the financial aid offered from the overall cost to get a sense of what the family will need to pay. If the COA is not listed on the offer, it may be listed in the materials sent along with the offer or on the college's financial aid web site.
Why does this matter to you?
If you have a family member attending college next academic year, it's important to understand the total cost of the college, as well as the amount your family will be responsible to pay after financial aid has been applied. Tuition is generally the largest component of the Cost of Attendance, however each additional component must be considered as well. Due to the excitement of selecting a college, families may sometimes forget that. Tuition, Fees, Food, and Housing are the "direct costs," and the family will be billed by the college for those costs. Some colleges also add medical insurance to the bill, which can be waived if the student is already covered by a family plan. The remaining costs are really an estimate, and those are costs that the student may be able to reduce in order to decrease the overall cost to the family.

If you need any assistance calculating the balance due at each college, use our College Cost Calculator. After typing in each college's Cost of Attendance and any financial aid you received, you'll be provided with the amount that your family will be responsible to pay at each school. Enter several colleges at once to compare costs side by side. And if you have any questions using the calculator, contact us. You can reach us at (800) 449-MEFA (6332) or collegeplanning@mefa.org.
Sign Up for Emails
Sign up for relevant, helpful college planning emails.