Paying for College
Looking Past the Interest Rate
Other factors to consider are if the rate is fixed or variable, if the rate is tied to your credit score, if there is an origination fee, and what the repayment options are.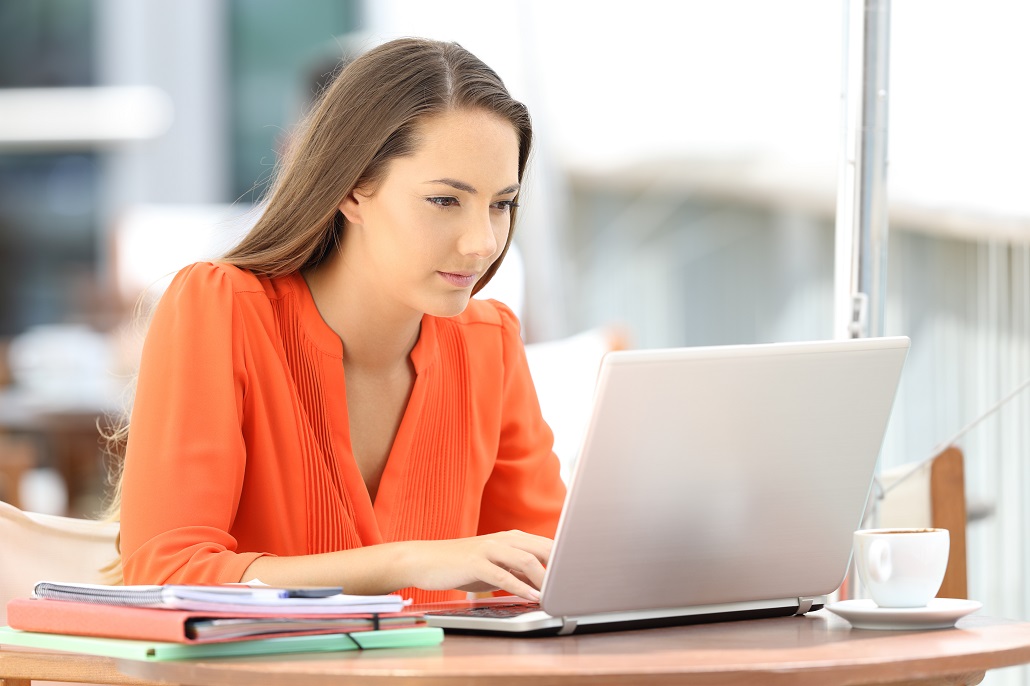 Choosing a loan can be an overwhelming process. There's no shortage of options, time is limited, and you're going to be living with this loan for a long time. So how to choose which loan is right for you? Most everyone knows that the interest rate is a consideration; but there's more to it than that, and rates and terms may not be as simple as they appear. Here are some important things to consider when comparing loans.
Is the rate fixed or variable?
It's human nature to simply look for the lowest percentage rate when shopping for loans. But you may notice that some of the lowest rates are variable rates. That is, they change every few months or so. They are tied to a financial index, perhaps the Prime Rate or LIBOR, which changes depending on the financial market. This makes it impossible to know your future monthly payment. Fixed interest rates, while they may appear higher, offer the security of knowing exactly what you will pay every month throughout your entire repayment. We often encourage families to calculate their monthly repayment amount when determining if the loan is an affordable option for the family.
Is the lowest advertised interest rate tied to your credit score?
When shopping around for loans, you may see the phrase "rates as low as." This is a sign that the loan interest rates may be determined by your personal credit score. That low advertised interest rate in big, bold font may only be available if you have exemplary credit. If your credit score doesn't sit on the high end of the range, you may end up with a higher rate. Look at the fine print. If there's an asterisk or a footnote after the rate, follow it. It should lead you to additional information that provides a spread of interest rates and reveals if those rates are determined based on your credit score.
Is there an origination fee?
Some loans have an origination fee. This is a fee for the cost of making and maintaining the loan. On some loans, the fee is added to the beginning balance of the loan, while on other loans, such as the Federal Direct PLUS Loan, the fee is taken from the original loan amount. For these latter types of loans, you will need to determine the amount of your fee and increase you loan amount accordingly. If there is not an origination fee on a loan, the lender will make sure to advertise that fact front and center.
What are the repayment options?
Can you defer the loan while the student is in school? Do you want to make just the interest payments while the student is enrolled? Would you want to begin the repayment of the loan immediately? What is the best financial decision? Remember, most loan repayment can last from 10 to 25 years, and a lot can happen in that time.
Who is responsible to repay?
Outside of the Federal Direct Student Loan, granted to every eligible student who files the FAFSA®, most private education loans are based on credit. The majority of undergraduate students will therefore need a co-applicant in order to borrow a private loan. Most often, although not necessarily, that co-applicant is the parent. Keep in mind that anyone listed on the loan is responsible for repayment, whether that person is the primary or secondary borrower. Make sure your family has a plan in place for repayment before borrowing the loan.
If you are considering borrowing a private loan, be sure to check out MEFA's loan options. We are pleased to provide low, fixed interest rates for both undergraduate and graduate loans, along with multiple repayment options. Check out your options now.
Sign Up for Emails
Sign up for relevant, helpful college planning emails.