 Private Student Loans from MEFA Private Student Loans from MEFA
Undergraduate and graduate student loans built for success.
Fixed, Low Interest Rates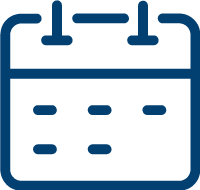 Set Monthly Payments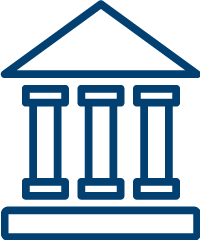 Instant Application Decision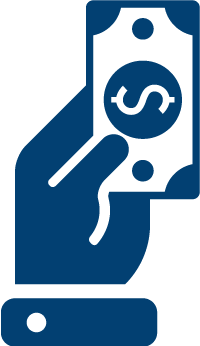 Multiple Repayment Options
Why a private student loan from MEFA might be the right choice for you
MEFA is working for you. Our goal is to help you save money on your student loans because your education should propel you forward, not hold you back. As a trusted authority on education financing, we adhere to a set of guiding principles that help students and families plan for the future and promote borrower success.


Learn more about our low-interest, private student loans.
Frequently Asked Questions
Can you refinance private student loans?
Yes. Refinancing can come with many benefits such as reducing your monthly payment, lowering your interest rate, and simplifying your finances. MEFA offers a refinancing option. For more information on refinancing, read our blog post, How to Refinance Student Loans.
What's the difference between private loans and federal loans?
Federal loans are funded by the federal government and typically more lenient in repayment than private loans. They offer several repayment plan options based on the student's income and deferment if the student decides to go to graduate school. Private loans usually have stricter regulations around repayment. For example, many private lenders don't allow deferment of loan repayment if the student decides to attend graduate school. For more information on student loans, watch our Comparing College Loan Options webinar.
Do student loans affect my credit score?
Yes, student loans do affect your credit score, so do everything you can to pay back your loans on time, as becoming delinquent or defaulting on your loan can impact your credit score. Remember that all borrowers on the loan are equally responsible for repayment of the loan. If you anticipate difficulty in making a payment, contact your loan servicing provider right away to find out your options.
How long does it take to pay off student loans?
The amount of time it takes to pay off student loans is different for everyone, but creating a budget and making a plan can help you pay off your student loan as fast as possible. Remember, most lenders allow you to repay your loans early with no penalty. Find out how to make a plan to pay off your student loans in our blog post, How I'm Paying off My Student Loans, FAST!
Looking to refinance your student loans?
With a MEFA REFI Loan, you can combine your existing student debt into one easy-to-manage loan.
Disclosures
*The Annual Percentage Rate (APR) is designed to help consumers understand the relative cost of a loan and reflects the loan's interest rate, timing of payments, and fees. The lowest rates are only available to the most creditworthy applicants.