 Private Student Loans from MEFA Private Student Loans from MEFA
Undergraduate and graduate student loans built for success.
Fixed, Low Interest Rates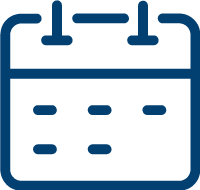 Set Monthly Payments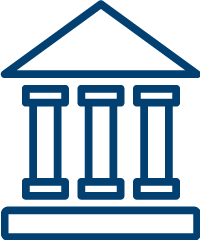 Instant Application Decision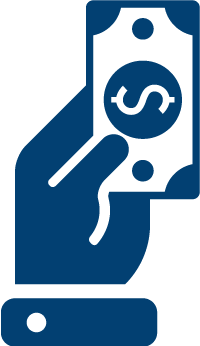 Multiple Repayment Options
Why a private student loan from MEFA might be the right choice for you
MEFA is working for you. Our goal is to help you save money on your student loans because your education should propel you forward, not hold you back. As a trusted authority on education financing, we adhere to a set of guiding principles that help students and families plan for the future and promote borrower success.


Learn more about our low-interest, private student loans.
Looking to refinance your student loans?
With a MEFA REFI Loan, you can combine your existing student debt into one easy-to-manage loan.