College Savings
How You Can Plant and Grow a 529 College Savings Plan
Saving in a 529 plan is one of the best ways to save for college. Learn how easy it can be to open an account, add funds, get relatives involved in the process, and even claim a tax deduction.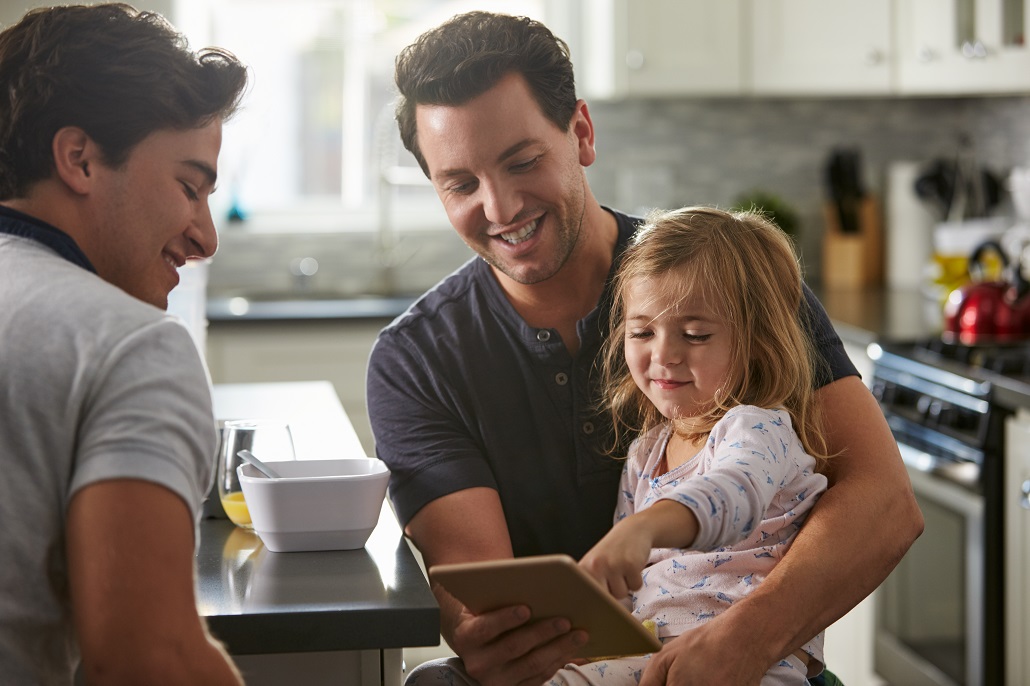 When I became a parent, I got the chance to do something I had been telling other parents to do for years: start a 529 college savings plan. I didn't need any convincing that this was a good idea. I had used MEFA's College Cost Projector and seen what college was projected to cost in 18 years, and I knew that I couldn't save that entire amount. But I also knew that I didn't need to. First, financial aid is available to help with college costs. But more importantly, saving even part of the amount my family will need for college bills will help reduce our future borrowing and give us stronger financial footing.

From my work at MEFA, I know that saving in a 529 plan is one of the best ways to save for college. It offers flexibility, by allowing me to decide how to invest my funds, it can be used at any accredited school in the nation, and it offers powerful tax advantages. And luckily, setting up a U.Fund, the Massachusetts 529 plan, proved to be as easy as I had always advertised.

I was able to call the U.Fund phone number, (800) 544-2776, on a Saturday morning and spend about 20 minutes with a Fidelity advisor to set up my U.Fund.  That's one of the great things about the U.Fund: it's easy to set up and easy to make contributions. You can open a U.Fund online at Fidelity.com/ufund, in person at a Fidelity branch, by mail by filling out a paper application and mailing it with a check, or by calling and speaking to a Fidelity advisor over the phone. Note that if you open an account over the phone, you will need to fund it by sending in a check or adding funds to it online. But I always tell parents, if you'd like to speak to a live person to set up your U.Fund, a phone call is a great option.

When deciding to save for college, starting may be the hardest part emotionally, but mechanically, it's very easy. It's also not expensive. There's no minimum amount required to open a U.Fund account.

Once you've opened your U.Fund, adding money to it is really easy too. You can sign up for an automatic withdrawal from your checking account or directly from your paycheck. I was saving this way for my son for 6 months before I even noticed. You can send in paper checks that reference the account number or contribute online whenever you're able. You can even snap a picture of a check with your smart phone and mobile deposit the funds into your account.

Relatives and friends can get into the act too. Fidelity offers the ability to set up a gifting page in your child's name. Add a picture of your little future college graduate and send the page link to family and friends. When a big milestone comes up, a baptism, birthday, bar or bat mitzvah, or graduation, get the word out that friends and family members can give money directly in to your child's U.Fund account using that gifting page.

Finally, there's recently been added a Massachusetts state income tax deduction for contributions to the U.Fund for up to $2,000 for married filers and $1,000 for individual filers. That means more money in your pocket. And if you end up with a nice tax refund, adding those funds to your newly established U.Fund is a great way to use it!
Sign Up for Emails
Sign up for relevant, helpful college planning emails.