Financial Aid
Facts to Know About Financial Aid
Learn what the financial applications are, when to send the FAFSA to colleges, if independent students get more aid, if aid is available for international students, and when you will receive your financial aid.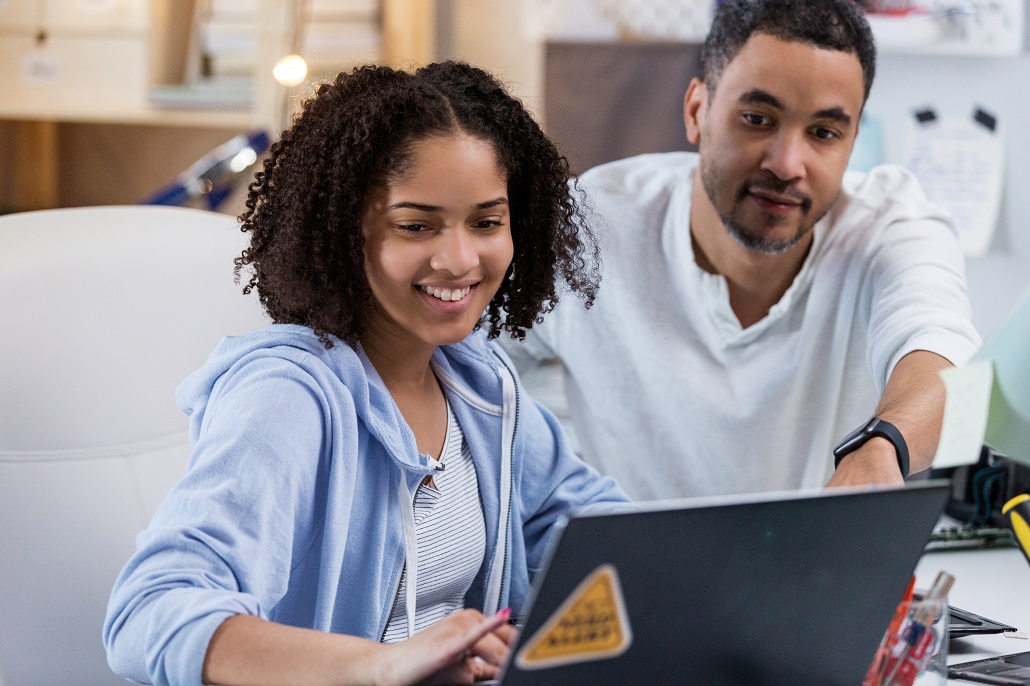 We're coming into financial aid application season, so we rounded up questions we've received recently from students and families looking ahead to the financial aid process. Review our Q&A below to get the facts on financial aid applications, timing of offers, international students, and more.
Q: What are the applications for financial aid?
A: The main application for financial aid is the FAFSA®, and you can complete it online here. Every college and university requires the FAFSA, so you'll need to complete it and list all of your colleges within the FAFSA's school section so that those schools receive your FAFSA data. Roughly 200 colleges, universities, and scholarship agencies also require the CSS Profile, another financial aid application, which you can complete online here.
Q: Do we really send the FAFSA to colleges before we know if the student has been accepted?
A: Yes, the financial aid deadline at schools is usually before students are notified of their acceptance, so you should send your FAFSA to every school where the student has applied. Do not wait until the student receives an offer of acceptance, as often, financial aid has run out by that time. If you submit your FAFSA to a school that ultimately does not accept the student, the school will simply delete the FAFSA information received.
Q: Do independent students get more financial aid?
A: Federally independent students are those that meet certain criteria (see this checklist) such as having dependents, being married, or pursuing a graduate degree. Colleges can also classify a student as independent due to extraordinary circumstances (such as abandonment by the parents). Independent students do not need to report parent financial information on the FAFSA, which may increase a student's eligibility for financial aid. However, a greater eligibility for financial aid does not guarantee an increase in the amount of financial aid offered, so independent students do not necessarily have an advantage in the financial aid process. Their own financial information is also evaluated differently than that of dependent students.
Q: Is there financial aid available for international students?
A: International students are not eligible for federal or state financial aid. Some colleges do provide institutional aid (their own funds) to international students, but that differs from school to school. And though most U.S. private scholarship organizations are only open to U.S. citizens or permanent residents, some do award prizes to international students. Learn more about financial aid for international students in our blog post here.
Q: When do you find out how much financial aid you have received?
A: Most often, you receive your financial aid offer with your offer of admission. If you apply using the Early Decision or Early Action process, that usually takes place sometime in late November or December. If you apply to college using the regular decision process, that will take place sometime in late March or April.
Sign Up for Emails
Sign up for relevant, helpful college planning emails.