Paying for College
You've Been Approved for a MEFA Loan. Now What?
Next steps include signing the MEFA Loan Agreement (MLA) and Self-Certification Form, having the college certify the loan, setting up an account with our servicer American Education Services (AES), returning excess funds, and making voluntary payments if you wish to do so.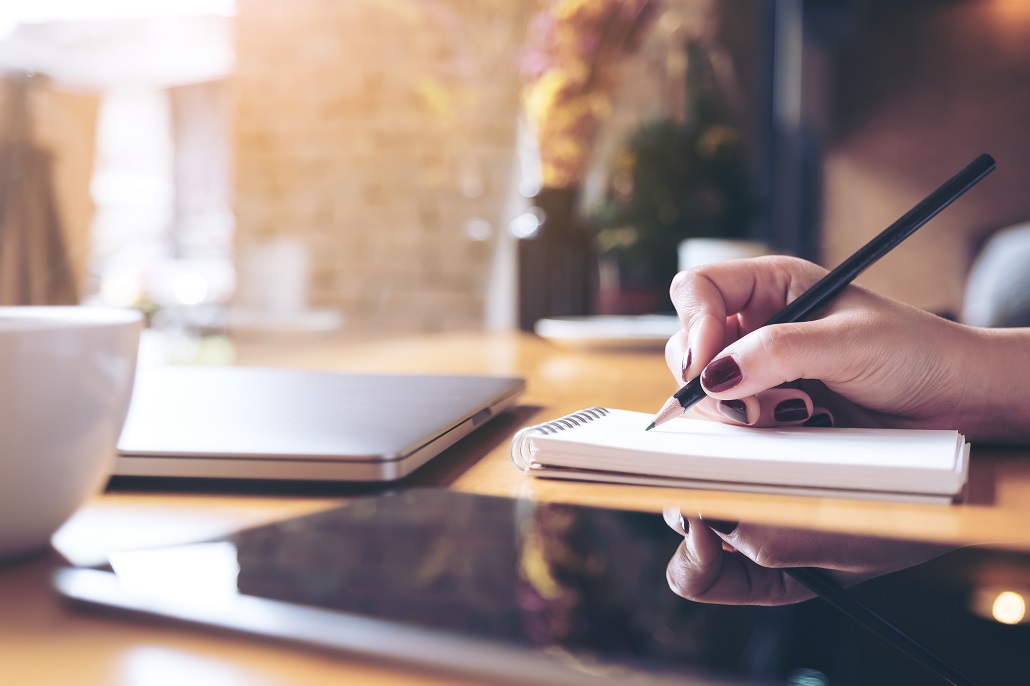 Applying for a MEFA Loan is fairly quick and simple. You and your co-borrower on the loan (if you have one) will each submit your information separately, and you'll then be told instantly if you've been approved. Once you receive your approval, what happens next? We've laid out the steps below. And don't worry—MEFA will be emailing you every step of the way with helpful reminders so that nothing gets overlooked and you're aware of any updates during the process.
Right after you're approved, the primary borrower on your loan (that's usually the parent) will be prompted to select a repayment option. Your repayment option dictates your interest rate and the timeline of when you will repay your loan. Once you've selected the option that best suits your family's monthly budget, each borrower will be prompted to electronically sign the MEFA Loan Agreement (MLA) and Self-Certification Form.
The college financial aid office will then certify the loan electronically. Certifying means the college will ensure that you're not borrowing more than the school's Cost of Attendance minus the student's financial aid offer. The college will also select a loan disbursement date for each semester.
MEFA will send your loan funds to your school on the school's determined disbursement date. If you applied for a full-year loan, your loan funds will be split between a fall semester disbursement and a spring semester disbursement. Once the first disbursement is sent to the college, you'll receive email notification that you can now set up your account with our loan servicer, American Education Services (AES). This account is different from the log-in created to apply for your MEFA Loan.
Interest on your MEFA Loan will begin to accrue once funds are disbursed. You may opt to reduce your MEFA Loan at any time before the loan is fully disbursed if you don't need the full amount for which you originally applied. This may occur, for example, if you change your housing or classes and the amount you owe the college decreases. If your loan funds have already disbursed to the college, you should contact the financial aid office and ask if they can refund all or part of the loan to MEFA. You will need to do this as soon as possible. When a refund is received by MEFA, interest accrual is adjusted accordingly.
If at any point you need additional loan funds higher than your approved loan amount, you will need to submit a new application for the loan increase.
You may make voluntary payments before your first loan payment is due, which is approximately 45 days after the loan is fully disbursed for Immediate Repayment and Interest-Only Repayment options and 6 months after graduation for Deferred Repayment options.
Remember, this is an annual process. You will need to apply for a MEFA Loan each year that you need one. MEFA Loan applications for the upcoming academic year become available April 1st. If you need any help throughout the process or guidance on how to pay your college bill, call MEFA's college planning experts at (800) 449-MEFA (6332). We are here to help!
Sign Up for Emails
Sign up for relevant, helpful college planning emails.