Admissions
Word of the Day Wednesday: The Common Application
Learn how the Common App was founded, how students can use it to apply for college, and which school use the application.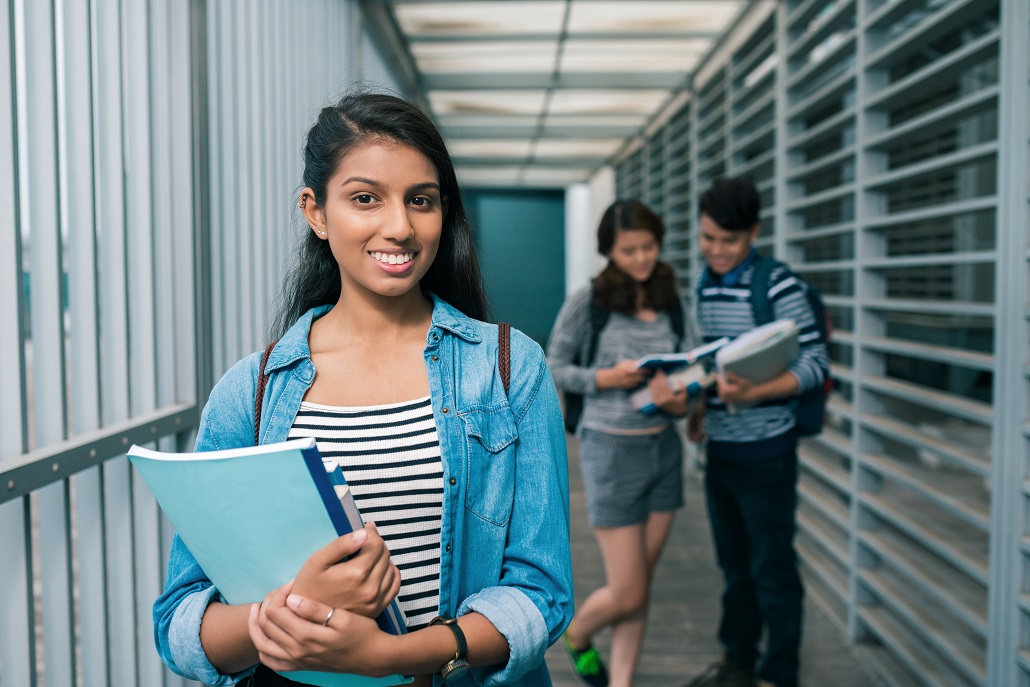 Each Wednesday, MEFA features a Word of the Day, where we highlight a word (or sometimes a phrase) related to the college planning process. Today, we're focusing on vocabulary related to college admissions. The college admissions process is a bit like a puzzle, and you'll have to stay organized and motivated to fit all of the pieces together. Read on to learn about an important piece of the puzzle.
Today's Word of the Day is: The Common Application
The Common Application, often called The Common App, is a standardized application for first-year and transfer students. The Common App was founded over 40 years ago by a small group of colleges that desired to streamline the college application process. They understood that students often applied to more than one institution, and that each of those institutions generally required the same demographic information. As a result of this, they created The Common App to allow students to apply to more than one member college using a single online form. The Common Application now includes over 900 colleges representing both public and private four-year institutions across the country as well as internationally.

In addition to gathering demographic information about the student and his or her family, The Common Application has an essay requirement. Students must complete the core Common App essay, and may also be required to complete additional essays depending upon the requirements of a particular college. 
Why does this matter to you?
More often than not, today's students will be applying to at least one college—if not more—that uses The Common Application. Understanding and becoming comfortable with this online application process will help the student remain organized and focused through the college application process. Learn more by visiting The Common Application's website here.
Join our Community
Sign up for relevant, helpful college planning emails.