Paying for College
What is a Solicitation Disclosure?
Learn how a solicitation disclosure can provide facts on the interest rate, fees, repayment options, and eligibility criteria.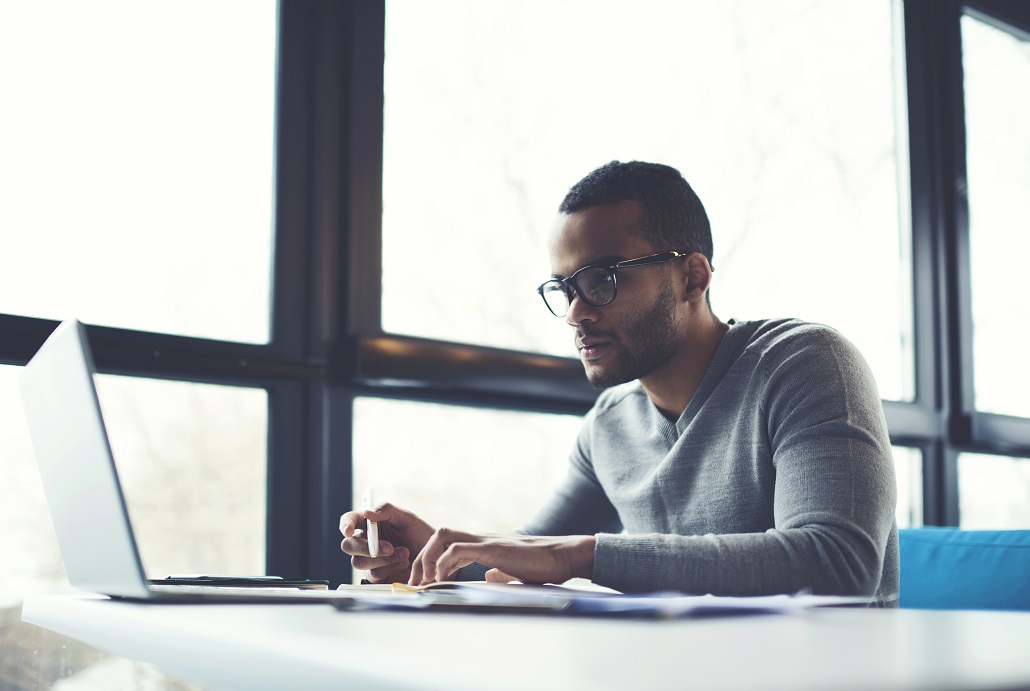 A Solicitation Disclosure is a document provided to prospective college loan borrowers by private lenders that outlines the basic information about the terms and total cost associated with each of the lender's loans. The document includes college loan facts you need to know, such as:
Interest rates
Fees
Repayment options
Eligibility criteria
Every Solicitation Disclosure includes an example showing the total cost of a lender's loan based on a certain amount borrowed and the terms of repayment. It also provides a comparison of potential federal loan options and the next steps to borrowing a college loan.
By way of background, the Solicitation Disclosure is a required document of all private lenders, established by the Truth in Lending Act, which served to fulfill conditions of the Higher Education Opportunity Act (HEOA) of 2008. All lenders were required to post Solicitation Disclosures on or with their loan applications by February 14, 2010.
Why does this matter to you?
Solicitation Disclosures are required by lenders like us to help you (the borrower) make an educated decision and and understand the details of your college loan. These documents allow you to compare apples to apples in researching college loans, and give you an idea of the total cost of a loan before you borrow it, including what you will be expected to pay, and when.

MEFA's Solicitation Disclosures are located right on our website for both undergraduate and graduate loans. You should make sure to review the Solicitation Disclosure of any private loan before borrowing.
Curious about borrowing options with MEFA? Check out our rates.
Sign Up for Emails
Sign up for relevant, helpful college planning emails.