Financial Aid
Word of the Day Wednesday: School Selection
Learn how to complete the School Selection segment of the FAFSA.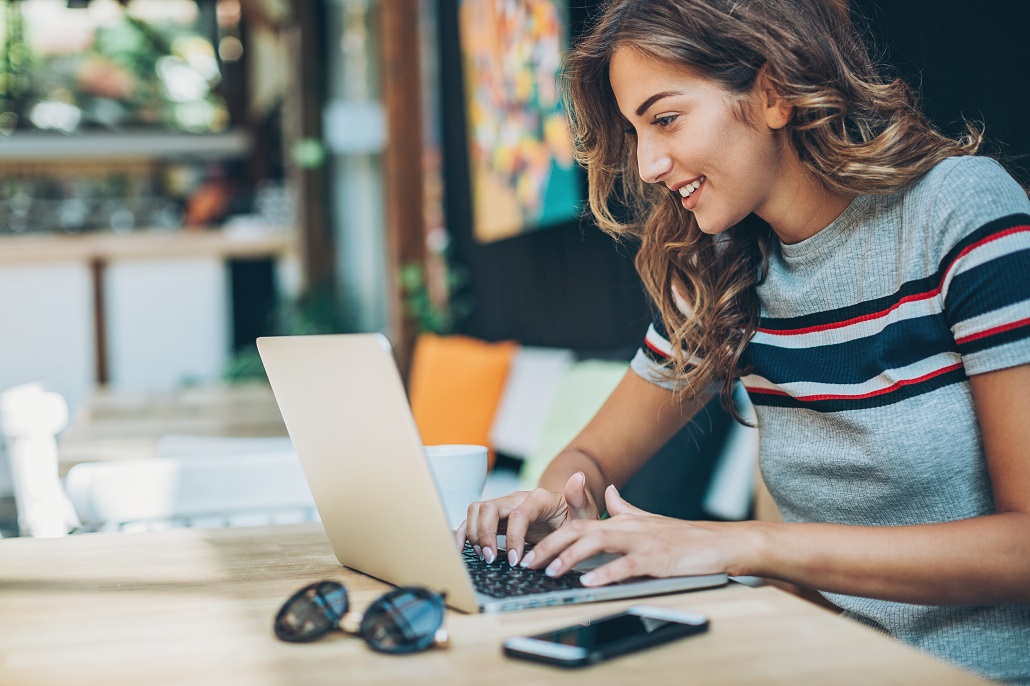 Each Wednesday, MEFA features a Word of the Day, where we highlight a word (or sometimes a phrase) related to the college planning process. 
Today's Word of the Day is School Selection.
On the FAFSA, after completing the Student Demographics section, students will reach the School Selection segment of the application, in which they will list the colleges and universities where they would like their FAFSA data sent. A student must list at least one college or university before proceeding through the application. Only the schools listed in this section will receive the student's FAFSA information. To select the colleges and universities to include, a student may either type the school's Federal School Code (every school has one) into the application, or use the search function to search for the school using the state and, if known, the city and school name. A listing of Federal School Codes for all colleges and universities can be found online here.

The online FAFSA will allow a student to list up to 10 colleges and universities. If a student is applying to more than 10 schools, he should submit the FAFSA with his first 10 schools listed, wait three days, log into the FAFSA again, delete his current school list, and add his remaining schools.

The School Selection tool also allows a student to compare helpful information about the schools he has selected. Students are provided the location, school type, tuition & fees, net price average, graduation rate, and transfer rate for each school in a side-by-side chart. Students may print this list for reference.
Why does this matter to you?
For preparation purposes, it is important to know the information that will be required on the FAFSA before beginning the application. Though the FAFSA does require at least one college to be reported during the initial submission, students can log into the application as many times as they wish to continue adding colleges to the list. Students should ensure that they submit the FAFSA before the earliest financial aid deadline of the schools included in their list.

Ready to complete the FAFSA? Visit FAFSA.gov, the official website of the FAFSA. And should you have any questions while completing the application, contact MEFA at info@mefa.org or 800-449-MEFA (6332).
Sign Up for Emails
Enter your email address to receive relevant, helpful
college planning tips.