Financial Aid
How Do I Add Schools to the FAFSA?
To add schools to your FAFSA, log in to the application, navigate to the School Selection tab, add new colleges to your list while making sure to remove any existing schools if necessary, and submit the application again.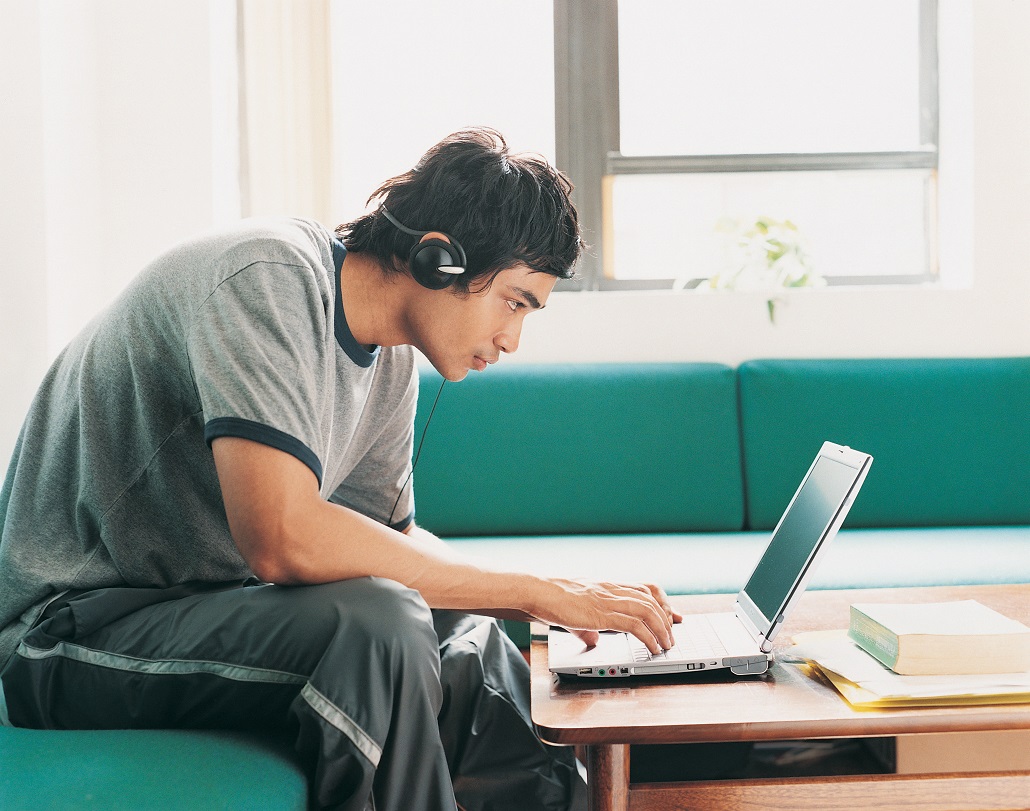 After a family has submitted the FAFSA to apply for college financial aid, we often get the question, "How do we add more colleges?" It's a good question, and an important one, because you'll want to make sure that every school where you're applying receives your FAFSA data. Fortunately, it's simple to add schools to the application once you've submitted it.
If you recently submitted your FAFSA for the first time, be sure to wait a couple of days before adding new schools, as you'll want to ensure that your initial colleges receive your data. To add more colleges to your existing FAFSA, log into the application online and navigate to the School Selection tab. Once you see your list of colleges, you can add new colleges to your list. If you have the maximum ten college spots already filled, just delete some of your existing schools to make room for others.
Remember, you'll need to either enter a school's Federal School Code to find it, or you can search for colleges by state, city, and school name. Only the state fields is required.
Once you've added the new schools to your FAFSA, simply submit the application again. These colleges will receive your data in a few days. If you added new information to your FAFSA during this process, keep in mind that the schools your removed won't receive these updates. You'll need to send the FAFSA again to those first schools with your updated information.
You can log in to your FAFSA as many times as you wish to add more colleges. Make sure you submit your FAFSA before the earliest financial aid deadline to the schools on your list.
Should you have any questions while completing the application, contact MEFA at collegeplanning@mefa.org or (800) 449-MEFA (6332).
Sign Up for Emails
Sign up for relevant, helpful college planning emails.