Paying for College
What is a Loan Servicer?
Your loan servicer can provide guidance and assistance. Learn how to find out who your loan servicer is if you have a Federal Direct Student Loan.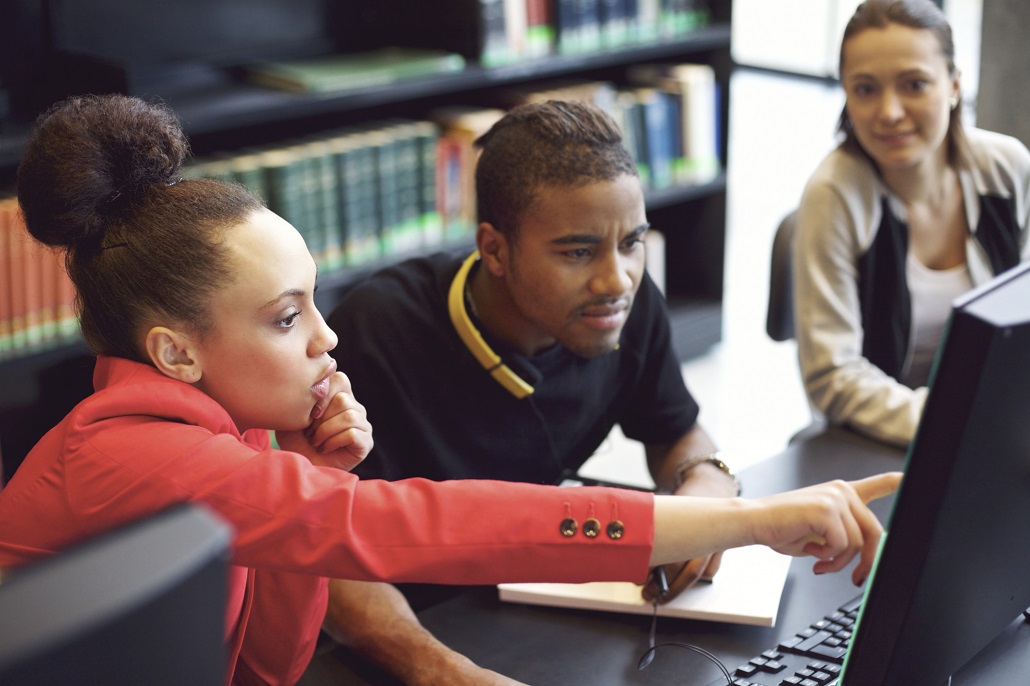 The loan servicer is the company in charge of collecting the repayment of a Federal Direct Student Loan. There are several different companies that serve as loan servicers. The United States Department of Education assigns each student to a loan servicer once the student's loan funds have been transferred ("disbursed") into the student's account to pay for college costs.

The loan servicer can provide guidance and assistance with different repayment options, and students send their loan repayments directly to their loan servicer upon entering repayment. While the loan servicer collects the loan repayment, the loan is still owned by the Department of Education.

If you're a current or former college student with Federal Direct Student Loans, you can log into the Department of Education's My Federal Student Aid page to find out your loan servicer and review all of your federal student loan information. It's important to make sure your loan servicer has your current contact information, including full name, address, and phone number.
Why does this matter to you?
If you're a loan borrower, it's important to understand all of the details of your student loans, including who will be responsible for collecting your repayment. If you run into difficulty repaying your loans, your loan servicer can work with you on different repayment options. And your servicer can also provide guidance on loan consolidation.

The Federal Student Aid website provides a comprehensive listing of all loan servicers, with phone numbers. And if you're a college student with questions on the status of a current academic year loan, contact your financial aid office.
Sign Up for Emails
Sign up for relevant, helpful college planning emails.