Admissions
It's the Most Wonderful Time of the Year: PSATTM Scores Released!
Learn how to link your PSAT score report to Khan Academy for a free and personalized plan for SAT practice based on your strengths and the skills and knowledge you need to improve upon.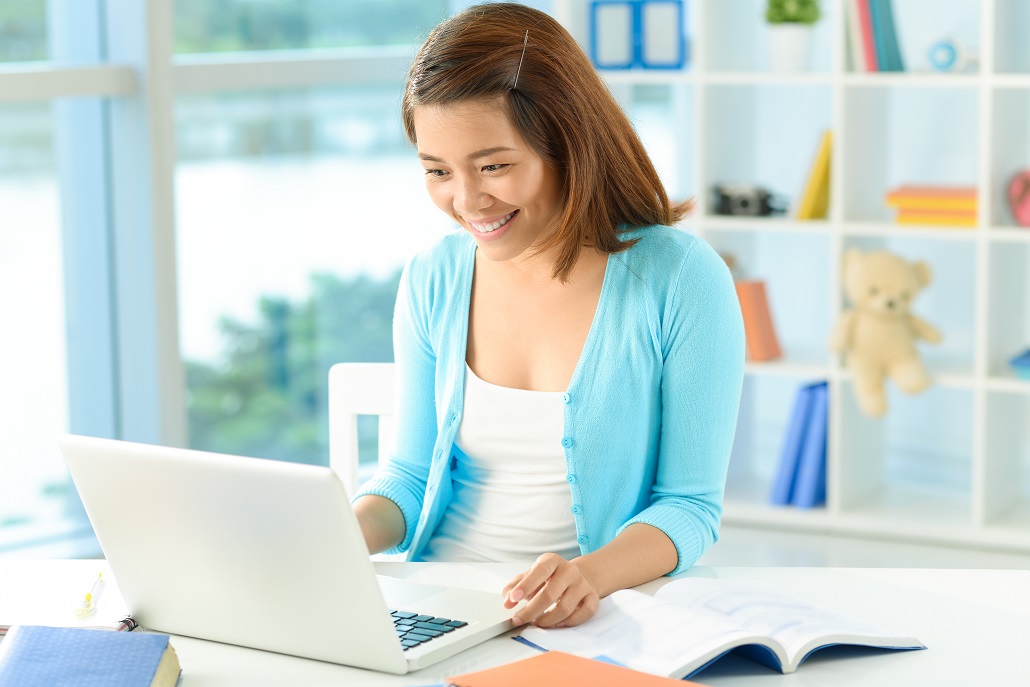 PSAT scores were recently released from the College Board for tests taken this fall. And why is that good news? Because the information given to a student within the PSAT score release is the perfect starting point for beginning SAT practice. And the SAT, as most of us know, is one of the two main standardized tests used in the college admissions process.

The PSAT score report shows a student's strengths and the areas that need work. By linking the score report to Khan Academy for SAT practice, the student receives a free, personalized plan for SAT practice!
Here's how it works:
Students who took the PSAT earlier this fall can sign in to the College Board website to get their score report. High schools are also given one paper copy of the score reports for students. Students should read over the score report carefully. Then, students can take the following steps to tie the score report to an SAT practice plan:
Go to SATpractice.org, the Khan Academy site for SAT practice.
Click on the blue Let's go button and then create a Khan Academy account.
You'll be directed to log into your College Board account – do so, and you can then send your PSAT scores to Khan Academy.
Khan Academy will create a free and personalized SAT practice plan for you based on your strengths and the skills and knowledge you need to improve upon. You can log into SATpractice.org to access your plan anytime.
Most students in high school take the SAT for the first time during junior year. Students can register for the SAT online here. Once a student registers for the SAT, his or her practice plan will be further tailored based on how much time is available before the test.

I heard this great statistic about SAT practice:

Students who put in 20 hours of SAT practice gain an average of 115 points on their SAT score.

This is not 20 hours a month, or a week, or a day! This is just 20 hours total. So the good news for students who receive their PSAT score reports now is that they have lots of time to practice for the SAT before taking it. It really is the most wonderful time of the year!
Sign Up for Emails
Sign up for relevant, helpful college planning emails.