Admissions
Why You Might Be Interested in JROTC Even If You Don't Want to Join the Military
Learn about JROTC, how it got started, what kinds of classes students take in the program, and how the skills you learn can assist you even if you don't plan on joining the military.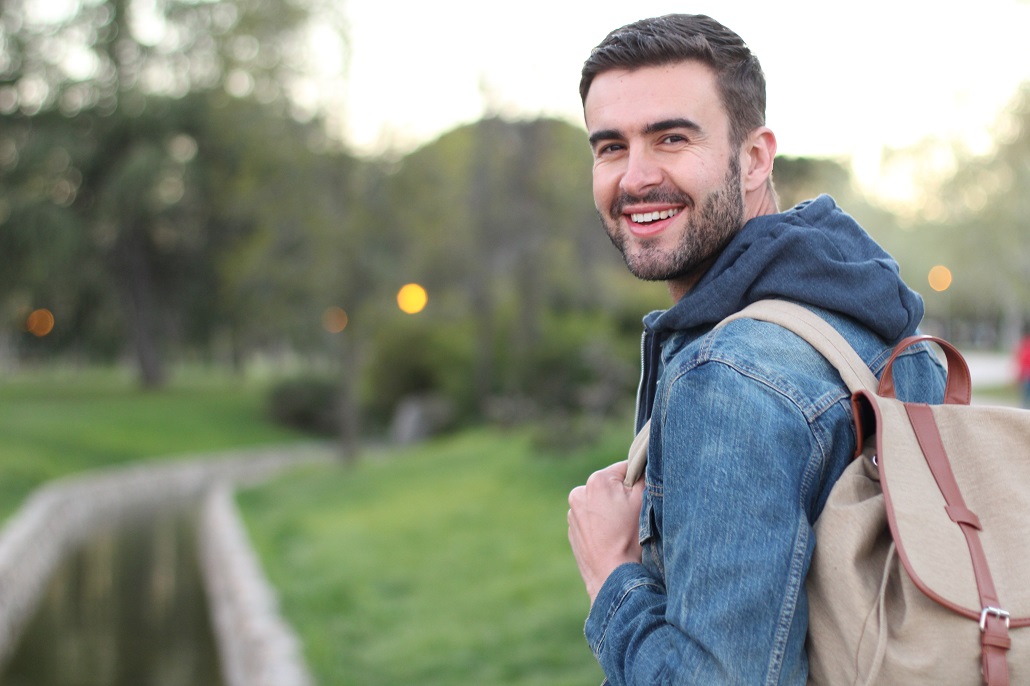 Many of us are passingly familiar with the ROTC program. It's something for students interested in joining the Armed Forces and dressing in uniform at school, right? I assumed that the JROTC program, ROTC's younger sibling for students in high school, was also an activity only for students planning a military career. But there's actually many other reasons why a student might participate in the JROTC program.
Students who join JROTC may or may not have an interest in joining the military. And they are making no commitment to do so. The JROTC program was instituted on the eve of America's participation in the First World War. It instructs American youth in lessons of personal development, civic duty, leadership, and service. Each branch of the Armed Forces, Army, Navy, Air Force, Marines, and Coast Guard have JROTC programs. Cadets, the name given to those who participate, must wear their uniform to school once per week. Students who participate in JROTC take classes that focus on study skills, history, citizenship, military drills, and physical fitness, among many other things, and are taught by ex-military instructors.
If a student is interested in joining the military, especially as a career and to become an officer, the JROTC program is an excellent first step. However, if a student doesn't have that end in mind, the JROTC program teaches skills that are useful for any student. In addition, JROTC service can be a real boost to a college admissions application. Admissions offices are typically interested in students that demonstrate interest and experience in leadership, and JROTC is an excellent opportunity to gain this skill.
One final important reason that students may want to participate in JROTC is the chance to apply for scholarships. Starting in the ninth grade, students in JROTC are eligible to apply for specific college scholarships. And 260 colleges offer scholarships to students in JROTC that don't require military service or even participation in ROTC while in college.
To learn more about each JROTC program, click each link below.
Sign Up for Emails
Sign up for relevant, helpful college planning emails.