Admissions
Virtual College Visits
Learn about virtual campus tours, virtual information sessions, video chat admission interviews, and other virtual offerings at places including Bennington College, Northeastern University, Salem State University, University of Massachusetts Amherst, and Syracuse University.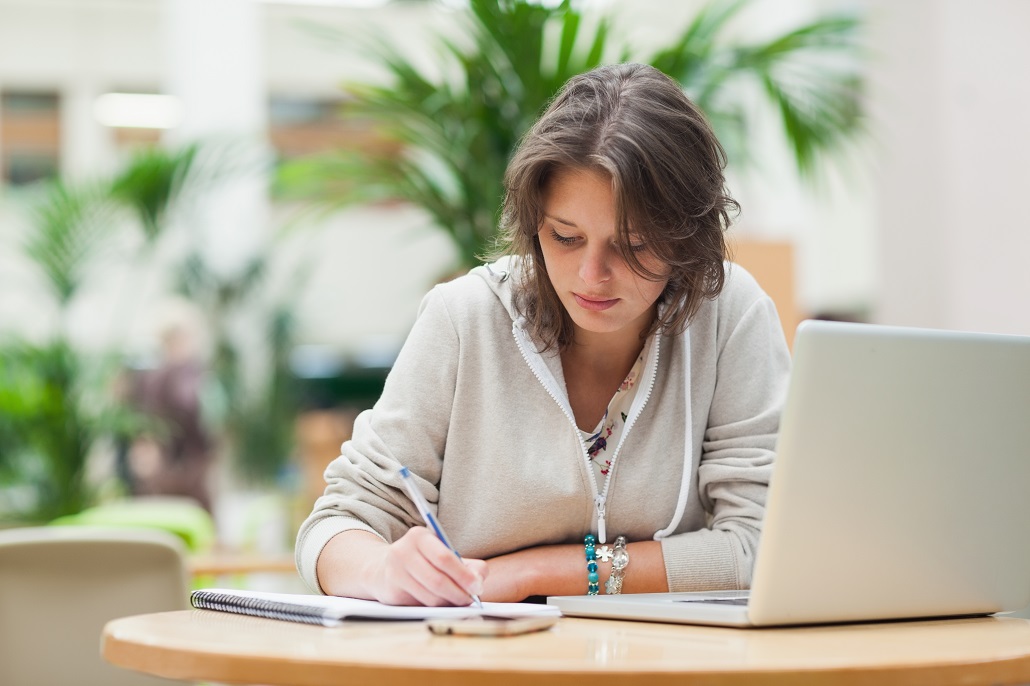 Despite reports of the world adapting to "the new normal," most families with kids in high school are feeling like things are still quite unsettled. Each day, there seems to be a new story about what will happen when classes resume. Schools continue to waver on plans for virtual learning vs. classroom protocols vs. hybrid models. And as students and families consider the prospect of campus tours as part of the college search process, there's also a lot of uncertainty.
Many colleges have embraced the virtual campus tour, along with virtual information sessions and video chat admission interviews. These offerings allow students and their families to tour the different parts of campus from the safety of their home, and often still allow for real-time questions and conversations. By visiting either the main COVID-19 landing page for the college or their admissions section, you can find the information you need to arrange a virtual tour and/or information session. Tours can be conducted by current students, admissions staff, and even faculty.
When deciding on which schools to virtually visit, look at a range of schools, as you would for in-person sessions, including urban, rural, private, and public, to ensure you have a comprehensive scope. Remember that cost is a key factor, so consider a range of costs as well. You can use Net Price Calculators on schools' websites to get estimate of your financial aid packages, which will give you an idea of the actual price your family would pay for each school.
If possible, sit down together as a family, and have a bit of fun figuring out what you want to take away from each virtual campus visits before you attend. Make sure you also find out the technology you'll need to participate. Some schools are enlisting social apps to compliment the virtual tour and help students get connected to others. Auburn University uses the app ZeeMee, which allows prospective students to join the Auburn community, meet students, watch videos, ask questions, and discover what student life is like at Auburn. Take a look here.
Below are a few more examples of what different colleges are offering for prospective students and their families.
Bennington College       
Northeastern University
Salem State University
University of Massachusetts Amherst
Syracuse University
While the added layer of COVID-19 presents challenges, take comfort in knowing that you can still conduct so much of the college search process from home. Technology has paved the way for a new way of doing things in the admissions space. And remember, MEFA is here to support you every step of the way. Reach out to us with any questions about your college search or the admissions process at (800) 449-MEFA (6332) and collegeplanning@mefa.org.
Sign Up for Emails
Enter your email address to receive relevant, helpful
college planning tips.