Admissions
To ED or Not to ED, That Is the Question
We break down the differences between Early Decision (when a student agrees to submit an enrollment deposit and enroll in that school if admitted) and Early Action (when a student finds out the decision on the application early, but with no commitment).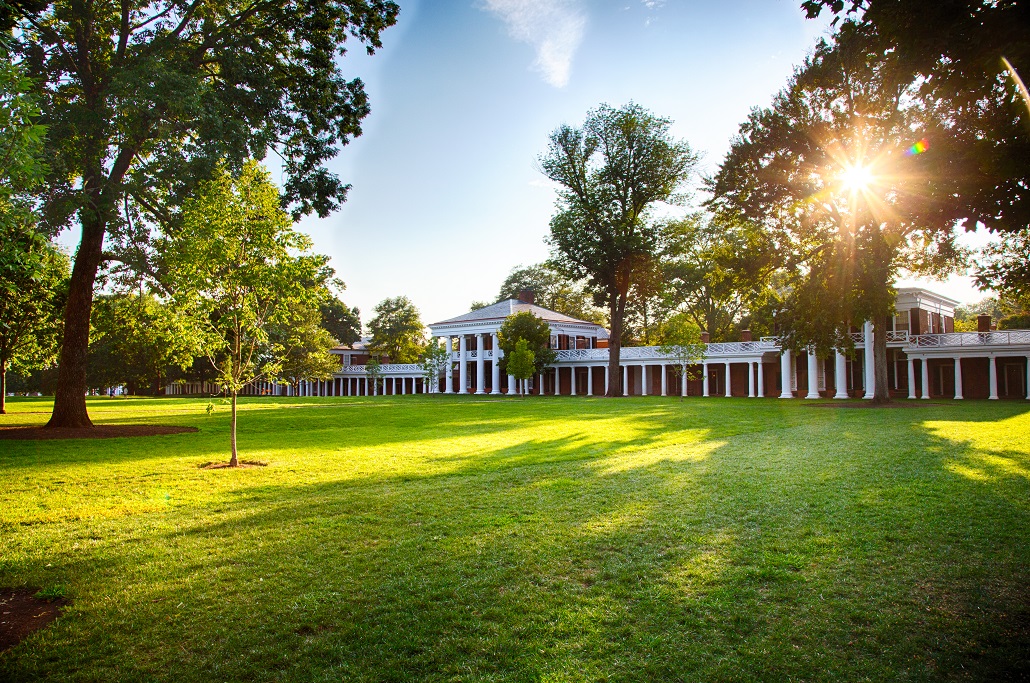 The internet exposes us to so many options for everything - including colleges and universities. Barry Schwartz in his book The Paradox of Choice makes the case that many of today's high school students are simply overwhelmed by the volume of colleges and universities from which they have to choose; Schwartz argues that rather than empowering students, so much information on thousands of choices for higher education can actually paralyze them. It's therefore helpful for students to start thinking about college before their high school senior year begins, and to use tools such as the College Navigator and Net Price Calculators to narrow down their options.

Once students start to finalize their college list, they're then faced with the question: how are they going to apply? In addition to the traditional Regular Decision process, many schools offer other timelines. Some offer Early Action (EA), others offer Early Decision (ED), and some schools offer multiple rounds of Early Decision—ED I and ED II. And then select schools will offer the complete buffet— EA, ED I, ED II, and Regular Decision.
What is Early Action?
To put it simply, Early Action means the student submits an application by an earlier deadline (usually October or November) and finds out the decision on their application earlier (usually December). That's it. Pretty simple. If a student is admitted to a college Early Action, he or she has until May 1st to decide whether or not to submit an enrollment deposit to that school. Something to keep in mind: because the EA deadline may occur during the student's fall term, many Early Action applications will not include grades earned during fall of the student's senior year; additionally, it may be too late for the student to submit scores from standardized tests taken in late October.
What is Early Decision?
Similar to Early Action, Early Decision involves an earlier deadline (usually November or December) and the student will find out the decision on the application earlier (usually December or January). But, Early Decision differs from Early Action in that students may only have an Early Decision application submitted at one college or university, whereas a student can submit Early Action applications to multiple schools.

When a student submits an Early Decision application, the student agrees, if admitted through Early Decision, to withdraw any applications to other colleges, submit an enrollment deposit, and enroll in that school. Like Early Action, ED deadlines differ, and while some are too early to allow the submission of senior fall grades, others are later and may, in fact, require these grades.

Choosing where and when to apply to college should be a student-driven process, with help and support offered by the student's family. It's also very important for students to consult their school counselors when selecting the application process (EA, ED or Regular) for each school. Counselors have an understanding of the student's academic record, but are also often aware of the varying admissions and financial policies employed by institutions across each of their application programs.

Sign Up for Emails
Sign up for relevant, helpful college planning emails.