Financial Aid
The FAFSA Has Been Sent! Now What?
Learn how to download your FAFSA Submission Summary, calculate your SAI, and complete Verification.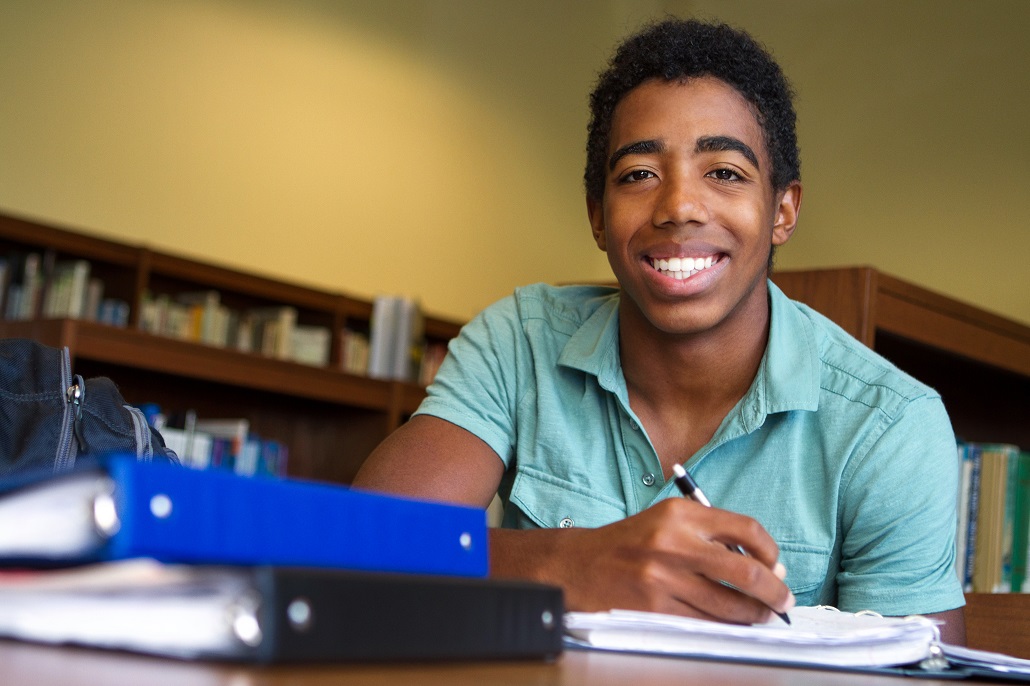 Have you submitted a FAFSA®? If so, give yourself a hearty pat on the back. The FAFSA can be a daunting application for families, and seeing that Confirmation Page pop up on the computer screen confirms that a huge step in the financial aid application process has been completed. And though your family should feel a sense of accomplishment once you've reached that step, it's important to understand what happens next.
After receiving your FAFSA, the Department of Education will review your application, a process that takes 3-5 days, and then send an email to the student with instructions on how to download the FAFSA Submission Summary (FSS). Those students without a reported email address will be mailed the FSS. The FSS includes a summary of data reported on the FAFSA, as well as the student's Student Aid Index (SAI).
The SAI is a calculated number, based on a standard federal formula, and it represents your family's financial strength. Colleges use this calculated SAI to determine the student's eligibility for financial aid. By subtracting each family's SAI from the school's total academic year cost, the college calculates the amount of funding that each family "needs" in financial aid. The financial aid office then does its best to fill in that calculated "need" amount with grants, scholarships, work-study and loans.
In the meantime, your family may be contacted by several colleges with a request to provide additional financial documentation, due to a federally-mandated process called Verification.
Once financial aid offers have been determined, you should expect to receive those notifications via mail or email, either with the admissions decision, or shortly thereafter. With those offers in hand, your family will then evaluate your options, and decide by May 1st─the universal enrollment deadline─where the student will attend college next fall.
We've got a great section on our website that describes this entire process in more detail, including an explanation of the SAI calculation, information on Verification, and a sample financial aid offer. Make sure to stay on top of this process. Keeping up with all financial aid requirements is the best way to ensure that you receive the most financial aid for which you are eligible.
Sign Up for Emails
Sign up for relevant, helpful college planning emails.