College Savings
The Best Holiday Gift Idea
Tips for gifting include being creative, spreading the word, setting up a gifting page, avoiding the gift tax, and checking with the child's parents.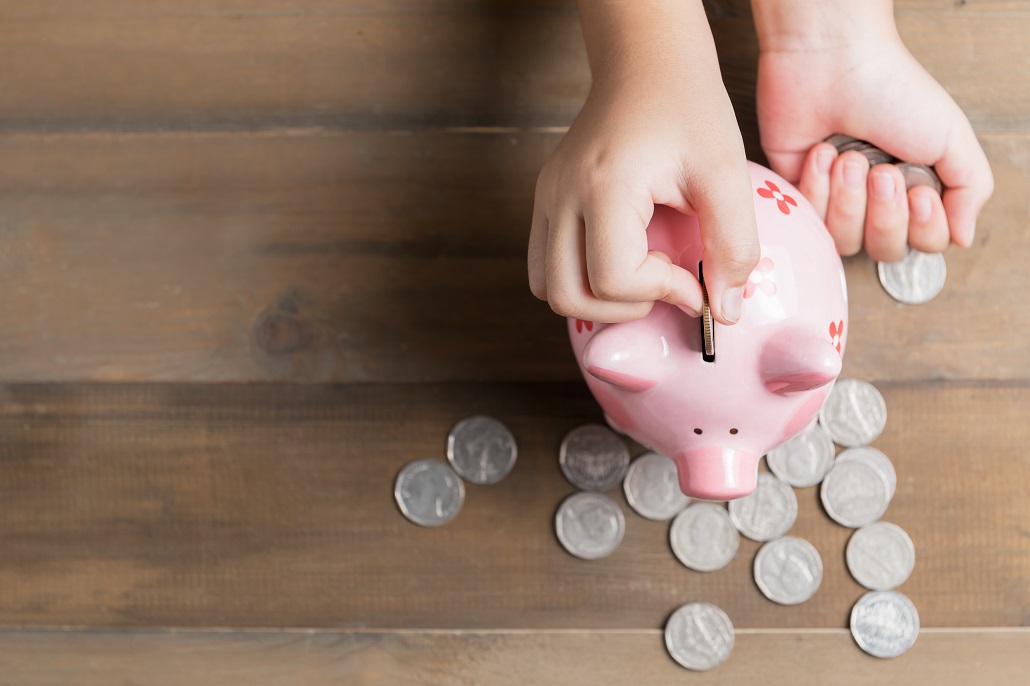 The holidays are upon us, and if you have any children on your gift list this season, we have a great idea. Give the gift that opens doors to the future by contributing to a child's college savings plan. Whether you're gifting to your own children or another's, a contribution of college savings can provide both peace of mind and encouragement for a child, knowing that a portion of future college costs are covered. Follow our tips below as you give this holiday season.
Be creative. A contribution to a college savings account may not make the biggest splash with a child, especially a young one. Consider pairing your gift with a small toy or a t-shirt from your alma mater.
Spread the word. If you're a parent, share with other family members how much you and your family would appreciate a college savings gift.
Set up a gifting page. If your child has a U.Fund (the Massachusetts' 529 college savings plan), set up a customized College Gifting page, which can include a picture of your child and a description of his or her dreams for the future. You can easily share the page link, and family members and friends can contribute to your son or daughter's 529 account right online.
Avoid gift tax. If you're gifting money to a child's college savings account, know that you can give up to $17,000 per year to each child without incurring gift tax. Married couples can give $34,000.
Check with the parents. Though most families would welcome any contribution to a college savings account, check with the parents of each child receiving the gift, just in case. They may have thoughts or specific instructions on how your contribution can be made.
We talk to so many parents who consider saving for college one of their top priorities. Help the families in your life (including your own) reach their goals by giving the gift of college savings this holiday season.
Sign Up for Emails
Sign up for relevant, helpful college planning emails.