MEFA Pathway
Search for Colleges with MEFA Pathway
Learn how to use the Match Me and Search Colleges features in MEFA Pathway to help students build their college lists.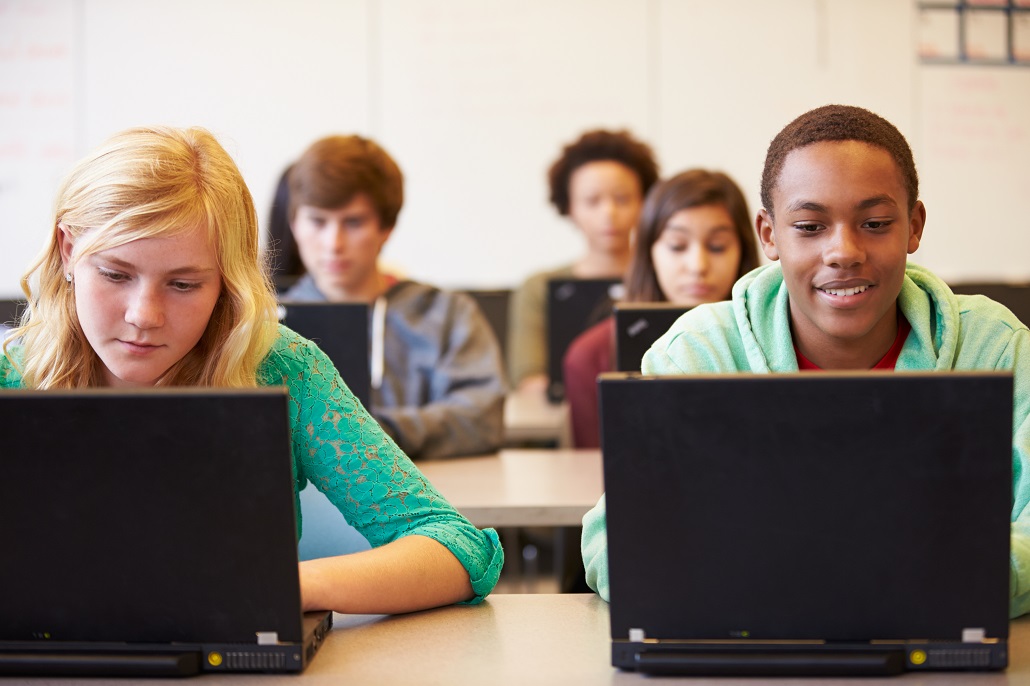 Many questions emerge when students start to think about where they would like to apply to college. Is an urban or rural setting preferred? What particular degrees and programs are desired? Is the student population size a critical factor? Is it important to be close to home? What cost amount seems feasible?

All of these questions are important when building a college list and deciding which schools may best fit post-secondary goals. And as students determine the different college characteristics that mean the most to them, there's a dynamic online tool that can help them find the schools that best match their preferences.

MEFA Pathway Your Plan for the Future allows students to record the features they desire in a college or university and then find out the schools in the country that best fit those preferences. The tool generates a list of schools for the student to explore and learn more about. Using MEFA Pathway to reveal possibilities for higher education is fun and easy!

Students can search for colleges in MEFA Pathway in two ways. They can use the Match Me tool in the Search Colleges section to generate a college list by answering a few questions about different college characteristics. Match Me will then present the student with a list of schools that meet their preferences.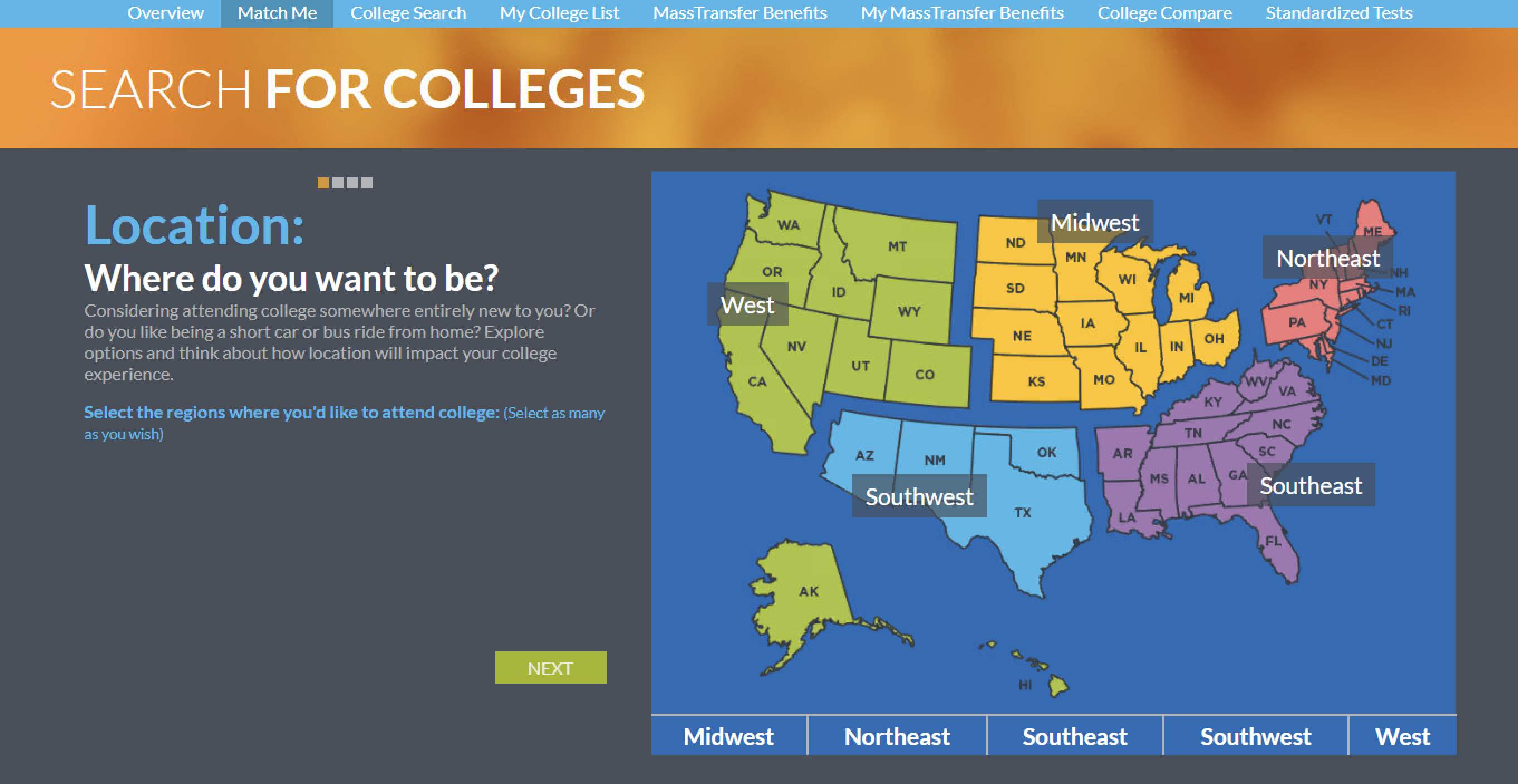 Students can take another route by selecting College Search within the Search Colleges section. Here, in the left-hand sidebar, students can select their desired area of study, state or province, region of the country, degree type, school size, setting, tuition amount, public/private type, admissions difficulty, GPA, and/or standardized test score. The tool will then generate a list of matching institutions. There are over 7,000 programs within two and four-year schools to explore.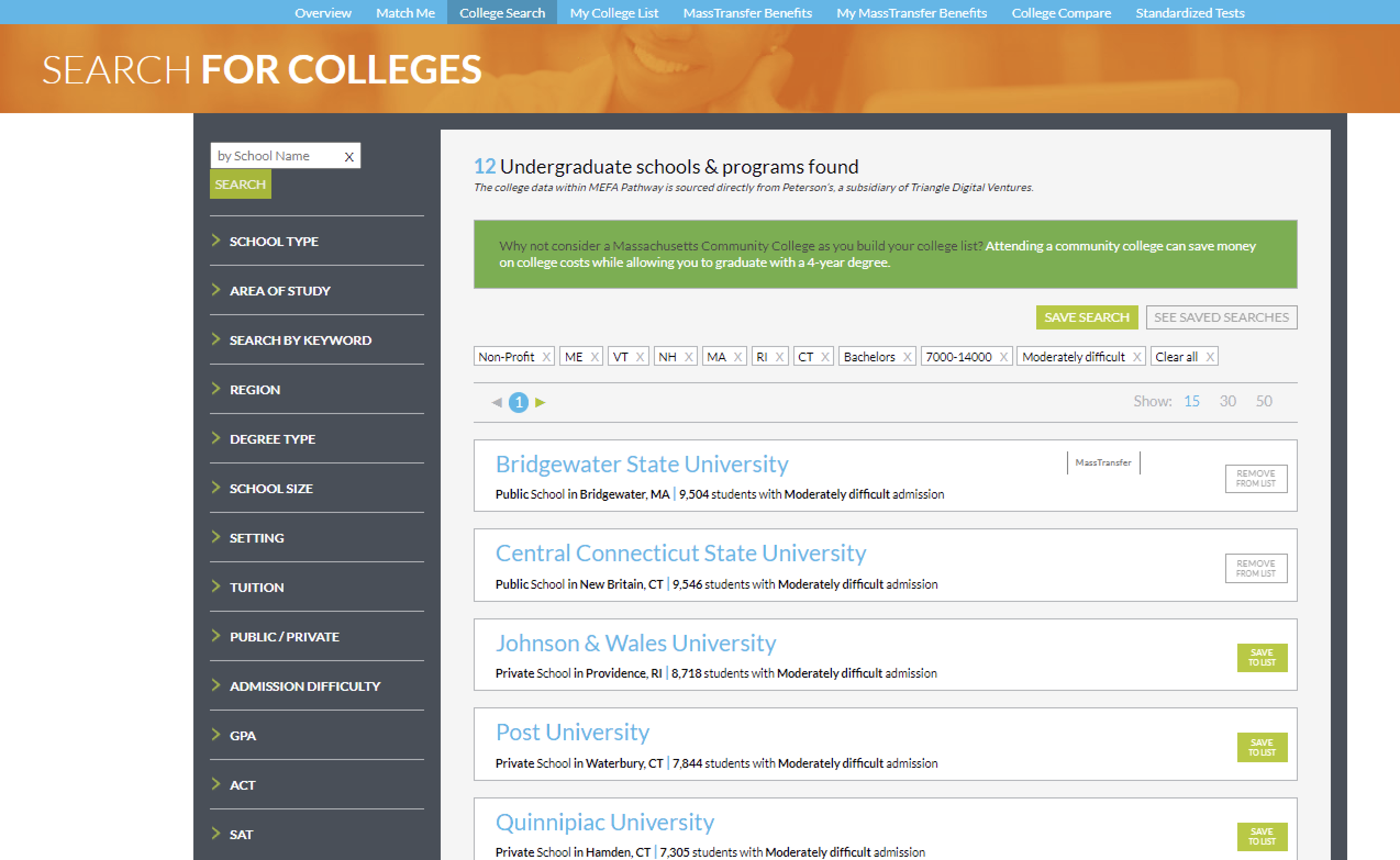 Students can select a school of interest to get further information such as specific majors and degrees that are offered, acceptance rate, tuition and fees, application and financial aid deadlines, campus life, athletics, contact information, and a direct link to the school's website.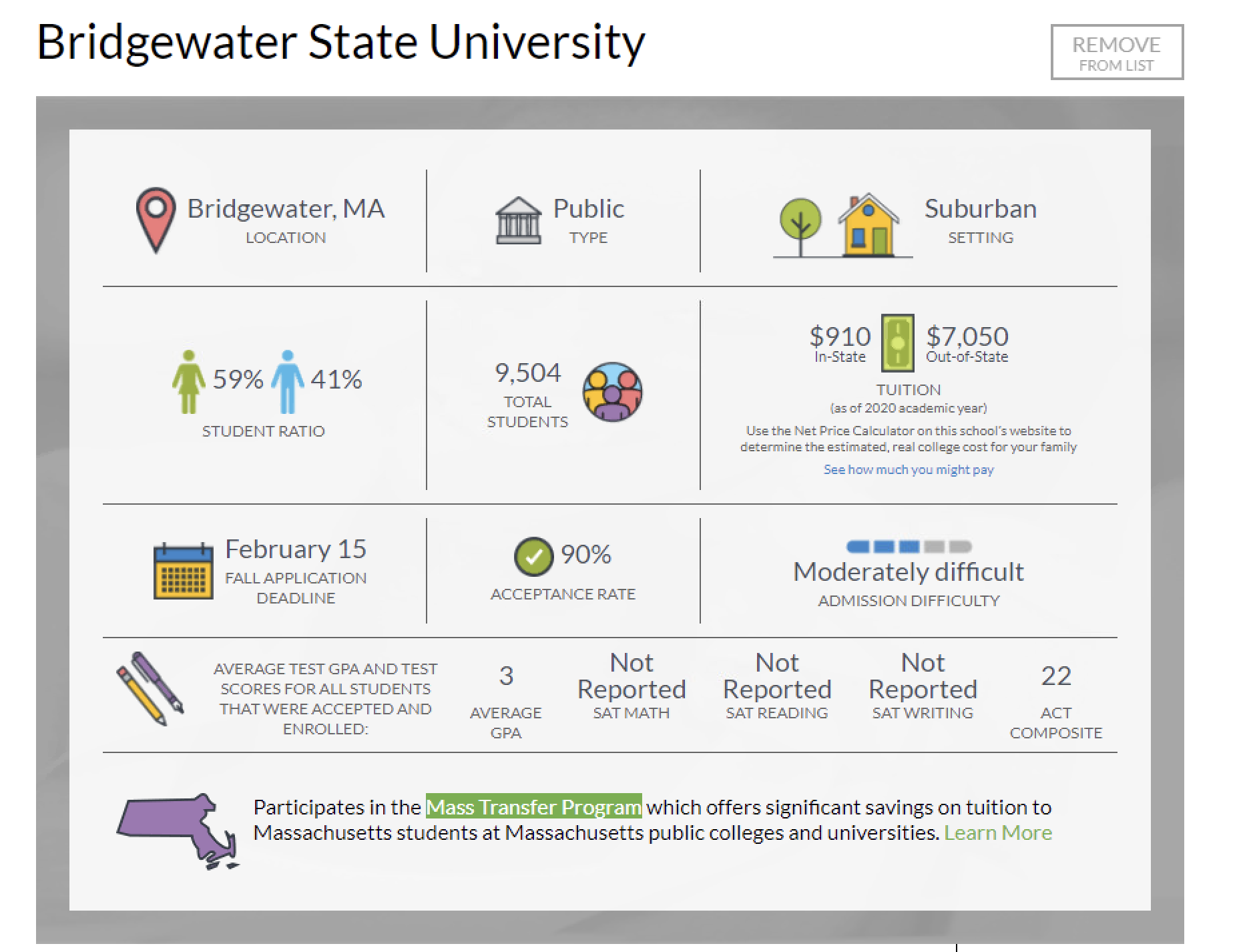 Once a student becomes interested in a specific school, he or she can save the school to the college list. Within that list, students can mark certain schools as favorites.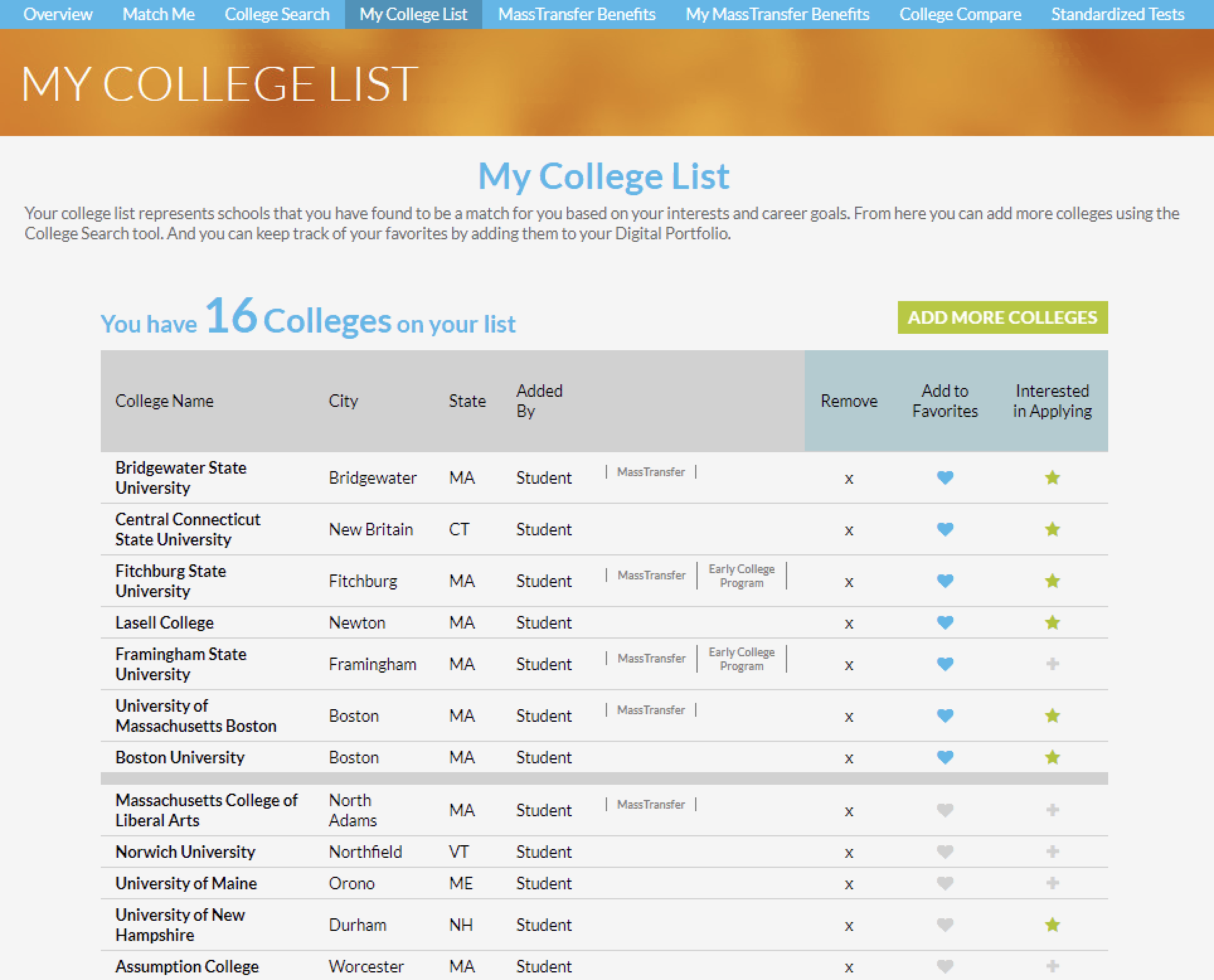 Saved favorites appear on the student's Digital Portfolio, which serves as a visual representation of the student's interests and activities. The Portfolio will grow and change as students learn more about themselves and develop plan for the future.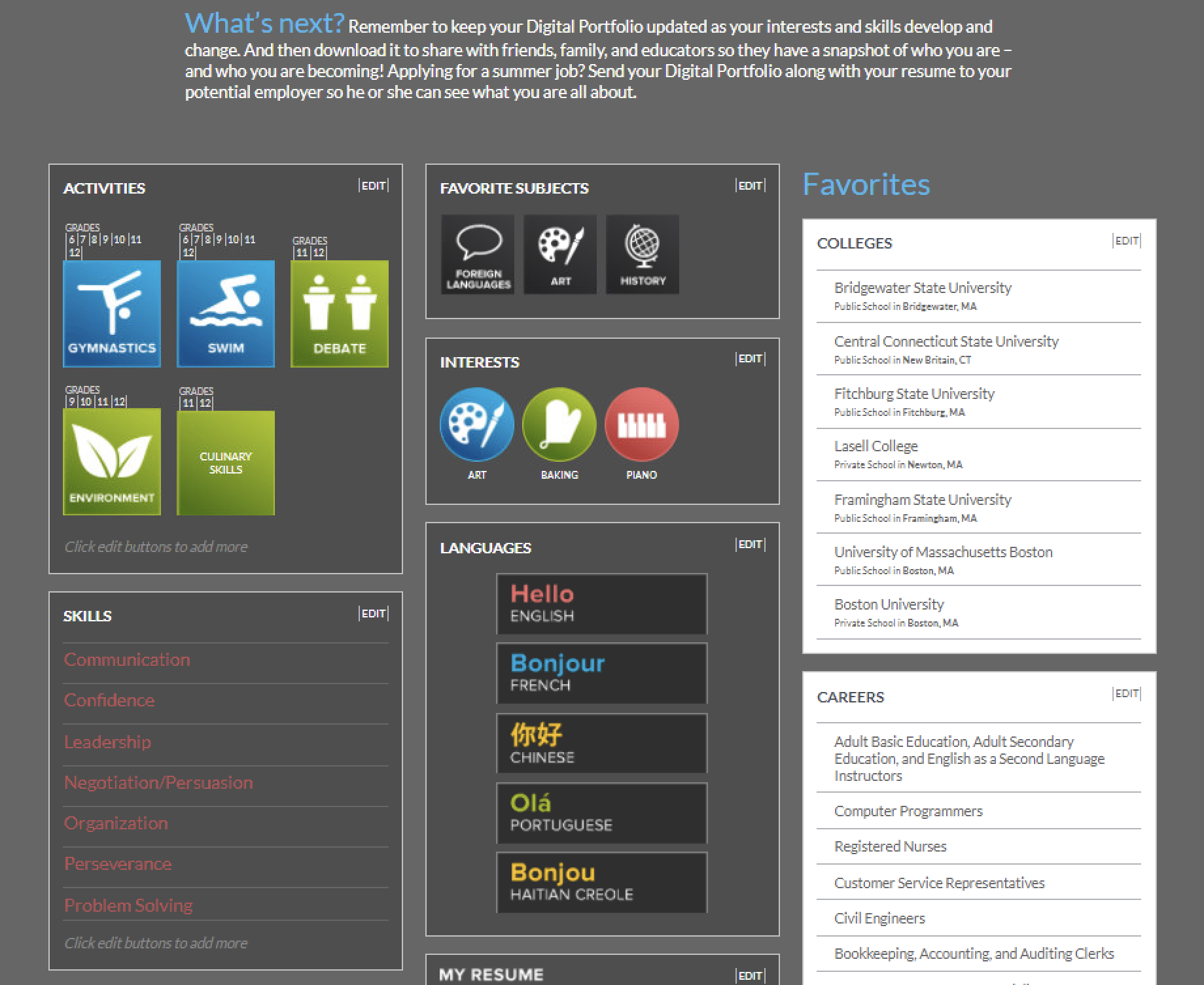 Watch our How it Works video to get a quick overview of the other features that MEFA Pathway has to offer. Students can easily create an account and instantly gain access to powerful tools and information. To register for MEFA Pathway, select Register Here on the MEFA Pathway homepage, mefapathway.org, and complete the online form. Once students have an account, they can start on their way to setting the groundwork to a successful college and career pathway.
Sign Up for Emails
Sign up for relevant, helpful college planning emails.