Admissions
Ready to Complete the Common App?
Read up on several resources the Common App provides on its website to help you create an account, add an advisor, watch videos, search for schools, set up a practice account, complete the application, reach out for assistance, and connect on social media.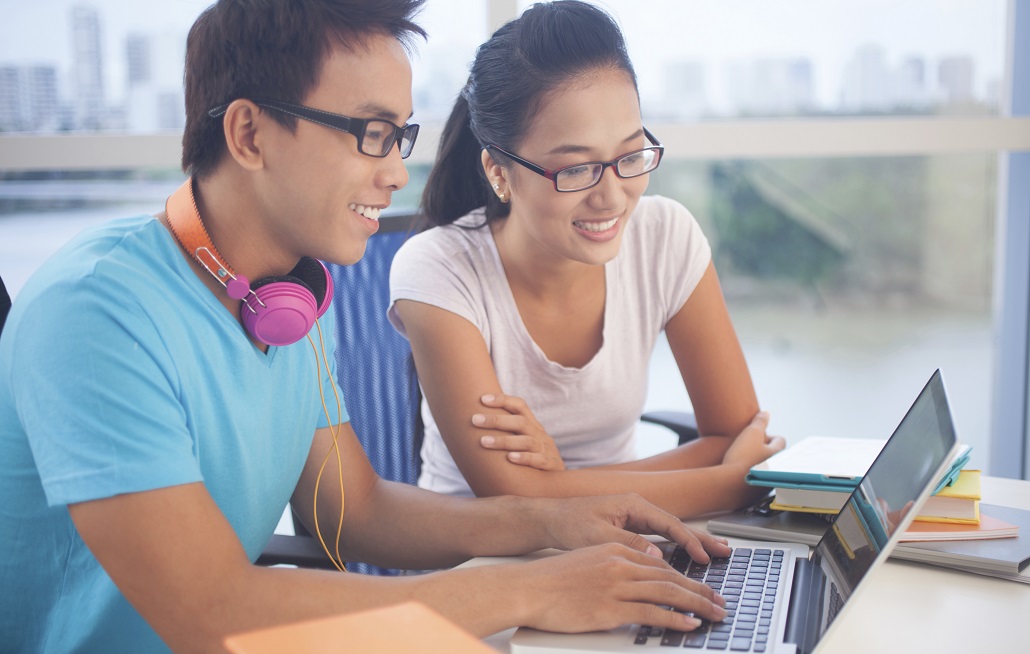 Over 1,000 colleges and universities use the Common App in the college admissions process, so you'll likely need to complete it if you're applying to college next year. The Common App allows you to send one application to multiple colleges, which makes your life easier. But colleges can also add on additional questions and ask for writing supplements, so check the requirements for every school and make sure to submit a complete application to each one.

To help you (and those advising you) navigate the application process, the Common App provides several resources on its website. Access these anytime over the next several months.
Ready to get started? Visit CommonApp.org to create an account. And as you navigate the college admissions process, reference MEFA's website anytime. We detail each step of applying to college, and include plenty of videos, links, and articles to keep you informed and on track.
Sign Up for Emails
Sign up for relevant, helpful college planning emails.