College
How to Prepare for the Job Search
Tips include creating a resume, joining LinkedIn, connecting with the career office, setting up informational interviews, and getting involved.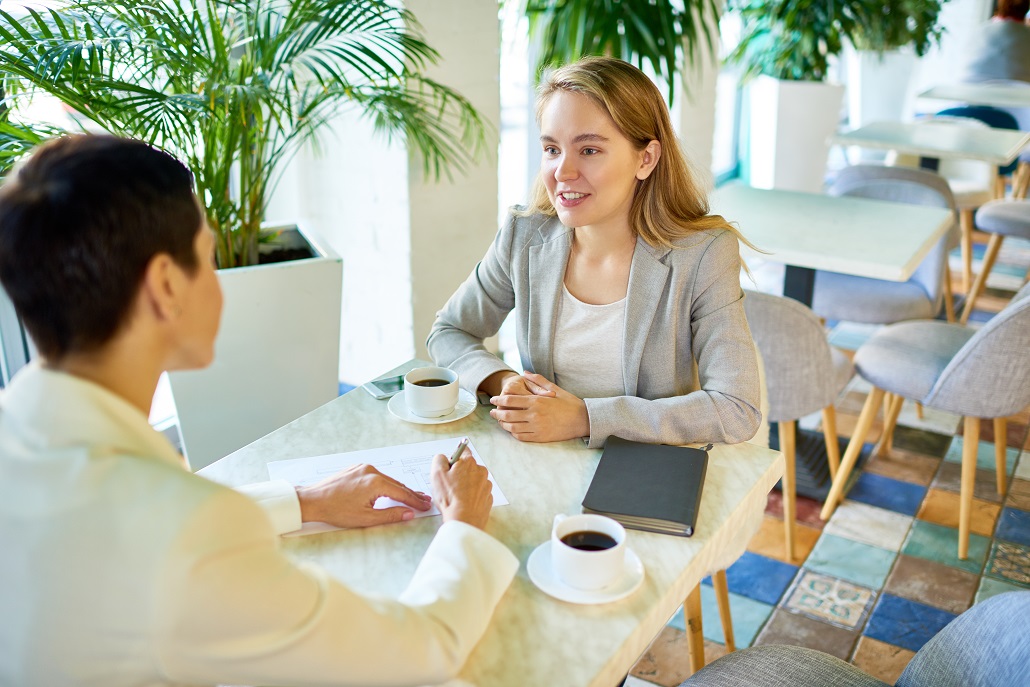 Though we still have months until graduation, now's the time for college seniors to begin the job search. Over the next several months, company representatives will hit campuses, students will fine tune resumes, and parents will start asking more questions about post-college plans. But really, college students of any year can take steps now to prepare for the post-graduation job search. And the more a student does to get organized and take action now, the more successful he or she will be when it comes time to find employment. If you have a son or daughter earning a college degree, share our list of tips for the job search below.
Preparing for the Job Search: Seniors
Create a resume. If you haven't already, take some time to put together a quality resume. Include your major(s) and current GPA, any honors and awards, past employment, and activities. No need to include any high school information except the jobs you may have worked during that time.
Get on LinkedIn. Thousands of companies and organizations use LinkedIn to advertise jobs and find new employees. Create a profile, and start linking with your contacts, including professors, your parents and their friends, and any older individuals you know through your community.
Connect with the career office. Most career centers have programs to help students with the transition into life after school, and can also offer resume critique, mock interviews, and networking with alumni.
Find out the schedule for job fairs and company visits. Your school likely has events already in place to help employers connect with graduating students. Check in with your career office to find out all upcoming opportunities, and clear your calendar to attend.
Set up informational interviews and shadowing opportunities. If you know of a company or particular career field in which you're interested, try to set up informational interviews to pick a current employee's brain or a shadowing opportunity to get a sense of a typical day at work.
Preparing for the Job Search: Underclassmen
Get involved. Potential employers like to see that you took advantage of opportunities outside the classroom. Join a club or activity, mentor a younger student, or volunteer in the community.
Lead. Demonstrating your leadership abilities and willingness to take initiative can make all the difference on a job application. Step into a leadership role in your favorite group or club, and take advantage within classes to lead projects or teams.
Start your resume. You'll save yourself time and effort if you begin your resume now. You can find simple template on sites such as monster.com.
Work on your skills. Potential employers like to see applicants with a proficiency in different software and skills. Take advantage of free online tutorials to become more adept in Microsoft Excel, graphic design, or anything else related to your interests. Check with the career office to see if your school has access to websites such as LinkedIn Learning, which offers online courses in hundreds of different disciplines.
Look for internships. Internships can help you make connections with companies and organizations, learn more about a particular career field, and strengthen your resume. You can intern part time during the school year or full time in the summer, and many opportunities pay. Search online on sites such as internships.com or check your career office for opportunities.
Find a career association. If you're interested in a certain career field, look for a related association online. They might have a reduced membership rate for students (if you don't see one, ask) and the connections you make could be invaluable in the job search.
Sign Up for Emails
Sign up for relevant, helpful college planning emails.