Partner Spotlight
Partner Spotlight: Inversant
Learn how Inversant equips families with the resources and understanding they need to succeed in higher education with minimal debt.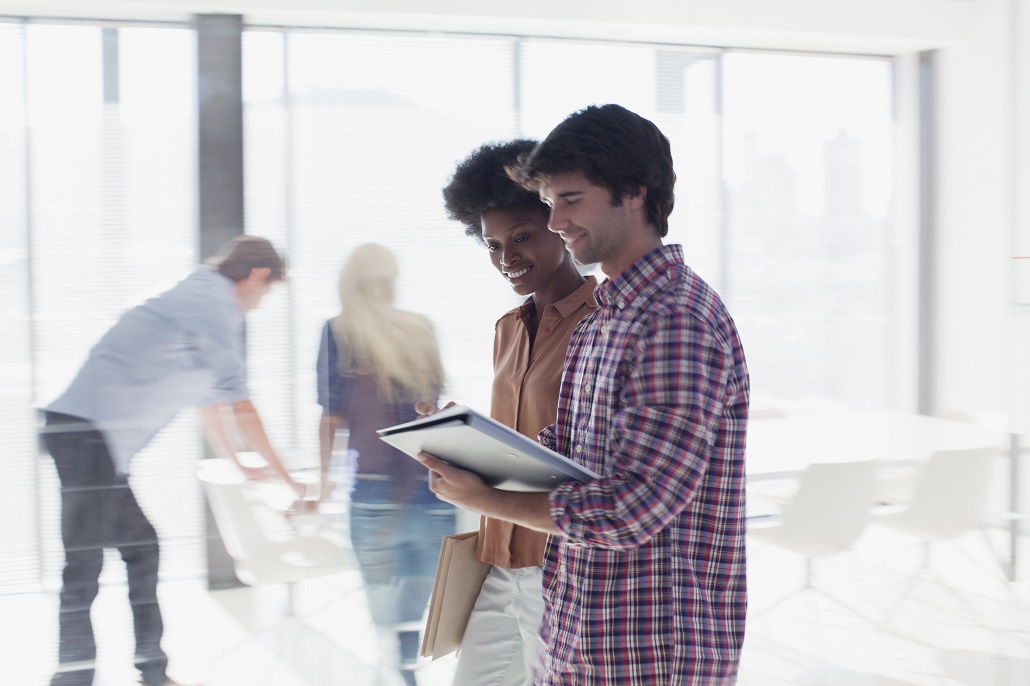 One of MEFA's valued partnerships is with an organization called Inversant. Inversant was founded in 2009 by social entrepreneur and economist Bob Hildreth, who has long had a passion for higher education. Inversant believes that higher education is attainable for all regardless of income and that family engagement is crucial to students' educational achievement.

Inversant's model is rooted in family engagement. They work through partner organizations in Boston, Chelsea, and Lynn and, unlike most college access programs that center on the student or the school, Inversant focuses on helping the entire family prepare to enter higher education. Their groundbreaking curriculum, incentivized savings, and connection to community agencies require families to put skin in the game. Their engagement in their children's college quest ultimately propels more underserved youth toward higher education and a firmer place in the American social and economic mainstream.

As part of the work we do together, Inversant reached out to MEFA when they were exploring the best ways to help their families save for college. From that first meeting, the collaboration began. We continue to share and learn from each other and embark on new projects as they arise. Michelle Murphy, Inversant's Director of Programs, relies on MEFA's training and expertise on issues of college savings and financial aid. She checks in with us as she is developing curriculum for Inversant's families and incorporates MEFA's resources within them. In a recent conversation with Michelle she said, "There are so many resources available to metro Boston families but it can get overwhelming trying to navigate through all of the information. Our goal is to give parents a strong knowledge base in manageable chunks of new information so they can incorporate it with other local and online sources to craft a college access and financing plan that works for them. MEFA.org is a great place for them to start their search. There is information about saving for college, planning by grade level, video links, frequently asked questions, and webinars."

MEFA has also benefited greatly from this partnership. Understanding Inversant's model has given us ideas about how we share information with families. Inversant has found ways to deliver complex information in straightforward and simplified ways to make it easier for families who have less experience with financial institutions to understand. I have witnessed first-hand how the trust between Inversant and its families is very important in being successful at changing behaviors. This partnership has strengthened our resolve to work with additional partners across the Commonwealth to best deliver MEFA's programs and services. 
All in all, our work with Inversant is everything one could hope for in a partnership: shared mission, open communication and learning, and creativity in improving all of our work to benefit families. We look forward to another great year together! For more information about Inversant's programs visit inversant.org. Inversant founder Bob Hildreth can be found on Twitter @Bob_Hildreth, and his blog on higher education can be found here.
Sign Up for Emails
Sign up for relevant, helpful college planning emails.